Replay - Protective ventilation of the newborn: Forced oscillation technique (FOT) - from principles to practice //// Protektive Beatmung des Neugeborenen : Forcierte Oszillationstechnik (FOT) - von den Prinzipien zur Praxis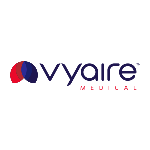 Pédiatrie, Thérapeute Respiratoire

1h

Anglais
Détails de la formation
The advances in the field of neonatal intensive care unit (NICU) in the past 40 years have yielded a decrease in the mortality and morbidity associated with neonatal lung disease, especially with the use of more sophisticated ventilators and new technologies to achieve and maintain adequate pulmonary gas exchange, minimize the risk of lung injury, reduce respiratory workload, and provide patient comfort.
Forced Oscillation Technique (FOT) is a novel technique that allows the clinician to perform an optimal recruiting maneuver during the patient ventilation, "see the lung" response to MAP (CDP Continuous Distending Pressure) or PEEP changes while being ventilated to optimize the ideal pressure levels for best lung recruitment.
During this webinar, Prof. Raffaele Dellacà will explain how this assisted, simple procedure will allow the clinician to adjust the best pressure settings, minimizing gas trapping, over distension or atelectasis and making providing the smallest patients with the best protective mechanical ventilation.
Die Fortschritte im Bereich der Neugeborenen-Intensivstation (NICU) in den letzten 40 Jahren haben zu einem Rückgang der Mortalität und Morbidität im Zusammenhang mit neonatalen Lungenerkrankungen geführt, insbesondere durch den Einsatz hochentwickelter Beatmungsgeräte und neuer Technologien zur Erreichung und Aufrechterhaltung eines adäquaten pulmonalen Gasaustauschs, zur Minimierung des Risikos von Lungenverletzungen, zur Verringerung der respiratorischen Arbeitsbelastung und zum Komfort der Patienten.
Die Forced Oscillation Technique (FOT) ist eine neuartige Technik, die es dem Arzt ermöglicht, die mechanischen Eigenschaften des Atmungssystems während der Beatmung des Patienten und während der Durchführung eines Rekrutierungsmanövers zu beurteilen. Diese Technologie ermöglicht es, die Reaktion der Lunge auf Änderungen des MAP (mittlerer Atemwegsdruck) während der Hochfrequenz-Oszillationsbeatmung (HFOV) oder des PEEP während der konventionellen mechanischen Beatmung zu sehen" und so die optimalen Druckwerte für die beste Lungenrekrutierung bei minimaler mechanischer Belastung des Lungengewebes zu bestimmen.
In diesem Webinar wird Prof. Raffaele Dellacà erläutern, wie dieses unterstützte, einfache Verfahren es dem Kliniker ermöglicht, die besten Druckeinstellungen für eine maximale Rekrutierung des Lungenvolumens bei gleichzeitiger Minimierung von Überdehnung oder Atelektase zu personalisieren und damit einen weiteren Schritt zur Beatmung der kleinsten Patienten mit der besten lungenprotektiven mechanischen Beatmung zu tun.
Webinar is in English with German subtitles
Méthodes pédagogiques
Cours en ligne
Suggestion de formations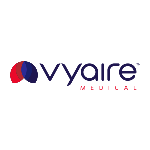 Vyaire Medical
Replay - Erros & Adverse events in the Mechanical Ventilation of the Newborn
4.7 (21)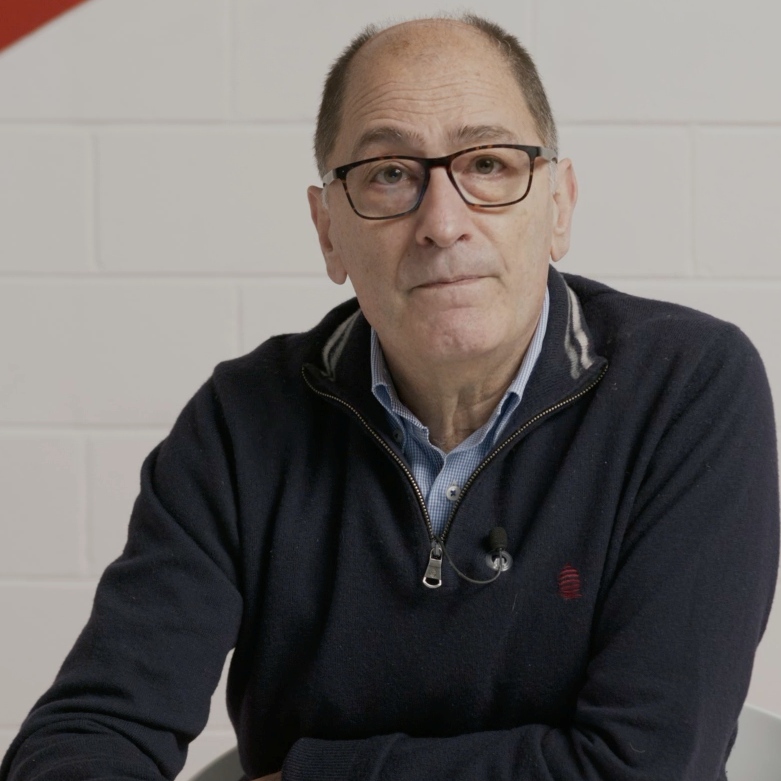 Dr. Gianluca Lista
Pédiatrie
Voir le détail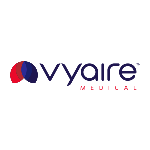 Vyaire Medical
Replay - Lung Protective Ventilation Strategies of the Neonate
4.7 (21)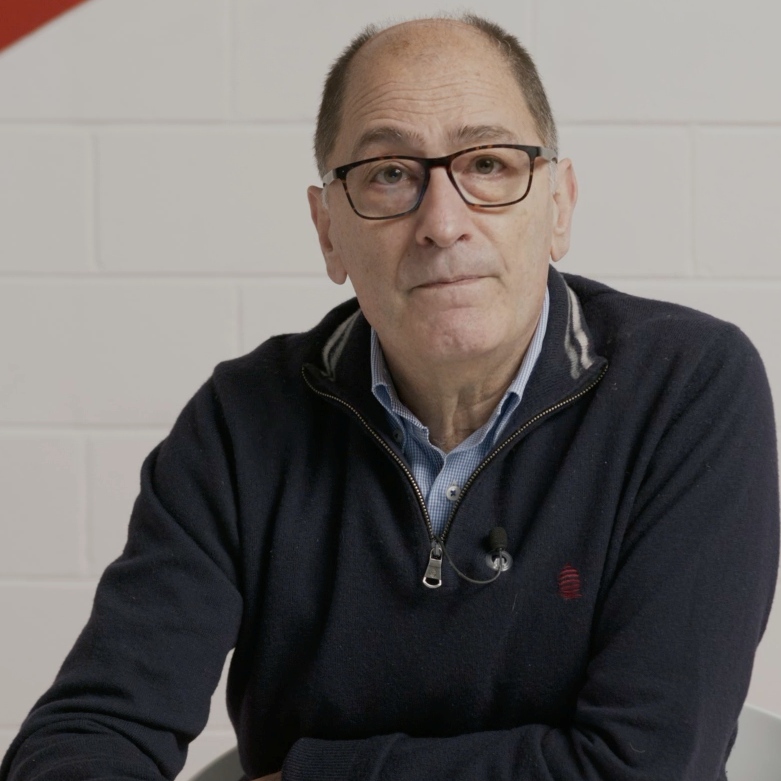 Dr. Gianluca Lista
Pédiatrie
Voir le détail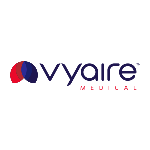 Vyaire Medical
Replay - Automated control FiO2 in preterm infants
4.4 (12)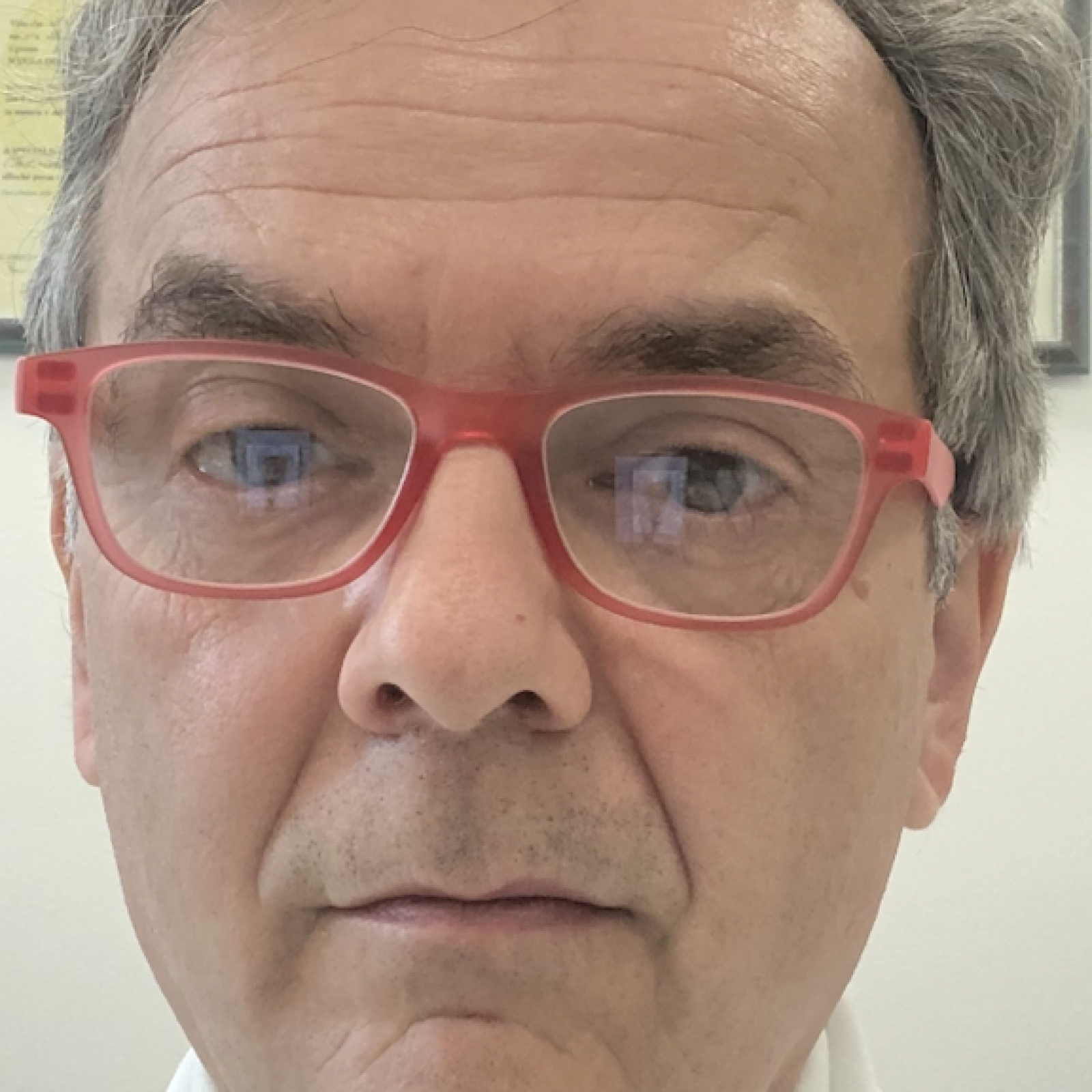 Prof. Carlo Dani
Pédiatrie
Voir le détail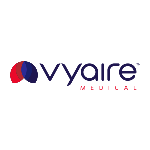 Vyaire Medical
Replay - Controllo automatico della FiO2 nei neonati prematuri : L'esempio del PRICO
4.4 (12)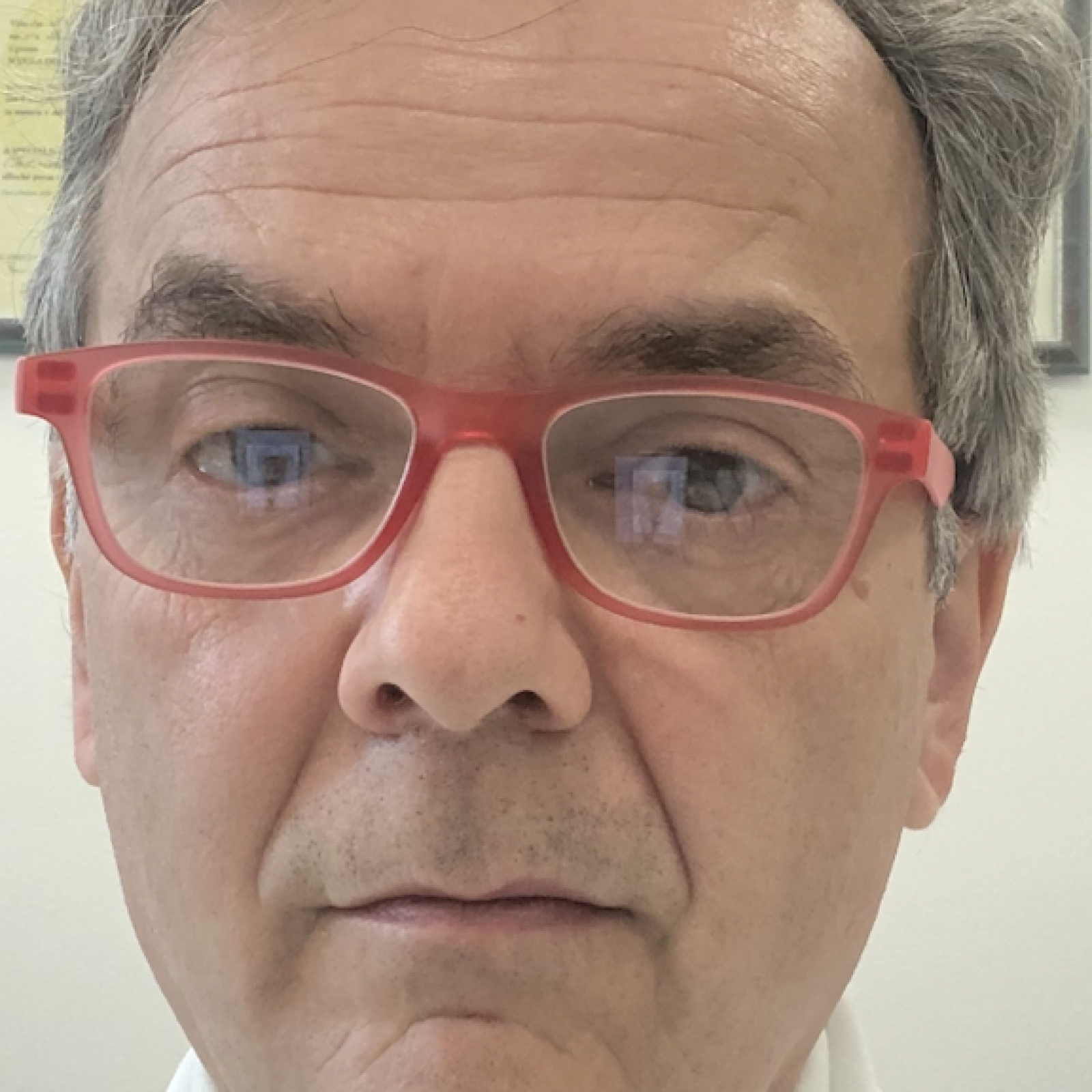 Prof. Carlo Dani
Pédiatrie
Voir le détail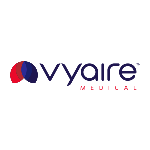 Vyaire Medical
Replay - Volume Targeted Ventilation in the Neonate
4.7 (298)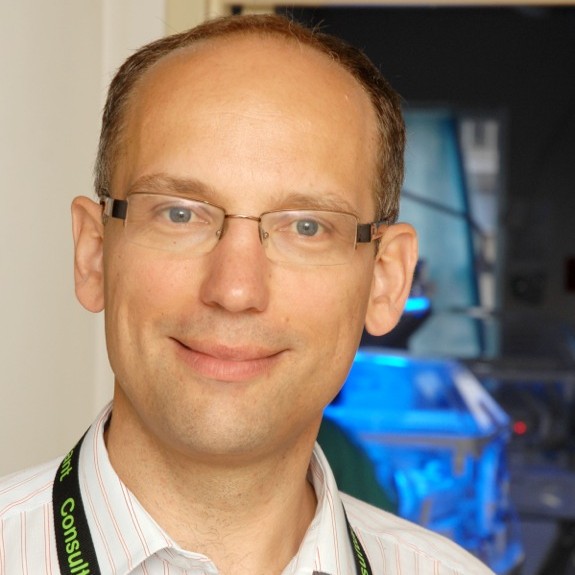 Dr. Gusztav Belteki
Pédiatrie
Voir le détail