Replay - Lung Protective Ventilation Strategies of the Neonate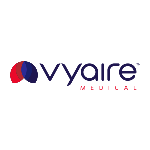 Détails de la formation
The webinar will be targeted on describing the common neonatal conditions that need of mechanical ventilation in the delivery room and in the NICU and the different modalities of conventional mechanical ventilation (CMV) and high frequency oscillatory ventilation (HFOV).
The participants will be informed about the advantages related to synchronization of CMV and the research of a tailored approach both in CMV and HFOV in order to reduce the risk of lung injury. In particular the research of the best PEEP and tidal volume (in CMV) and the best CDP and tidal volume (in HFOV) to optimize lung volume will be emphasized.
Lastly, according to the different types of lung diseases (relatively homogeneous
or not homogeneous lung diseases), during the webinar the specific ventilatory
approaches will be explained.
Méthodes pédagogiques
Cours en ligne
Intervenants
Modules
Lung Protective Neonatal Ventilation
Suggestion de formations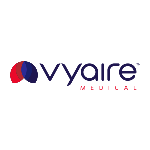 Vyaire Medical
Replay - Erros & Adverse events in the Mechanical Ventilation of the Newborn
4.6 (24)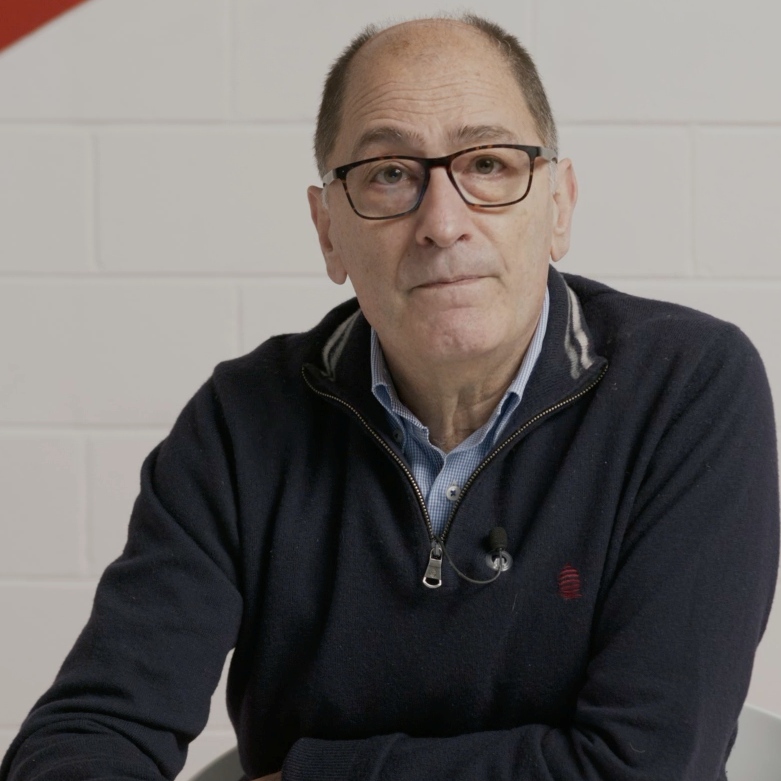 Dr. Gianluca Lista
Pédiatrie
Voir le détail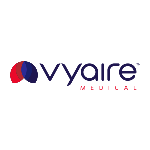 Vyaire Medical
Replay - Protective ventilation of the newborn: Forced oscillation technique (FOT) - from principles to practice //// Protektive Beatmung des Neugeborenen : Forcierte Oszillationstechnik (FOT) - von den Prinzipien zur Praxis
4.5 (42)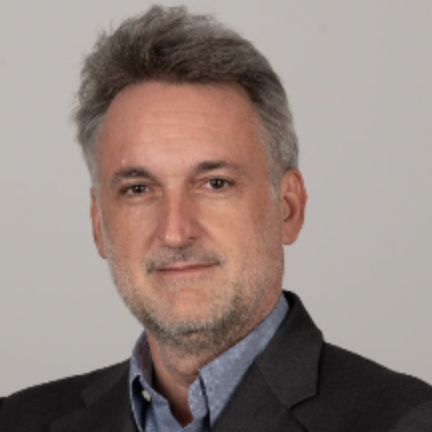 Prof. Raffaele Dellacà
Pédiatrie
Voir le détail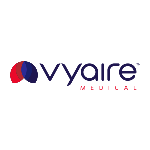 Vyaire Medical
Replay - Volume Targeted Ventilation in the Neonate
4.7 (319)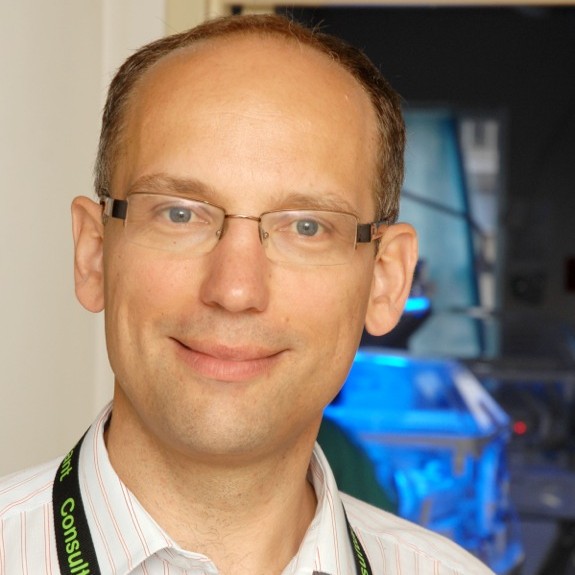 Dr. Gusztav Belteki
Pédiatrie
Voir le détail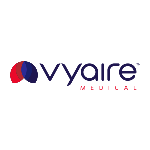 Vyaire Medical
Replay - Controllo automatico della FiO2 nei neonati prematuri : L'esempio del PRICO
4.5 (13)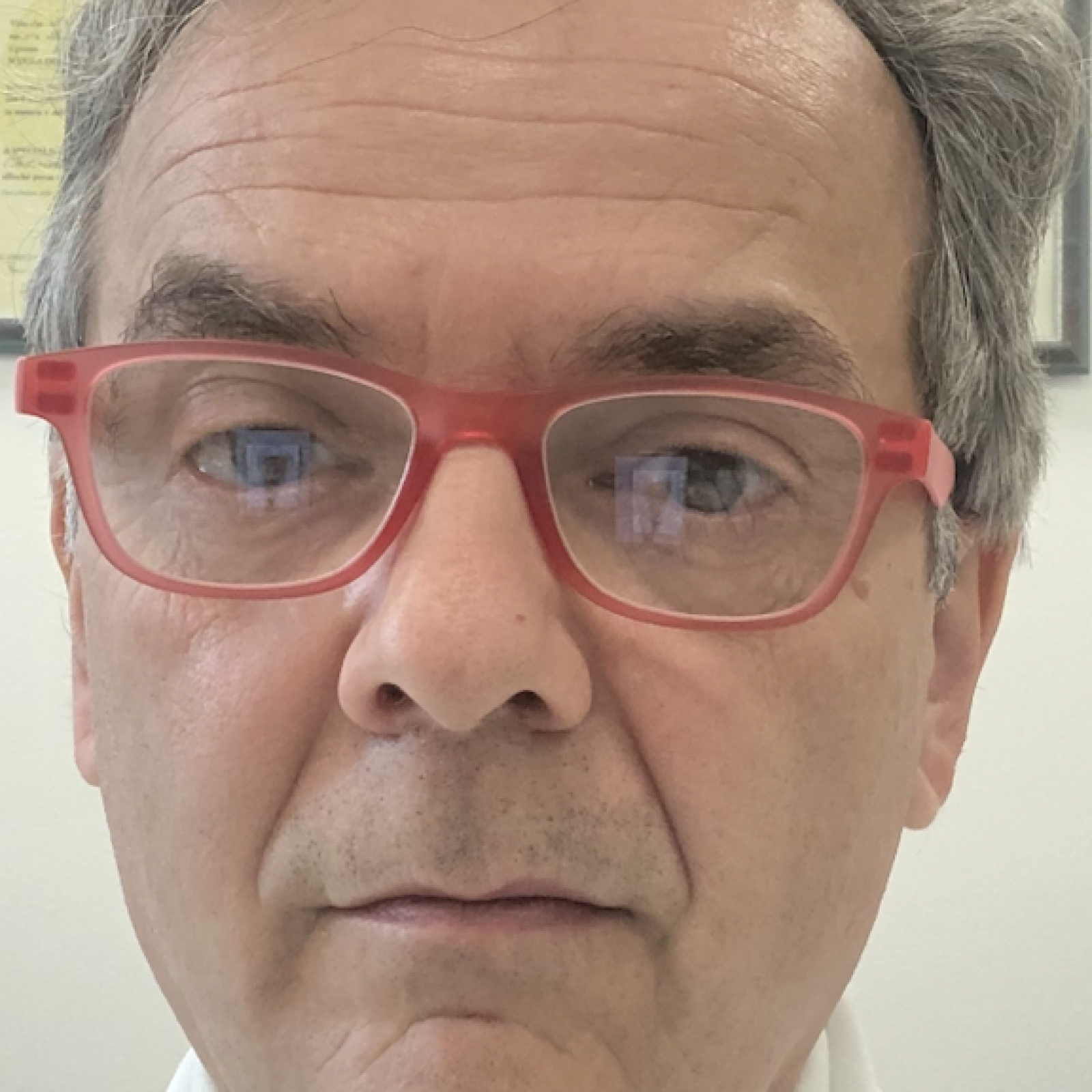 Prof. Carlo Dani
Pédiatrie
Voir le détail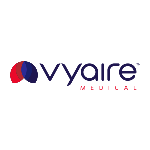 Vyaire Medical
Replay - Automated control FiO2 in preterm infants
4.5 (13)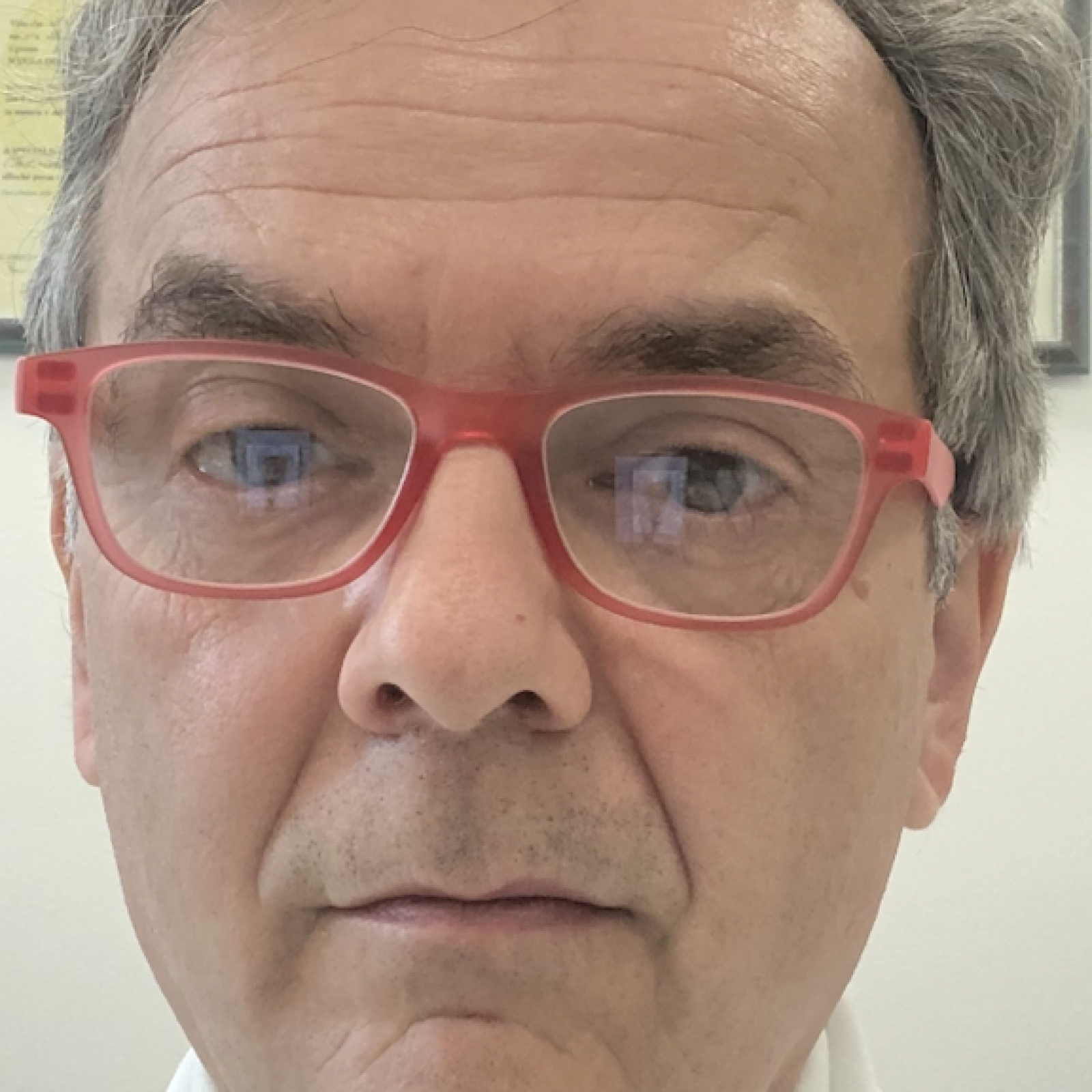 Prof. Carlo Dani
Pédiatrie
Voir le détail