Replay - Volume Targeted Ventilation in the Neonate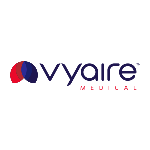 Détails de la formation
• How does VTV work "under the hood"?
• What is the rationale for VTV?
• Why did neonatologist use pressure limited ventilation for decades?
• Does VTV improve clinical outcomes?
• What tidal volumes to set during VTV?
• How well is tidal volume maintained during VTV and why is it variable?
• How to set Pmax and what to do if Pmax is reached?
• Which ventilator modes can VTV be used with?
• How does changing the pressure rise time impact on VTV?
• How to wean babies from VTV?
• What to do if there is a large leak around the tube?
• What happens during VTV if the baby is hyperventilating?
• How to respond to ventilator alarms during VTV?
Méthodes pédagogiques
Cas clinique, Cours en ligne
Intervenants
Modules
Replay Volume Targeted Ventilation in the Neonate
Replay of the sessions of the 6th and 22nd of May 2021
Suggestion de formations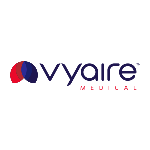 Vyaire Medical
Replay - Erros & Adverse events in the Mechanical Ventilation of the Newborn
4.6 (25)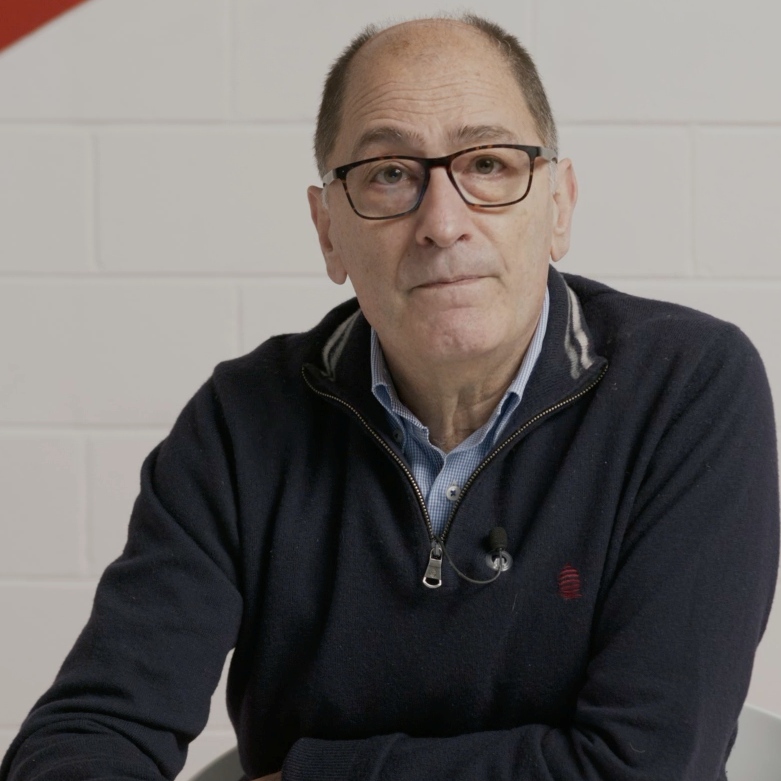 Dr. Gianluca Lista
Pédiatrie
Voir le détail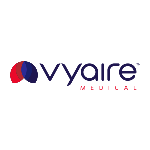 Vyaire Medical
Replay - Protective ventilation of the newborn: Forced oscillation technique (FOT) - from principles to practice //// Protektive Beatmung des Neugeborenen : Forcierte Oszillationstechnik (FOT) - von den Prinzipien zur Praxis
4.5 (42)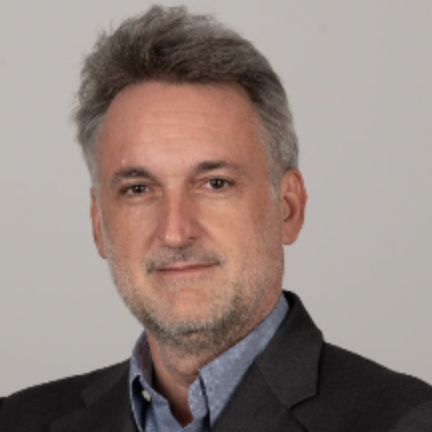 Prof. Raffaele Dellacà
Pédiatrie
Voir le détail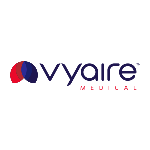 Vyaire Medical
Replay - Automated control FiO2 in preterm infants
4.5 (13)
Prof. Carlo Dani
Pédiatrie
Voir le détail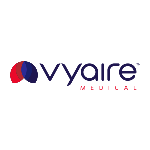 Vyaire Medical
Replay - Controllo automatico della FiO2 nei neonati prematuri : L'esempio del PRICO
4.5 (13)
Prof. Carlo Dani
Pédiatrie
Voir le détail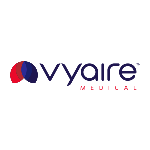 Vyaire Medical
Replay - Lung Protective Ventilation Strategies of the Neonate
4.6 (25)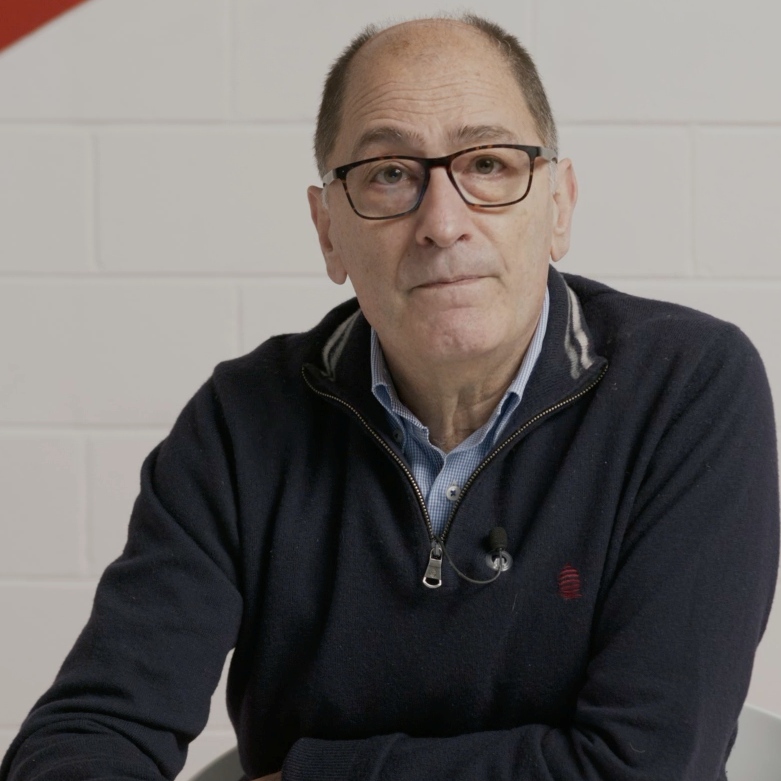 Dr. Gianluca Lista
Pédiatrie
Voir le détail