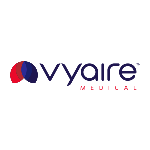 Vyaire Medical
Vyaire Medical Inc. is a global company focused exclusively on supporting breathing through every stage of life. The company's portfolio is trusted and preferred by the respiratory community and designed to enable, enhance and extend lives. https://www.vyaire.com/
Mettawa, Illinois, United States of America
33 intervenants
Intervenants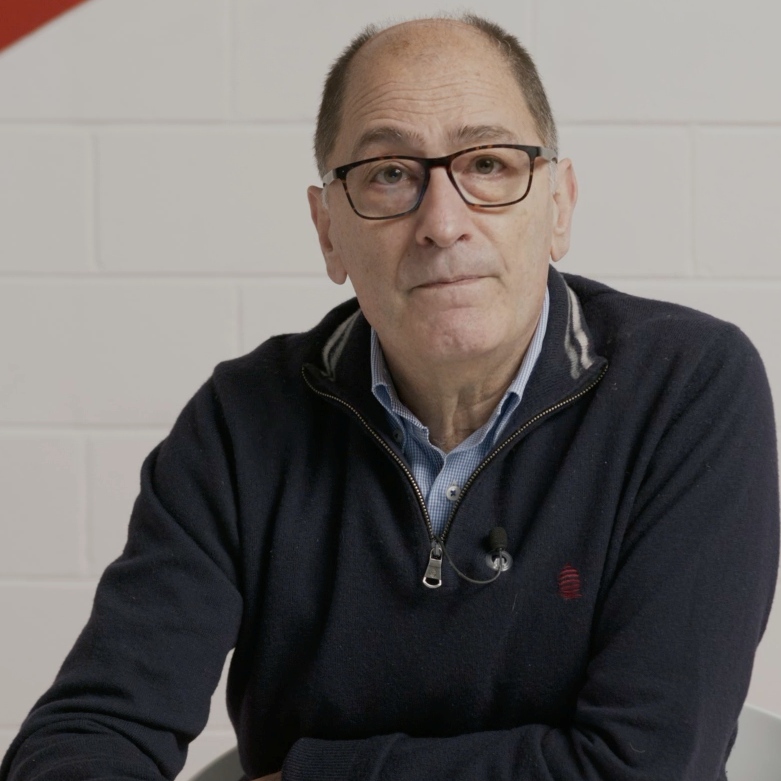 Dr. Gianluca Lista
Chief of Neonatology Department, "V.Buzzi"-Childrens' Hospital ASST-FBF-Sacco,Milan-Italy, since 2004 until now
Active member of: Italian Society of Neonatology (SIN), European Scientific Collaboration on Neonatal Resuscitation (ESCNR) , European Society of Pediatric Research (ESPR) and Union of European Neonatal and Perinatal Societies (UENPS)
Chairman of the ESCNR 2018-2020 years
President of the Lombardy section of the Italian Neonatal Society (SIN) 2018-2021 years
Temporary Lecturer by the University of Milan (Master in Neonatology and Upgrade Course in Mechanical Ventilation), academic course, since 2002 to present.
Adjunct Professor at the Pediatrics School of the University of Milan since academic course 2014/2015
100 scientific papers published on Pub-Med web site.Co-Author of : a chapter on the book "Genetics of epilepsy and genetic epilepsies", edited by Fondazione Mariani in 2010; a chapter on mechanical ventilation and on N-CPAP on Neonatology Textbook 2017 edition; a chapter on lung volume optimization on Manual of Neonatal Respiratory Care (2017); a chapter entitled "Prenatal attachment in twin pregnancy" on the book "Multiple Pregnancy : new challenges "edited by Julio Elito Jr, 2019).Coauthorof the chapter "Sustained lung inflation" on the book " Essentials of Neonatal Ventilation" , Elsevier Edition, 1st edition, 2019.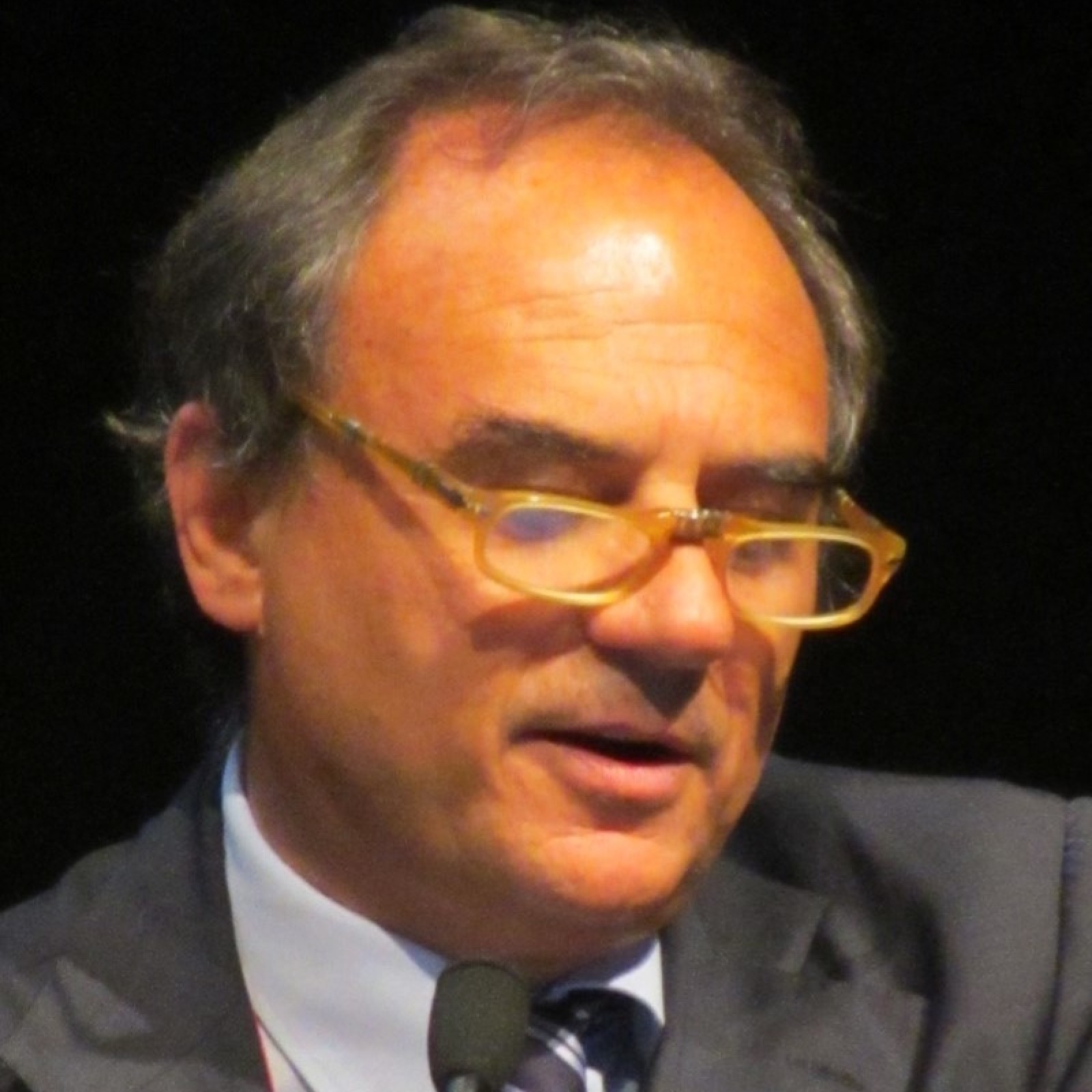 Dr. Stefano Nava
Full-time Professor of Respiratory and Critical Care University of Bologna
Director of the fellowship progam
Chief of the Respiratory and Critical Care Sant' Orsola Malpighi Hospital in Bologna, Italy
Former Associate professor at: Pavia, Catania and Bologna Universities
Specialist in Respiratory Medicine and Intensive Care Medicine.
Associate Editor of Breathe, Respiratory Care and European Respiratory Review
Previous Associate Editor of Intensive Care Medicine.
Previous member of the Editorial Board of Thorax
Reviewers of more than 10 international peer-reviewed journals, including the Lancet, American Journal of Respiratory and Critical Care Medicine
Chairman of the Intensive Care assembly at the European Respiratory Society (2007-2010).
Director of the ERS Post-Graduate Courses (2011-2015)
Previous member of the European Respiratory School.
Previous chair of the non-invasive ventilator support group inside the ERS
He was involved in the last 7 years as a member of the Assembly (Critical Care) Program Committee at the ATS.
Chairman of the International Program Committee of the American Thoracic Society for 2008-2009
Recepient of Gaza Award from the AARC in 2011
Honorary Membership of Hungarian Respiratory Society 2012
Honorary Egan at Lecture AARC 2012
Educational Award ERS 2017
He has published 261 papers on peer-reviewed journals
Latest H index= 61 (total number of citations = 14.826) n. 46 on the list of Top Italian Scientists Clinical Sciences
He was enrolled in several clinical trials.
Major fields of interest: mechanical ventilation, weaning, respiratory muscle and ethics.
In particular he has developed the use of non-invasive mechanical ventilation as a weaning technique
Hobbies: Movies, Reading, Travelling and cheese taster. Actual skier and former soccer player.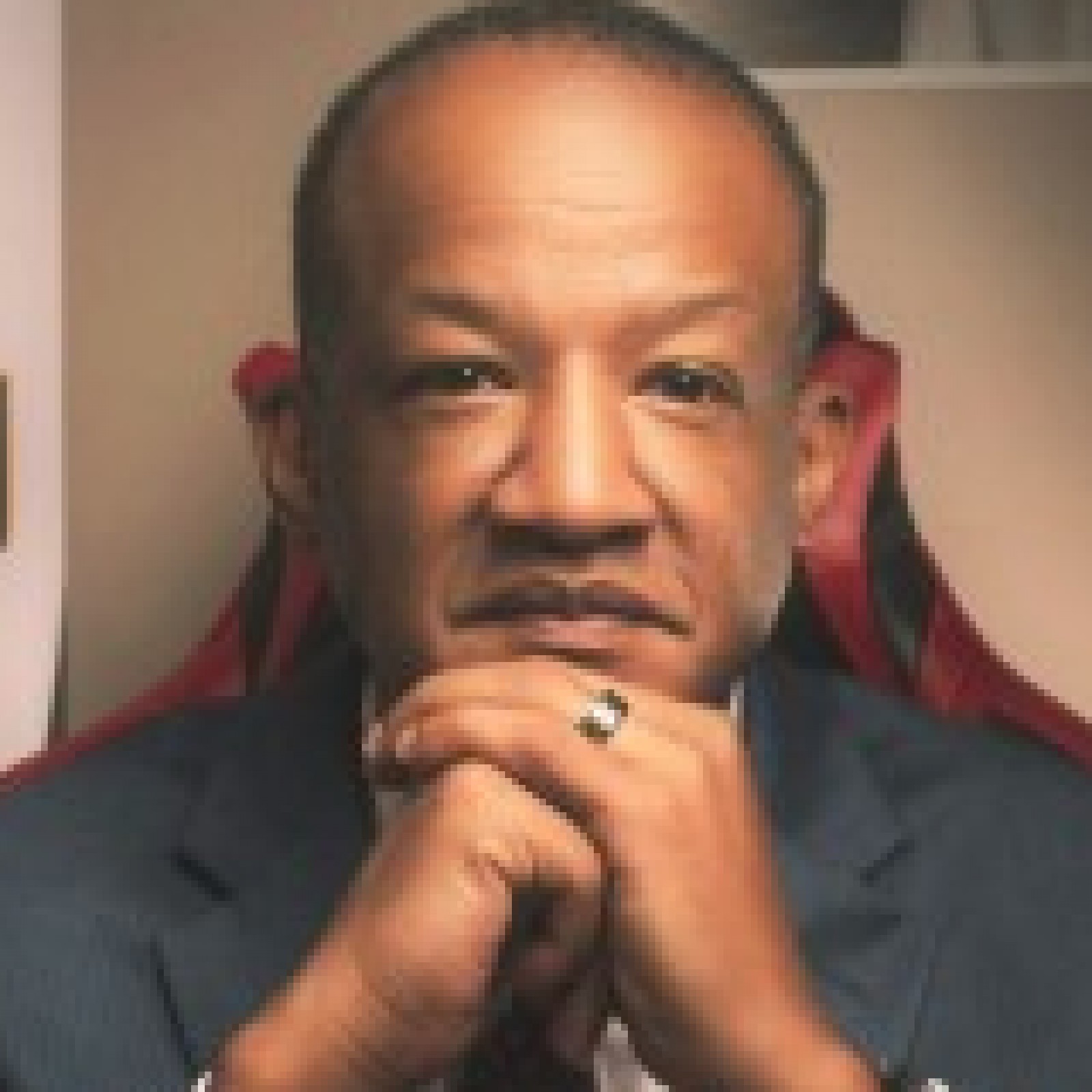 Harold Oglesby
Innovative, results-oriented, experienced, and knowledgeable Healthcare leader with 25 years of experience in healthcare. Superior managerial ability, exceptional interpersonal and communication skills (written and oratory), who quickly absorbs and processes large amounts of information, and is capable of mastering health system values and achieving organizational objectives and metrics individually or as a team member. A resourceful decision-maker who combines integrity, exemplary leadership, and proven operational skill with the ability to resolve complex business issues.
************************************************************************
Public Speaker ~ Having presented multiple presentations at National and International meetings in Denver, San Diego, Tampa, Philadelphia, Ottawa, Miami, Kansas, San Antonio, Las Vegas, Duke University, Atlanta, Orlando, Nova Scotia, Boston, Vancouver, Nova Scotia, Charlotte, Philadephia, and Savannah, Georgia
************************************************************************
Community leader ~ Having taken part in Community Health fairs, HIV/AIDS prevention programs, Colo-rectal cancer screening program. Youth leadership development, Mentoring, Planning and organizing successful Networking events for community professionals, Youth Group leader
Joshua Daniel Rains
Avis
12/09/2022
Drs Jufri A.
i need more time for learning this Topic