Replay - Automated control FiO2 in preterm infants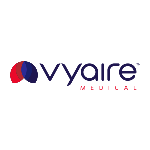 Détails de la formation
In premature infants, excessive and prolonged oxygen supplementation has been associated with systemic oxidative damage and long-term complications affecting the eye, lungs and central nervous system.
On the other hand, insufficient oxygenation has also been associated with detrimental effects on the brain, pulmonary vasculature and other organs and tissues. Of greater concern is the possible influence of hypoxemia on mortality, as indicated years ago by the increase in mortality after curtailment of the use of oxygen, and more recently by trials showing increased mortality when targeting lower oxygenation to prevent the occurrence of retinopathy of prematurity and bronchopulmonary dysplasia.
PRICO: Predictive Intelligent Control of Oxygenation by Vyaire Medical is a valuable tool that increases clinician efficiency, reduces the occurrence of hyper/hypoxemia and allows you to gradually wean your patient of FiO2.
Learn more by watching the replay of our symposium at the ESPNIC 2020 virtual conference.
Méthodes pédagogiques
Cours en ligne
Intervenants
Modules
Automated control FiO2 in preterm infants
Replay of Vyaire ESPNIC Symposium on Predictive Intelligent Control of Oxygenation
Suggestion de formations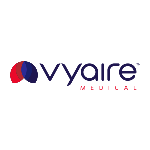 Vyaire Medical
Replay - Erros & Adverse events in the Mechanical Ventilation of the Newborn
4.6 (24)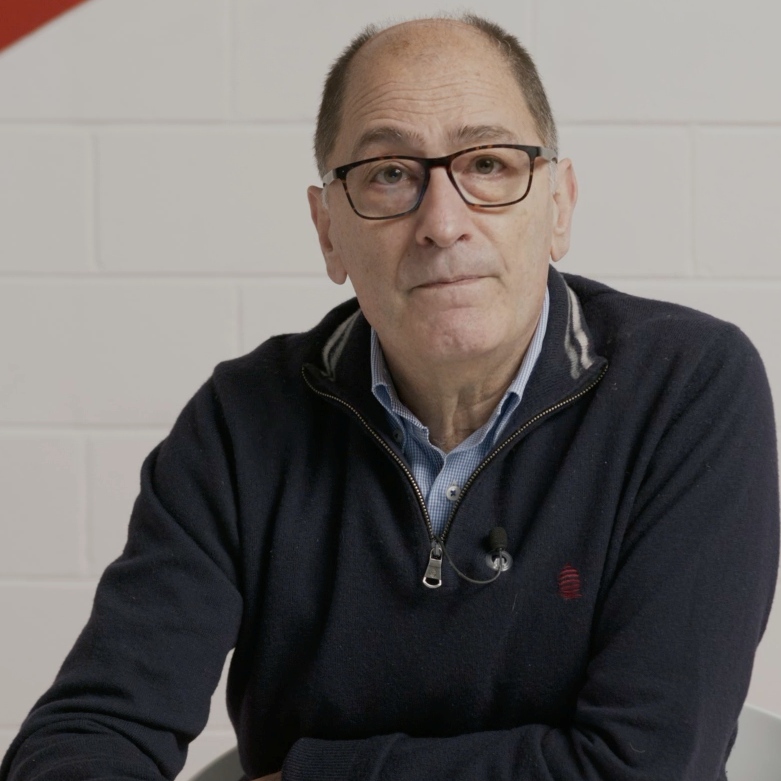 Dr. Gianluca Lista
Pédiatrie
Voir le détail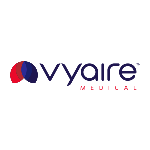 Vyaire Medical
Replay - Controllo automatico della FiO2 nei neonati prematuri : L'esempio del PRICO
4.5 (13)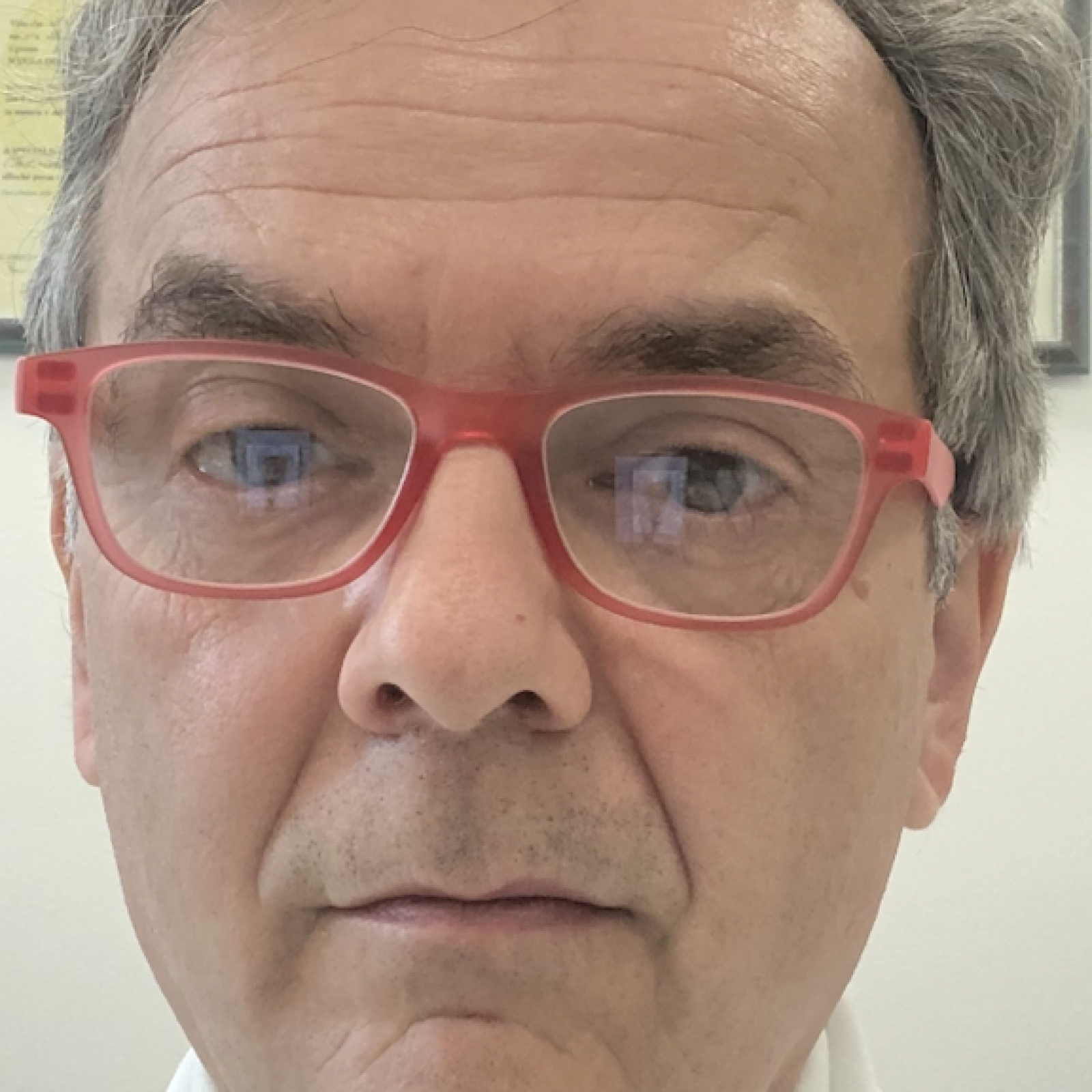 Prof. Carlo Dani
Pédiatrie
Voir le détail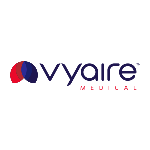 Vyaire Medical
Replay - Volume Targeted Ventilation in the Neonate
4.7 (319)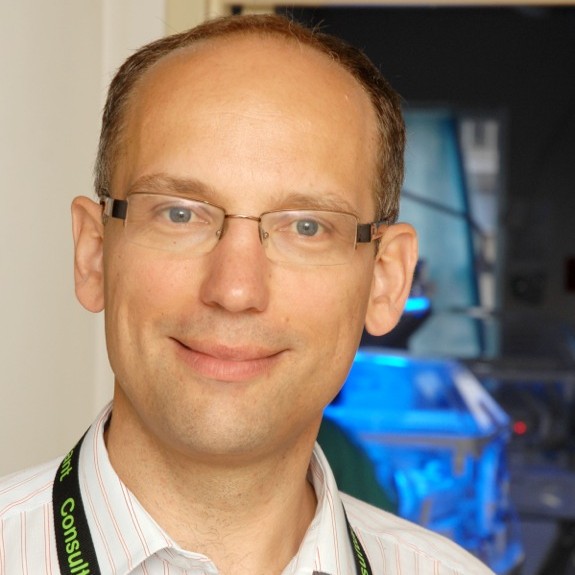 Dr. Gusztav Belteki
Pédiatrie
Voir le détail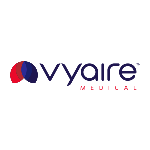 Vyaire Medical
Replay - Lung Protective Ventilation Strategies of the Neonate
4.6 (24)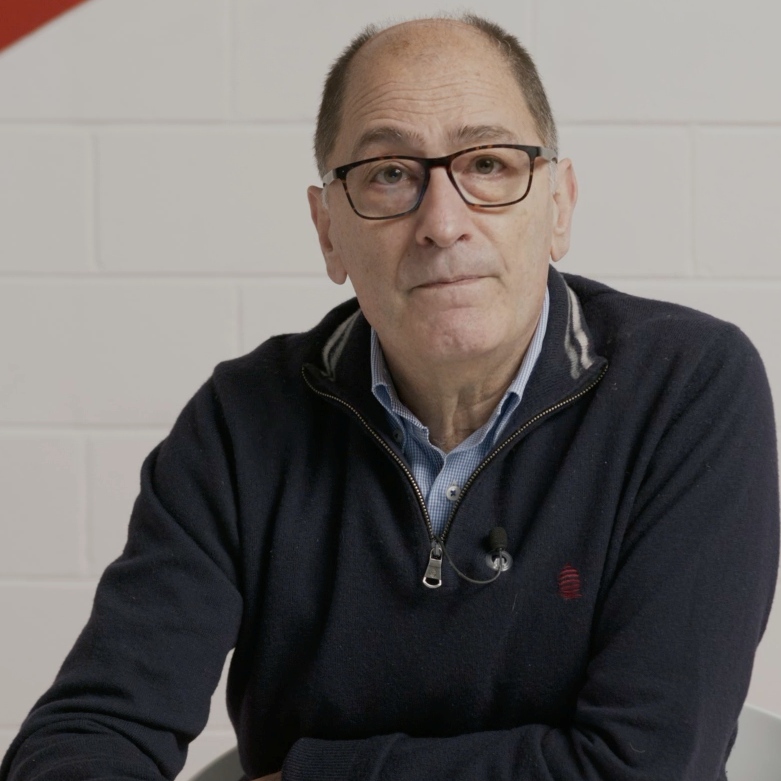 Dr. Gianluca Lista
Pédiatrie
Voir le détail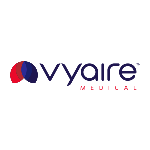 Vyaire Medical
Replay - Protective ventilation of the newborn: Forced oscillation technique (FOT) - from principles to practice //// Protektive Beatmung des Neugeborenen : Forcierte Oszillationstechnik (FOT) - von den Prinzipien zur Praxis
4.5 (42)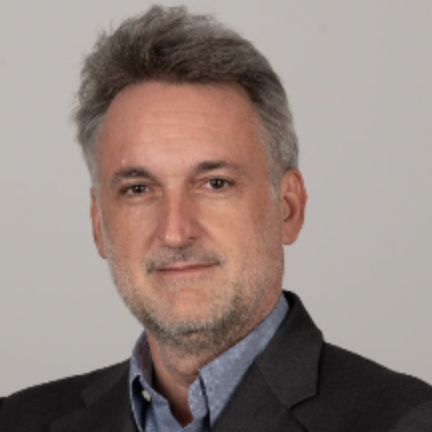 Prof. Raffaele Dellacà
Pédiatrie
Voir le détail