Chronic ankle instability secondary to lateral ligament insufficiency is common after a sports injury. Many surgical techniques have been described for the treatment of the lateral ankle ligament complex.
This course is to present all the tools used for arthroscopic repair or reconstruction of lateral ankle ligaments with a unique technique developed by Dr. Guillo and his colleagues from the Ankle Instability Group (AIG).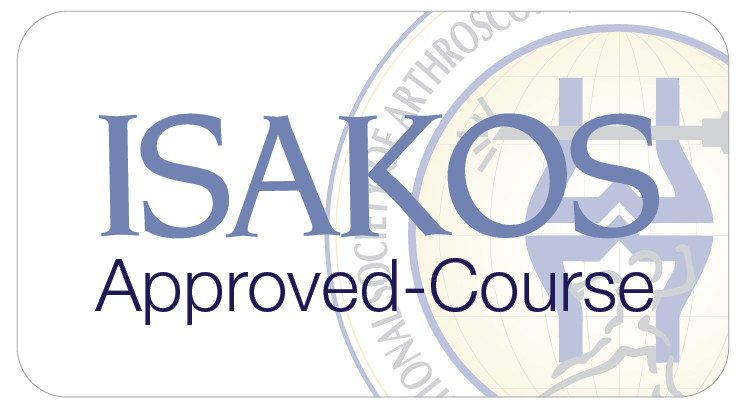 What will you learn?
- Learn to perform an arthroscopic brostrom gould
- Learn to perform an anatomical reconstruction
Educational methods
Hands-on, Cadaver, Lectures
Advantages of the procedure
Enables anatomic positioning of the repair or fixation of the graft
Obtain a more physiological reconstruction while maintaining all the advantages of an arthroscopic approach
Secure and reduce the learning curve
Who is this course for?
Arthroscopic Surgeons: Shoulder, Hip, Knee
Sports Medicine Surgeons
Surgeons who want to make a differnece in ankle surgery
Clinical results
Presentation of personal clinical results at two years follow-up
Presentation of the SFA symposium and multi-centric study of 286 cases
Requirements
To register to this course it is better to have a good level of arthroscopy, having already performed shoulder, knee or ankle arthroscopy. By experience, surgeons capable of performing a cuff suture or ACL knee repair shouldn't have any technical problems.