Starts
Nov 9, 2018 08:30 am
Ends
Nov 10, 2018 06:00 pm
Location
Blumar Medica
Milano, Italy
Learn the fundamental skills of penile lengthening and girth enhancement
Live case observation, Hands on
Penoplasty is a specialized, minimally invasive, quick-recovery outpatient procedure for the cosmetic enhancement of the penis.
The aim of our training activities is to transmit our knowledge with particular attention to safety and to minimizing risks.
The attendee will learn the fundamental skills of penile lengthening and of girth enhancement in a supportive and personal atmosphere.
We provide a balanced mix of practical and theoretical materials, where more than 70% of the course time is dedicated to surgery and hands-on training, with a constant focus on the danger zones and the pitfalls of penoplasty.
Training includes:
Lectures and live surgeries with a "hands-on" instrumentation lab

Unlimited Attendance: Come back for further training as often as you like, free of charge.

Membership: You will become a certified member of the International Academy of Penoplasty.

IAP Network: The IAP will recommend you to prospective patients in your region.

Case Assistance: Receive lifetime assistance from the IAP for any difficult case or question.

Support materials to successfully incorporate phalloplasty into your practice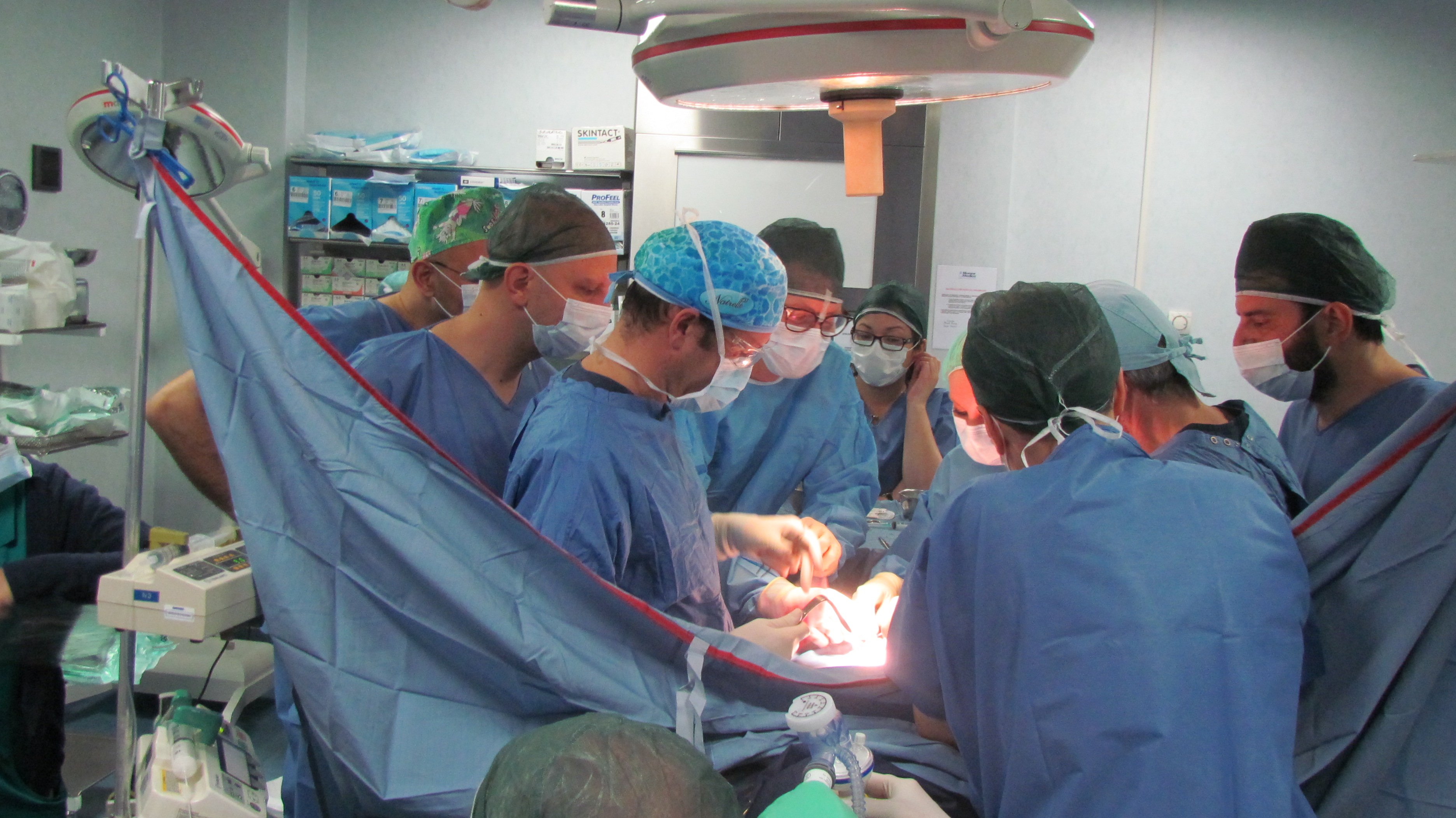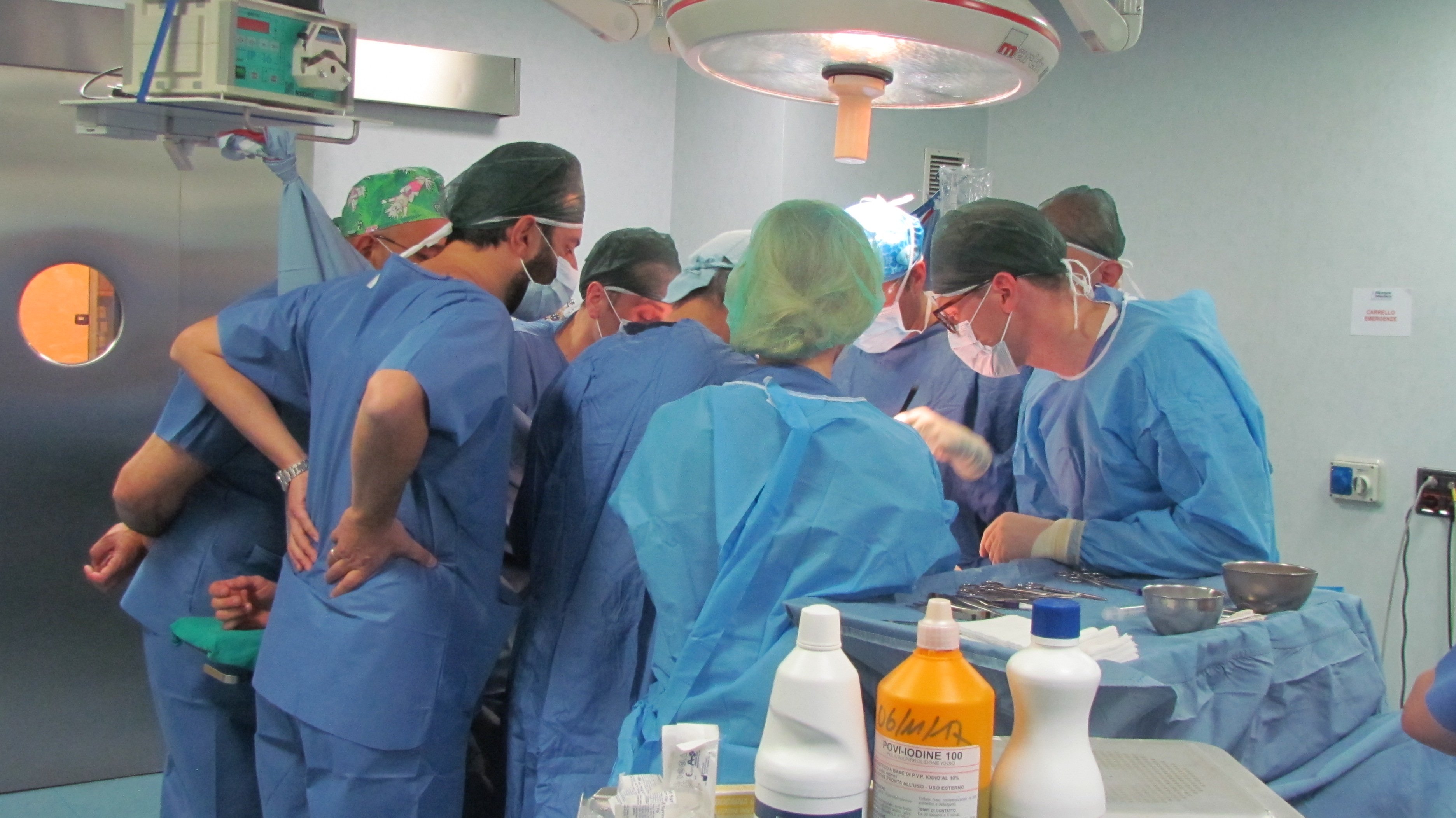 View more
Puregraft 50
FAT LOCK
LASER
DAY 1
8:30am Lectures
• Pre-operative considerations
• Operative considerations
• Post-operative considerations
• Marketing
10:30am Coffee Break
10:45am Live Demonstration and Hands-on Training
12:30pm Lunch
1:30pm Live Demonstration and Hands-on Training
3:10pm Q&A
3:30pm Live Demonstration and Hands-on Training
4:45pm Coffee Break
5:00pm Group Discussion with Q&A
8:00pm Social Dinner
DAY 2
8:30am Live Demonstration and Hands-on Training
10:00am Coffee Break
10:30am Live Demonstration and Hands-on Training
12:30pm Lunch
1:45pm Live Demonstration and Hands-on Training
4:30pm Q&A
5:00pm Exam
5:30pm Presentation of Certificates
The hotels that we recommend for your stay are within walking distance from the course venue. We can assist you with the bookings and to perform any bureaucratic requests from your country of origin (letter of invitation etc.)
EuroHotel
Via Giuseppe Sirtori, 24
www.eurohotelmilano.it
- Hotel Milano Eurohotel in Milan's historic center, hotel situated in a quiet neighborhood, next to Milan subway and the Central Station. Hotel Milano has a wine bar, porch and garden with breakfast area and smoking area.
Hotel Cristoforo Colombo
Corso Buenos Aires, 3
www.worldhotelcristoforocolombo.com/it
Hotel Westin Palace
Piazza della Repubblica, 20
www.westinpalacemilan.it
*Hotels are listed from the least expensive to the most expensive.
Blumar Medica, Viale Vittorio Veneto, 14, 20124, Milano, Italy
Nov 11, 2018
Dr. Shawket A.
<p>Well organised course with a very talented surgeon </p>