Hands-on Cadaveric Endoscopic Mitral Course | proctored by Dr. Frank Van Praet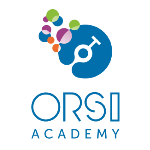 Chirurgie thoracique et cardio-vasculaire
Melle, Belgique

2 jours de formation

/

Durée effective : 12h

10 participants par session
Anglais
Détails de la formation
The Hands-On Cadaveric Endoscopic Mitral Course is a 2-day expert course by Aalst Cardiac Academy.
Supported by Orsi Academy.
Be ready to start your own endoscopic MV program soon. All the tips & tricks leading to a good endoscopic exposure of the mitral valve are key in this training. Three hands-on sessions on human cadaveric & porcine heart models and two 'live-in-a-box' videos should make this course outstanding & unique.
Qu'allez-vous apprendre ?
Learn all secrets, technical tips & tricks of endoscopic MV surgery
3 hands-on intensive training sessions: wetlab and human cadaver lab (2 surgeons/cadaver)
Learn indications
Learn pitfalls
State-of-the-art training facility at Orsi Academy
Provide training certificate
Méthodes pédagogiques
Cas pratique, Cadavre, Présentation théorique, Vidéo
Public cible
This course is for advanced cardiacthoracic surgeons.
Programme
SEE ATTACHED FLYER FOR THE FULL PROGRAM
Intervenants
Photos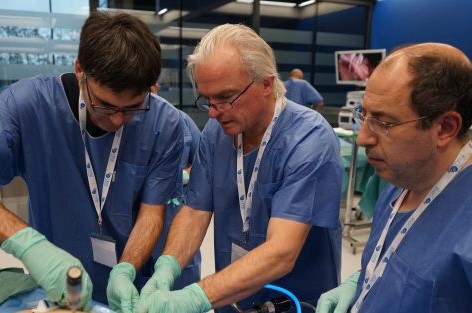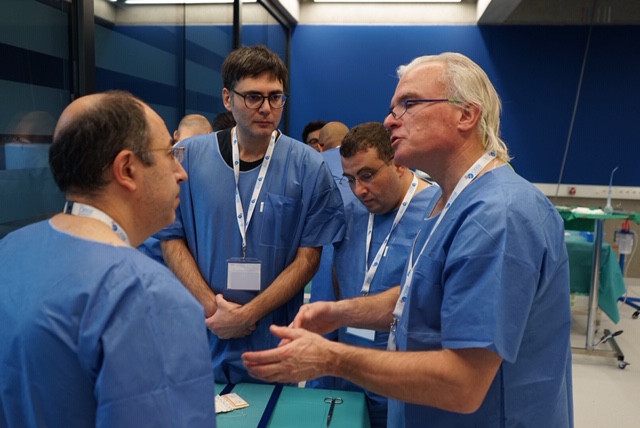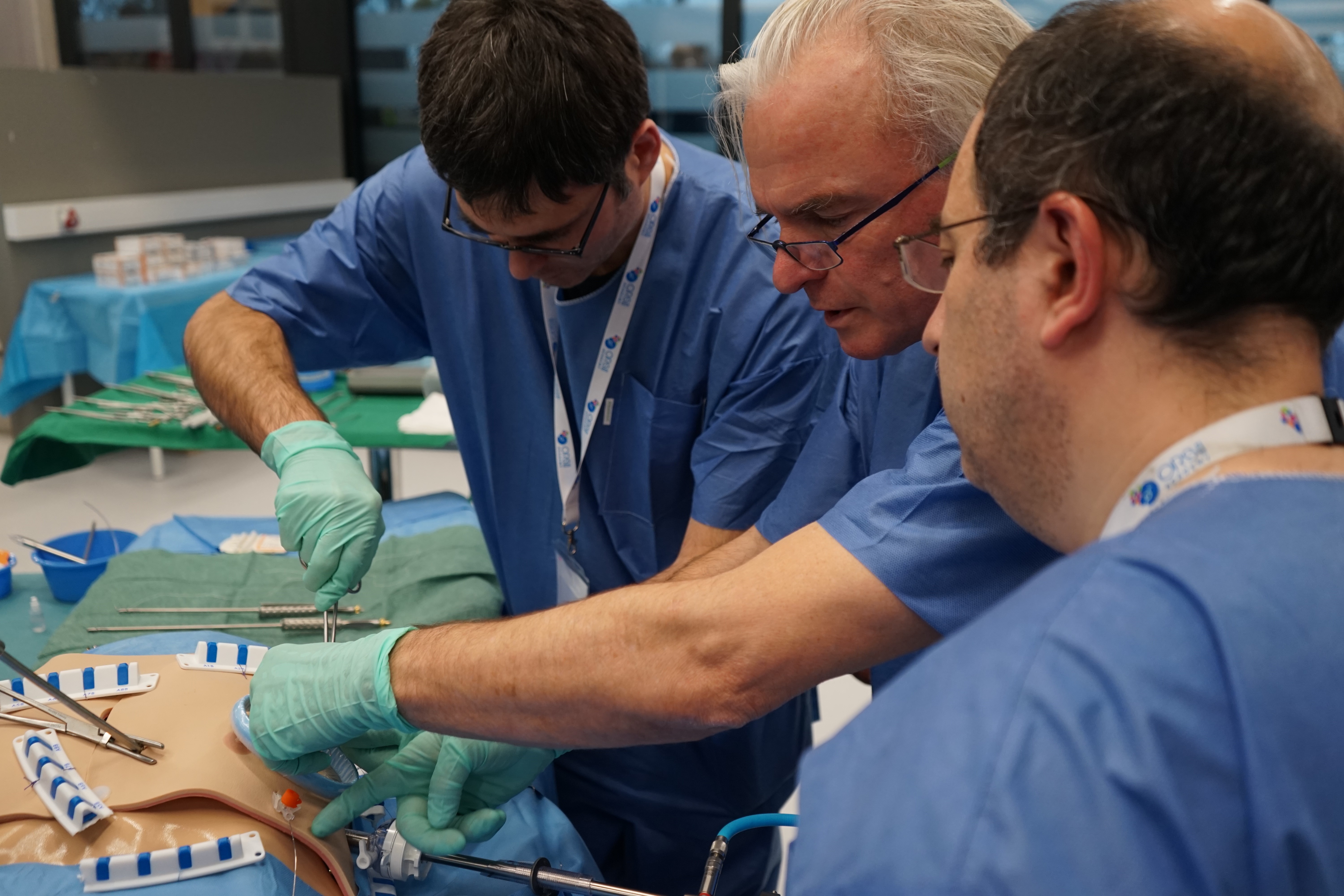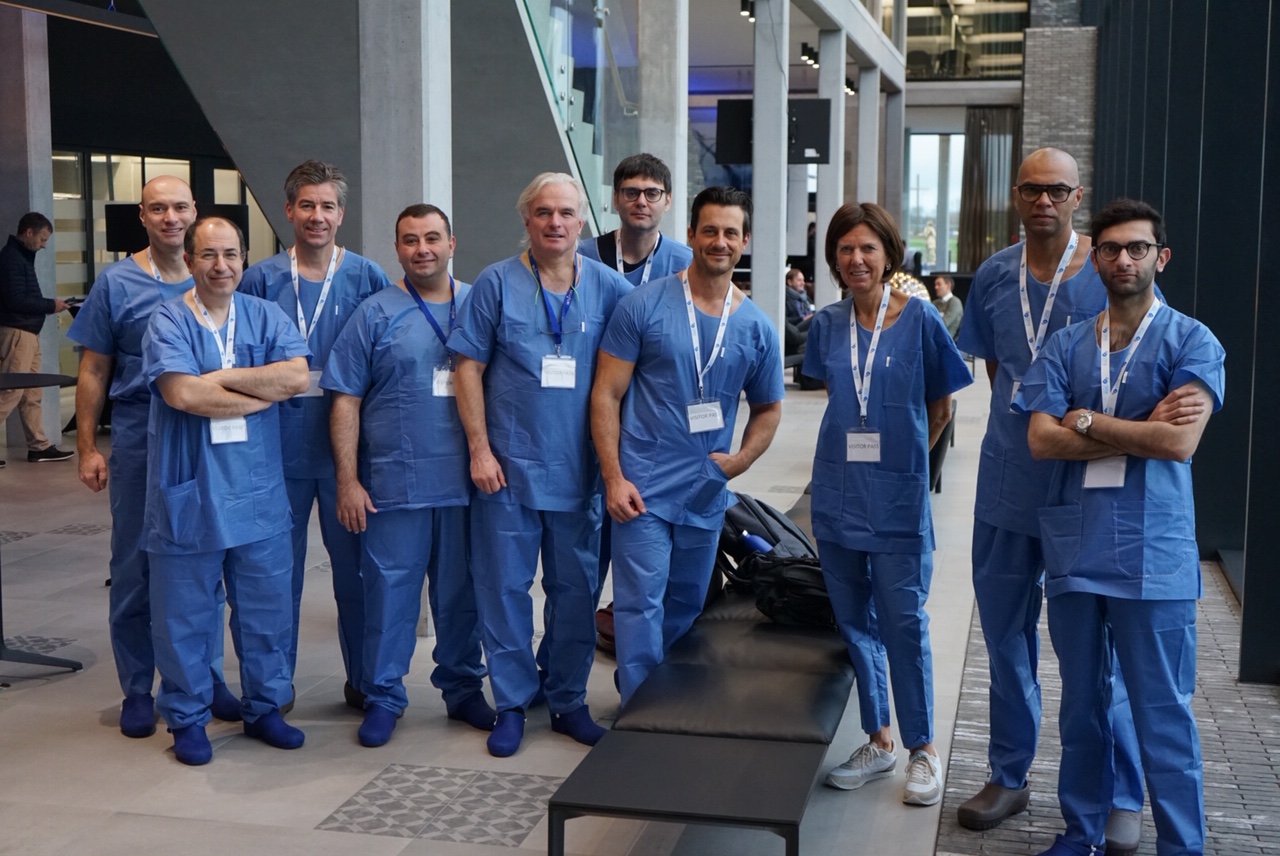 Documents
Course program Endoscopic Mitral Course 2022
Données logistiques
Se rendre sur place
Once your registration is confirmed by Orsi Academy and/or Invivox, please contact our Hospitality Officer to arrange your accomodation & transfers. Unfortunately, Orsi Academy is very difficult to reach by public transport. The nearest train station is a 35 min walk. We strongly advise you to come by car or taxi.
If you are coming to an Orsi training, you can enjoy a free pick-up from one of our partner hotels. Upon request, our Hospitality Officer can arrange a pick-up from your hotel to Orsi Academy. Also the transfer back to the hotel is included in the course price, except from the last day of the training. Transfers from a non-partner hotel or from/to the airport are not included but can be offered at favorable prices.
Orsi has a cooperation with taxi company 'Limo Saelens'. For urgent matters, you can reach them 24/7 on +32 475 27 89 36, +32 495 57 27 21 or via [email protected]
Où loger ?
Click here to have a look at our partner hotels in Ghent and in Aalst. Each location offers fixed prices or discounts. If you are interested in making a reservation, please ask for a room with Orsi-rates or contact our Hospitality Officer. The fixed prices can vary depending room availability. There is an additional fee of 3 euros city tax per person per night. Group reservations apply different prices that differ upon request.
Lieu
ORSI Academy
Proefhoevestraat 12
9090 Melle, Belgique