Smart replay : Introduction & basics in Regenerative Medicine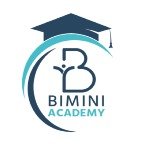 Chirurgie plastique, reconstructrice et esthétique

1h

Anglais
Détails de la formation
Replay of the 1st BIMINI Academy webinar
December 18th, 2020 - 6pm to 6:45pm
Pr Guy Magalon is delighted to present the 1st session of the Bimini Academy on the Introduction & basics of regenerative medicine, including science behind.
He has invited Dr Sydney Coleman as guest of honor to address this topic.
The objective of this first Bimini Academy session is to introduce regenerative medicine, procedures, new standards as well as the different products available to guarantee better results in your procedures.
What are the recent news and innovations in 2020?
How does regenerative Therapy fit into your practice ? ( practice versus business )
How does it work, from stem cells to adipocytes to platelets?
In which procedures ?
Legal affairs
Méthodes pédagogiques
Cours en ligne
Public cible
Plastic & Aesthetic Surgeons
Oculoplastic Surgeons
Maxillofacial Surgeons
Ear, Nose, And Throat Specialists
Dermatologists
Oncologists
Hand Surgeons
Orthopaedics
Veterinarians
Programme
A brief history of Coleman fat grafting
Regenerative medicine from 1998 to 2020
Welcome to the era of regenerative medicine
Multitalanted products indication
Modules
Introduction & basics in Regenerative Medicine
Suggestion de formations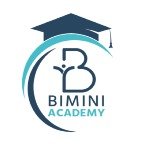 Médecine esthétique
Voir le détail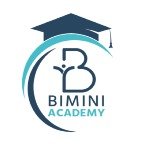 Bimini Academy
Smart replay : Regenerative & rejuvenation surgery: Products to use?
4.6 (5)
Chirurgie plastique, reconstructrice et esthétique
Voir le détail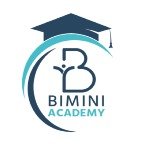 Chirurgie plastique, reconstructrice et esthétique
Voir le détail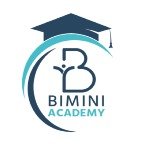 Bimini Academy
SMART REPLAY - "Regenerative medicine for upper limbs" and Interactive MCQ
4.6 (71)
Chirurgie plastique, reconstructrice et esthétique
Voir le détail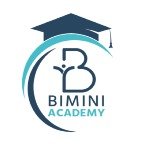 Bimini Academy
Smart Replay - Management of the periorbital region
4.6 (71)
Chirurgie plastique, reconstructrice et esthétique
Voir le détail