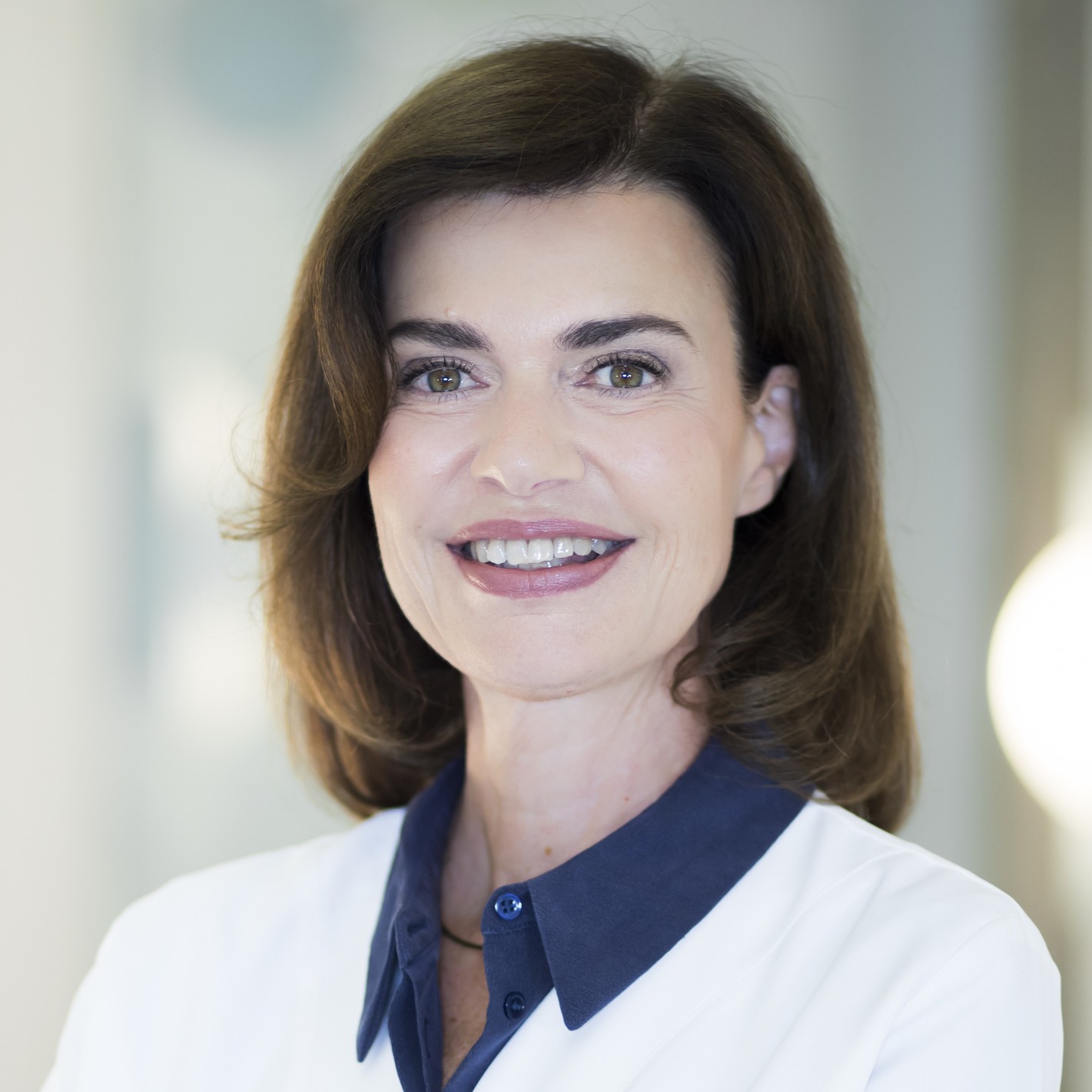 Dr. Sophie Menkes
En bref
Aesthetic Physician, Medical Director at Aesthetic and Regenerative Medical center, Nescens Clinique de Genolier
Specialist in Regenerative Medicine (PRP, Microfat, Nanofat ...) specialist in Aesthetic and Functional Gynecology, specialist in Internal Medicine.
Physician trainer Regenerative Medicine Microfat and Nanofat grafting, PRP... Physician trainer Hyaluronic Acid and Toxin, Aesthetic and Functional Gynecology, KOL (Key Opinion Leader) for Neauvia .
International trainer for Biminy Academy
NSA (Neauvia Scientific Academy) Team member.
Tulip Medical Products Adisory Board Member.
Medical speaker at international courses and congress such as IFAT, ISPRES, IMCAS, ISAPS....
Founding member and President of AIRMESS (Academy of International Regenerative Medicine & Surgery Societies)
Founding member and General Secretary of EAGAMPS (European Association for Genital Aesthetic Medicine and Plastic Surgery)
Geneva, Suisse
Français, Anglais
Nos contenus consultables à tout moment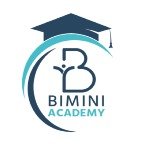 Chirurgie plastique, reconstructrice et esthétique
Voir le détail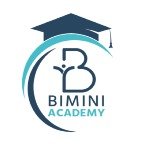 Chirurgie plastique, reconstructrice et esthétique
Voir le détail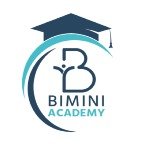 Médecine esthétique
Voir le détail
Expérience Professionnelle
Aesthetic doctor
De 2015 à 2016
Clinique Matignon, Switzerland
Private Practice
Internist and Aesthetic doctor, Nutrition Coach
De 1995 à 2014
Paris, France
Chief Doctor for the Mother and Child Care Centre
De 1994 à 1995
Blanc Mesnil Nursery, France
Formation
University certificate of Gynecological and Aesthetic Medicine (CUMEG)
2014
Henri Mondor Faculty, Paris, France
University diploma in Injection technique and filling in Plastic Surgery (DUTIC)
2011
Henri Mondor Faculty, Paris, France
University Diploma in Mesotherapy
2009
La Pitié Salpetrière Faculty, Paris, France
Associations professionnelles
International Union for Aesthetic Medicine (UIME)
Member
French Society of Mesotherapy (SFM)
Member
Swiss Society of Aesthetic Medicine (SSME)
Member
Engagements Récents
Hyaluronic acid in vulvovaginal area, a study of swiss experience
AMWC
2017
Monte-Carlo, Monaco