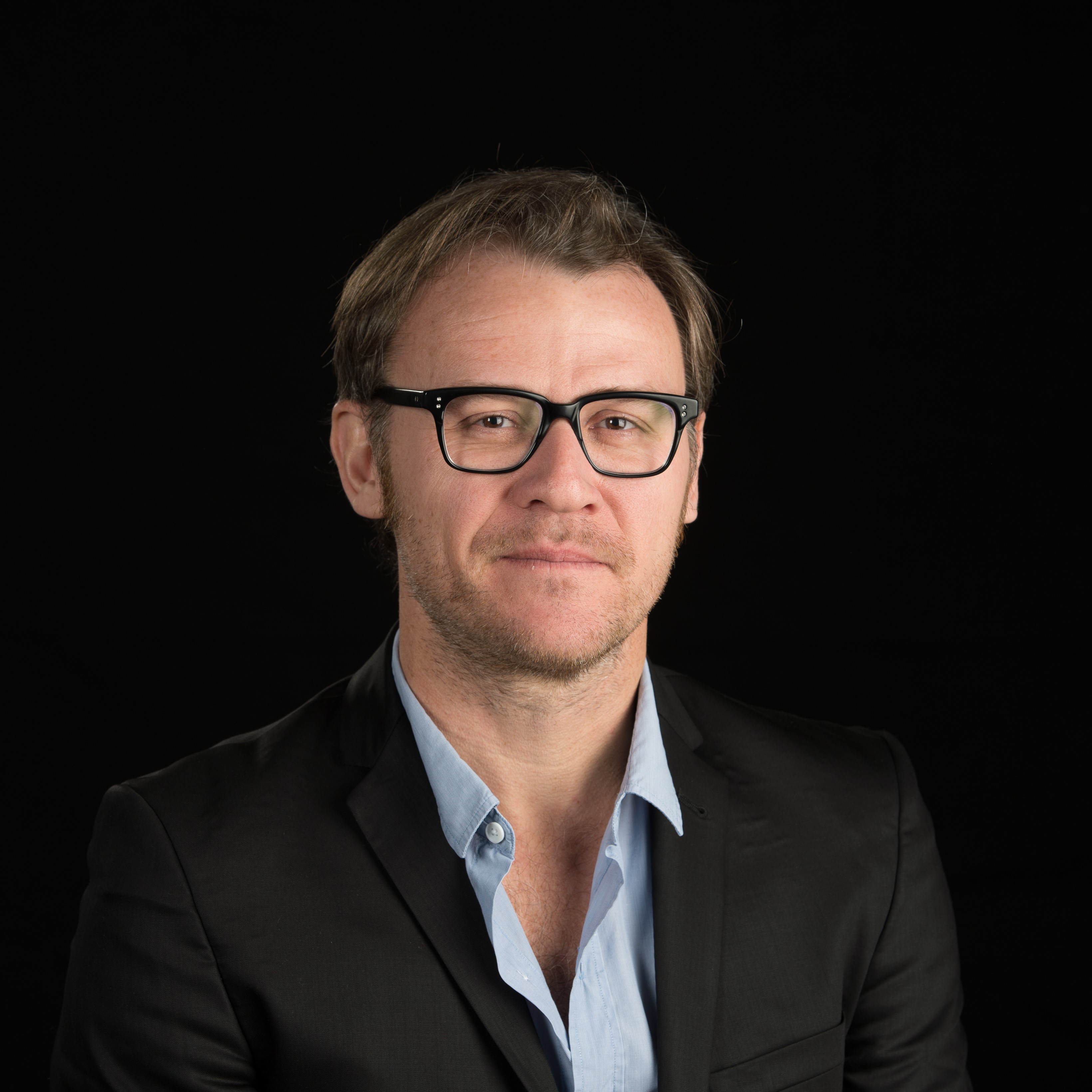 Prof. Yann Gouëffic
En bref
Chirurgien Vasculaire - Hôpital Paris St Joseph, Vascular and endovascular surgical center
Expérience Professionnelle
Senior Univesity Lecturer and Hospital Practitioner
Vascular Surgery Department
Depuis 2007
University Hospital of Nantes
Senior Resident
Vascular Surgery Department
De 2003 à 2007
University Hospital of Nantes
Formation
Diploma
2007
The European Board of Vascular Surgery
PhD degree in Science
2006
Nantes University
Diploma
2006
The French College of Vascular Surgery
Publications
Optical Coherence Tomography Contribution Assessment in the Revascularization of Long Femoropopliteal Occlusive Lesions (TASC C and D): A Randomized Trial.
2021
Annals of vascular surgery
Lire ici
[Embolization of splenic artery aneurysms: Treatment of choice. About a case and review of the literature].
2020
Annales de cardiologie et d'angeiologie
Lire ici
A strobe multicenter descriptive study of 55 infectious aortitis.
2020
Medicine
Lire ici
Engagements Récents
PLAISIR - On going Studies
French multicenter prospective cohort to evaluate the safety and the efficacy of DEB for the treatment of SFA in-stent restenosis
since 2012
TECCO - On going Studies
Open versus endovascular repair of common femoral artery, French multicenter randomized tria
since 2011
ECLAGEN - On going Studies
Analysisi of the artheromatous plaque
since 2011