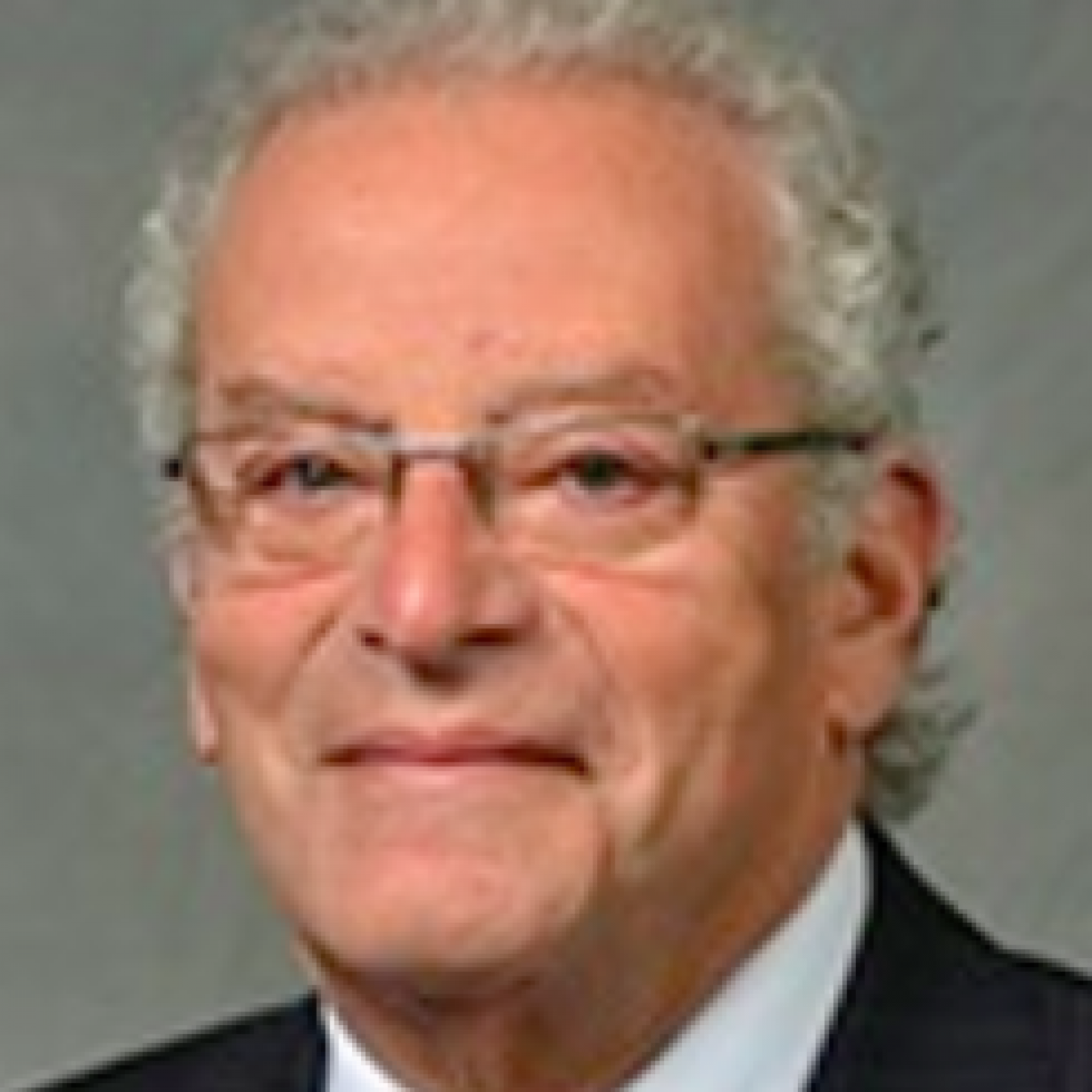 Prof. Abe Fingerhut
En bref
MD, DSC (Hon), FACS (hon), FRCPS (g), FRCS (ed)
He is author or co-author of > 700 articles or book chapters in peer-reviewed journals and major textbooks and has participated as speaker, chairman, or organizer in more than 950 National and International meetings. As assistant secretary of the French Association for Clinical Research, he was co-author or contributed to the publication of more than 140 controlled or prospective trials run in France in the last 21 years.
Jersey City, États-Unis
Anglais, Français
Expérience Professionnelle
Web Content Manager
De 2013 à 2015
EAES
Professor
De 2000 à now
University of Paris
Chief of service
De 1987 à 2006
The Centre Hospitalier Intercommunal of Poissy, France
Formation
BA in organic chemistry
1961
University of Pennsylvania
Publications
Absorbable Polyglactin vs. Non-Cross-linked Porcine Biological Mesh for the Surgical Treatment of Infected Incisional Hernia.
2020
Journal of gastrointestinal surgery : official journal of the Society for Surgery of the Alimentary Tract
Lire ici
Utilization of LGBT-Specific clinics and providers across three cohorts of lesbian, gay, and bisexual people in the United States.
2019
SSM - population health
Lire ici
Laparoscopic gastric fundus tamponade: a novel adaptation of the Toupet fundoplication for large paraesophageal hernia repair.
2019
Surgical endoscopy
Lire ici
Associations professionnelles
European Association for Endoscopic Surgery
Past president (2011-2013)