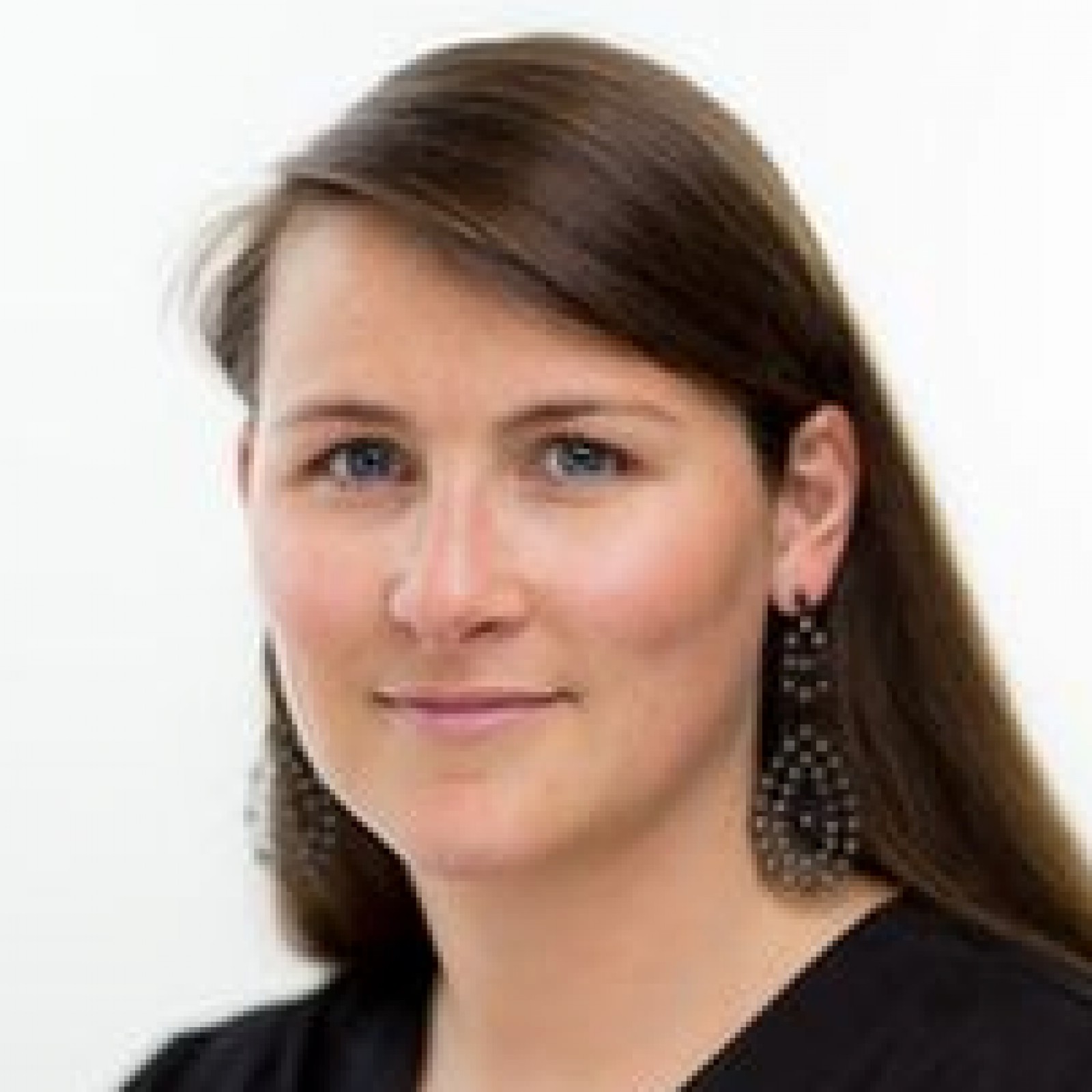 Marie Clement, DDS
En bref
Dr Marie Clément is a graduate from the University of Lyon. She has followed numerous post-graduate training courses in the fields of cosmetic dentistry, photography & prosthetic rehabilitation both in France and abroad.
She is passionate about her job, in particular the aesthetic dimension of it as well as photography. She tends to transmit this passion both in her liberal activity and during her teachings with students & collegues.
Lyon, France
Dental Surgeon, DCO Lyon, France
Français, Anglais
Expérience Professionnelle
Co-founder
Training of Dental Practitioners in Contemporary Dentistry Techniques
Depuis 2017
DCO, Lyon, France
Private Practice
Depuis 2016
MC, Lyon, France
Silver Member
Study Group of passionate.dental surgeons
Style Italiano
Formation
U. Diploma, Dental Surgery & Odontology
2010
Claude Bernard University, Lyon, Frrance
Publications
Blood safety considerations in the developing world-the problem of social desirability biases.
2020
Transfusion
Lire ici
Transcompp: Understanding phenotypic plasticity by estimating Markov transition rates for cell state transitions.
2020
Bioinformatics (Oxford, England)
Lire ici
Superoxide induced inhibition of death receptor signaling is mediated via induced expression of apoptosis inhibitory protein cFLIP.
2020
Redox biology
Lire ici