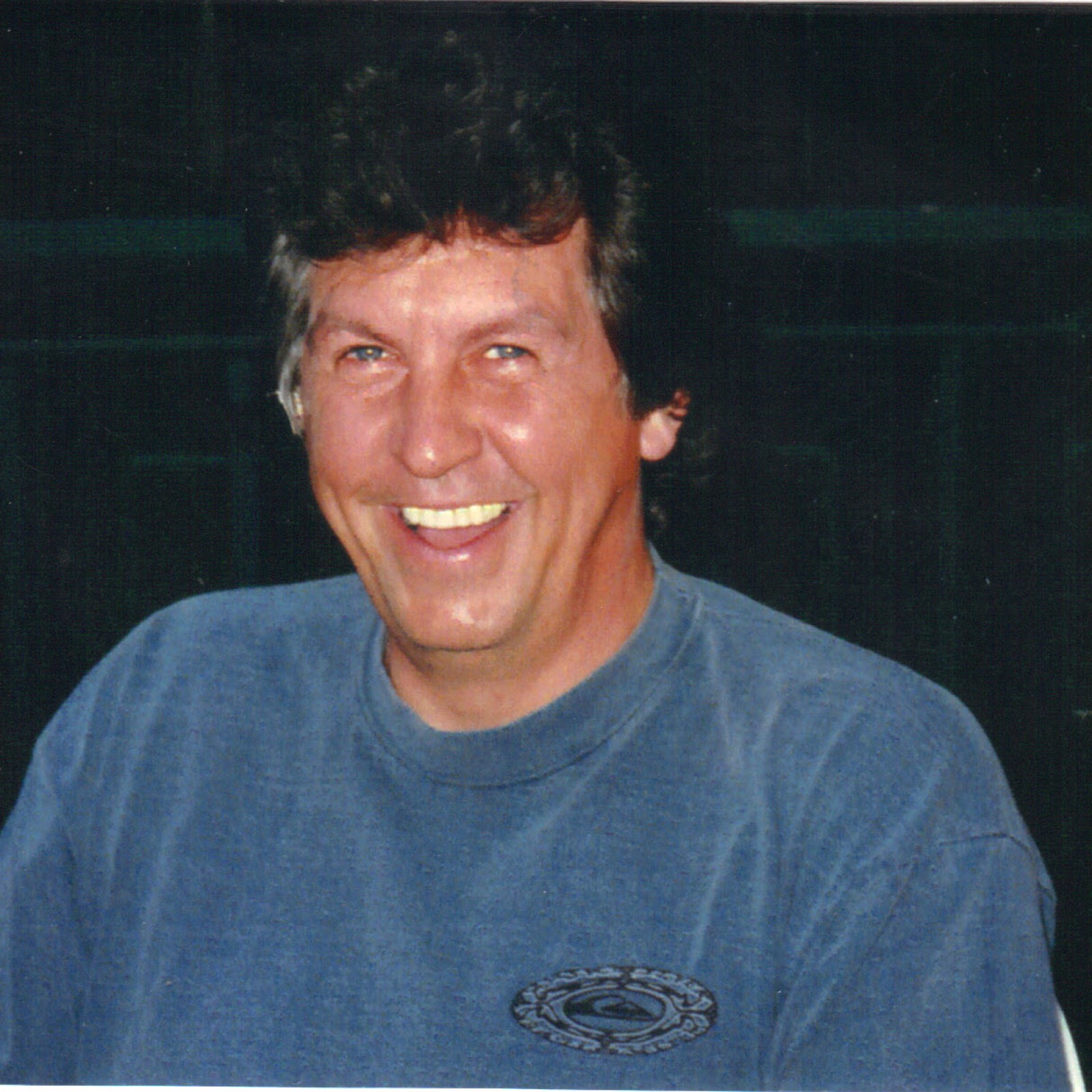 Yann Meunier
En bref
Dr Yann Meunier is an international and multifaceted healthcare professional and a pioneer in academia, healthcare provision (in clinical settings and public health programs), research, and business.
During his education, he studied medicine at Paris V University (France), the Federal University of Rio de Janeiro (Brazil) and The George Washington University (USA). He holds specialty degrees in emergency medicine (Paris XII University), and tropical diseases (Paris VI University) as well as a certificate from the ECFMG.
During his career, (A) In Academia, he was Assistant Professor in Tropical Diseases and Public Health (Paris VI University); Adjunct Assistant Professor of Medicine (George Washington University); Lecturer (George Washington University Center for International Health), Director (Stanford Health Promotion Network), Manager in Health Promotion (Stanford Health Improvement Program), Mentor (Stanford Medscholars Research Fellowship Program), and Instructor (Stanford Health Improvement Program)
He is widely published in the international medical literature and wrote five books on global health and tropical diseases (Oxford University Press and Springer published two), (B) As Healthcare Provider: (I) Clinically, he was (1) Private General Practitioner in France, Singapore (only European Private General Practitioner in the country), New Caledonia (first and only Private General Practitioner on the island of Lifou), and Nigeria (only European Private General Practitioner in Lagos), (2) Tropical Diseases Consultant (at the Pitie-Salpetriere hospital in Paris, France), (3) Chief Medical Officer for Chevron Oil Co. in Papua New Guinea, (4) Corporate Physician in Cameroon (for Cellucam), Nigeria (for Spie-Batignolles and Schlumberger), and China (for EDF), (5) he was the physician during corporate trips in Gambia and Egypt (for Bosch), and Congo-Brazzaville (for a consortium), and (6) he worked as Emergency Medicine Specialist for SAMU 92 (at the Henri Mondor hospital in Creteil, France), (II) In Public Health, (1) he created a Public Health program for about 10,000 Kutubu-area villagers in the Southern Highlands province of PNG, (2) wrote a report on public health priorities in Lifou, and (3) conducted public health programs and epidemiological surveys in Senegal (for USAID), China, Papua New Guinea, Haiti, and New Caledonia, (C) As Researcher, he led or participated in clinical trials providing new treatments for HIV/AIDS, tropical (malaria, intestinal nematodoses, amebiasis, giardiasis), cardiovascular/hematological and respiratory diseases, and (D) As Business Executive, he was Director of International Corporate Affairs and Business Development for Stanford Hospital and Clinics, Research Manager for Hoffmann LaRoche drug Co. (in charge of antibiotics and anti-parasitic drugs) and Export Medical Director for Delagrange drug Co. (in charge of Eastern Europe, Africa, the Middle-East, and Asia) in Paris, France. He was Co-founder and Business Manager of International Business Proactivity Pte Ltd in Singapore. He created his own healthcare consulting company HealthConnect International LLC, in Silicon Valley and is now Senior Healthcare Consultant based in Foster City, CA.
Silicon Valley, CA, États-Unis
CEO, HealthConnect International, LLC
Anglais, Français, Portugais
Formation
Emergency Medicine
Paris XII University
Tropical Diseases
Paris VI University
ECFMG
George Washington University
Publications
Immediate Hypersensitivity to Contrast Agents: The French 5-year CIRTACI Study.
2018
EClinicalMedicine
Lire ici
Apyretic gastrointestinal disorders due to giardiasis contracted in Morocco.
2011
Clinics and practice
Lire ici
Kala-azar in a Brazilian child.
2011
Clinics and practice
Lire ici
Associations professionnelles
International Institute of Medicine and Science
Board of Directors Member (current)
Society for the Advancement of Science in Africa
Board of Directors Member (current)
International Society of Travel Medicine
Member (past)
Distinctions
Fellow
The American College of Healthcare Trustees
2019
Associate Member
Academy of Medicine, Singapore
2009
Honorary Member
Academy of Medicine of Brazil
2007
Engagements Récents
Stanford University
COVID-19 - Lessons from the SARS Pandemic to Prepare Individually and Collectively
Tue 03/31
Palo Alto, CA, États-Unis