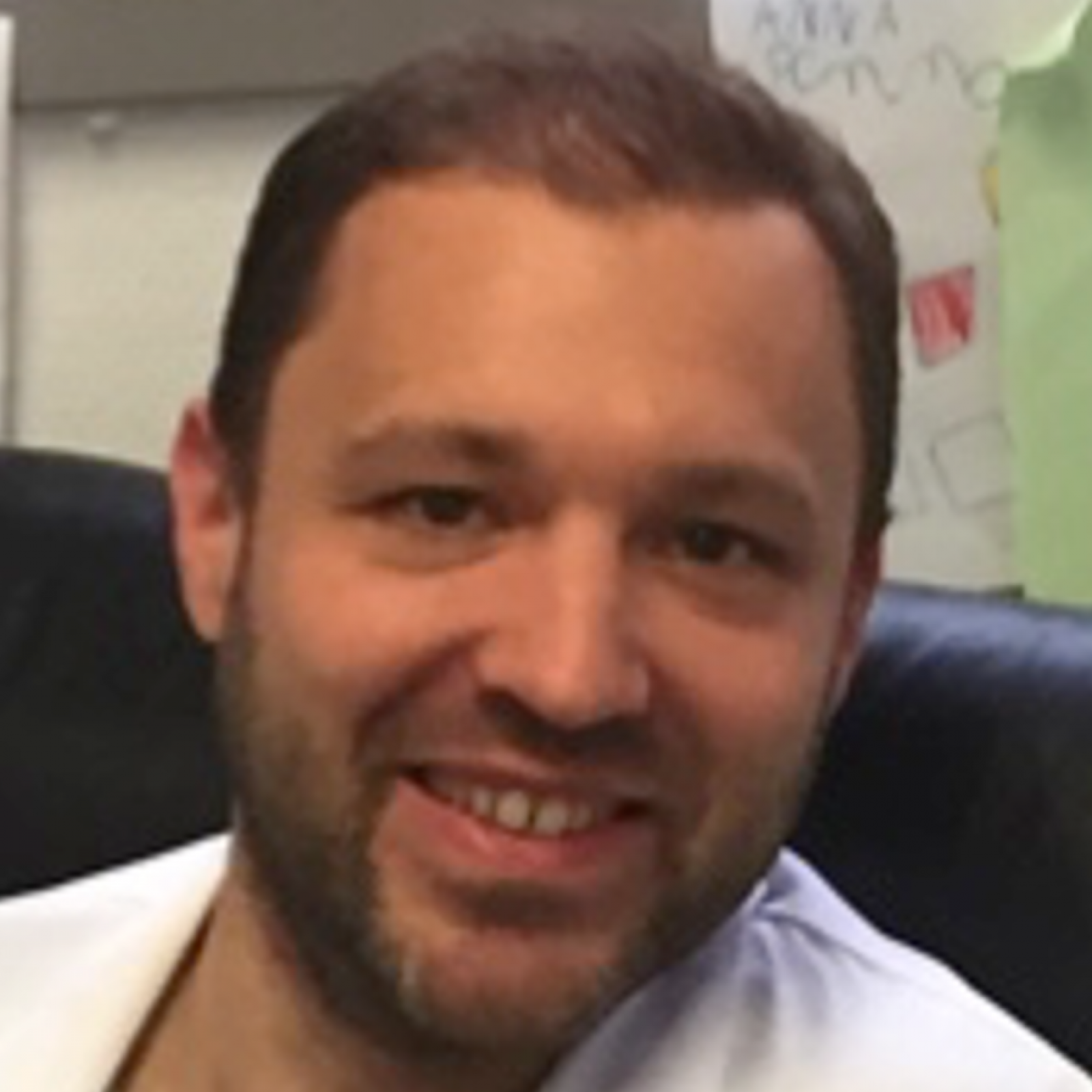 Prof. Olaf Mercier, MD, PHD
En bref
Pr Mercier is an experienced surgeon in thoracic oncology, lung transplantation and ex vivo lung perfusion, Professor of Thoracic Surgery at Paris-Saclay University and involved in Paris-Saclay University and Institut Polytechnique Paris Bioengineering programs. His interest for surgical innovation is highlighted by his involvement in several surgical firsts as the first sternal complete replacement, the first total tracheal replacement, the first French Maastricht3 lung transplantation using innovative mean of procurement. He has developed strong relationship with academic and industrial partners for patient-driven innovation. Pr. Mercier will rely on his 6 years-experience (2014-2020) as a Research Unit director at Marie Lannelongue Hospital (5 full time clinical research assistants, >20 ongoing clinical trials management). His position of scientific director of the French Society of Thoracic and Cardiovascular Surgery promotes his leadership for collaborative work and facilitates multicenter surgical clinical studies development. Interestingly, time spent in North America allowed the construction of a reliable collaborative network with several universities (Toronto, Stanford and Columbia) which has been the source of many research studies.
Le Plessis-Robinson, France
Professor of Cardiovascular Surgery, Marie Lannelongue, Le plessis Robinson, France
Français, Anglais
Expérience Professionnelle
Scientific Coordinator
De 2015 à 2016
RHU Bioartlung, Paris, France
Professor of Thoracic & Cardiovascular Surgery
Depuis 2014
Paris-Sud University Medical School, France
Thoracic Surgeon
Thoracic Vascular Surgery & Cardiopulmonary Transplantation Department
Depuis 2008
Marie Lannelongue Hospital, Le plessis Robinson, France
Formation
Clinical & Research Fellowship
2014
Toronto General Hospital, Canada
PHD, Pulmonary Cirdulation Physiology
2009
UPEC, Paris-Est Créteil University, France
Master 2, Physiology & Biology of Breathing
2004
UPEC, Paris-Est Créteil University, France
Publications
Acute decompensated pulmonary hypertension.
2017
European respiratory review : an official journal of the European Respiratory Society
Lire ici
[Massive pulmonary embolism. When medical treatment is not enough].
2017
Annales de cardiologie et d'angeiologie
Lire ici
Pulmonary vascular remodeling patterns and expression of general control nonderepressible 2 (GCN2) in pulmonary veno-occlusive disease.
2017
The Journal of heart and lung transplantation : the official publication of the International Society for Heart Transplantation
Lire ici