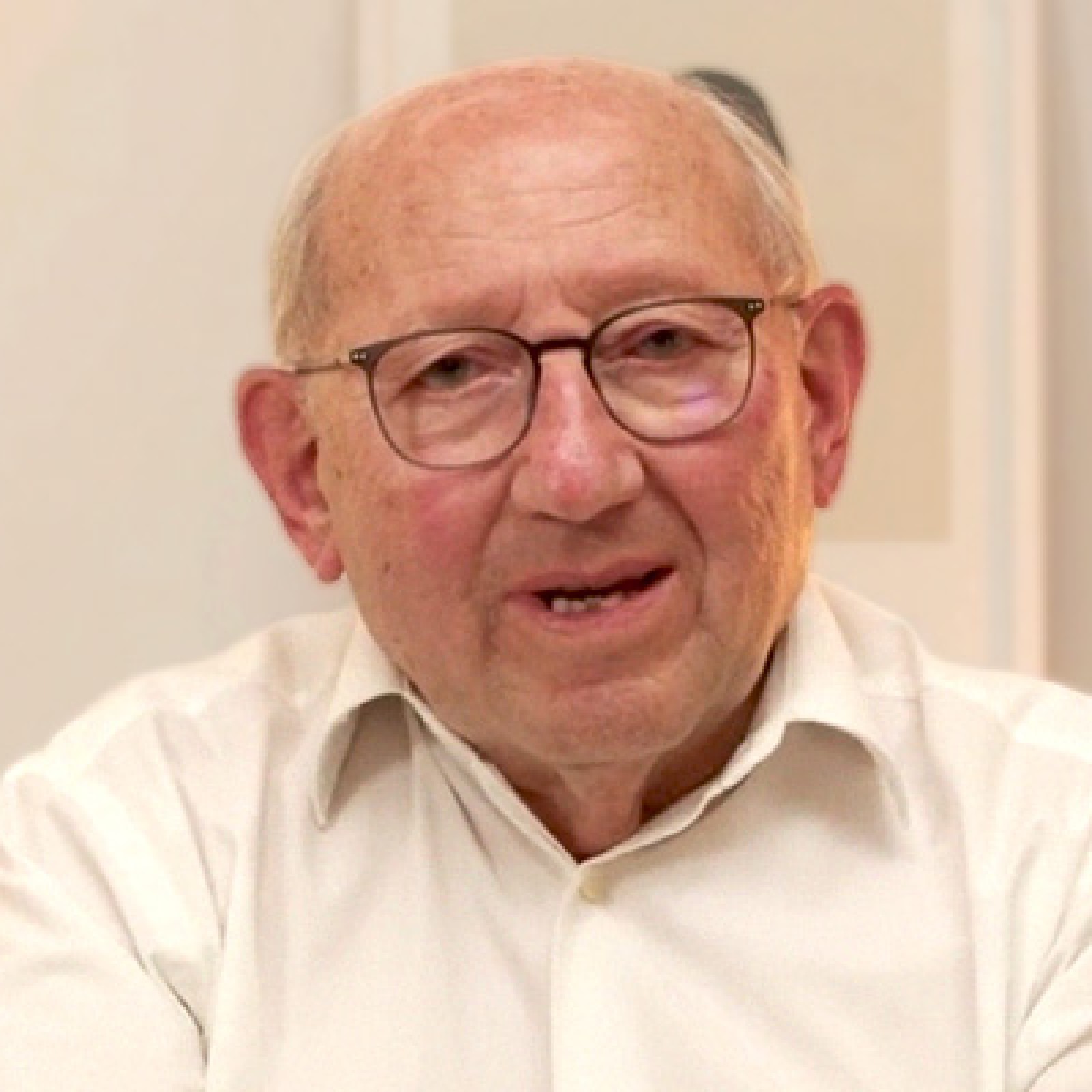 Dr. Pierre Simon, MD
En bref
A hospital practioner in Nephrology for 35 years, Dr Pierre Simon became nterested in telemedicine in the mid-1990's.by developing a Telemedicine dyalisis application which became operational in 2001. He co-signed with Dr Aker the ministerial report on "The Place of Telemedicine in the Organization of Care" when he was General Counselor of Health Institutions.
He was, from January 2010 to December 2005, President of SFT ANTEL which brings together more than 400 professionals (doctors and health related), and whose purpose is to promote and support the new organizations of care structures with Telemedicine.
SFT ANTEL hosts a yearly European Congress on Telemedicine.
Paris, France
Past-president, SFT, Paris area, France
Français, Anglais
Nos contenus consultables à tout moment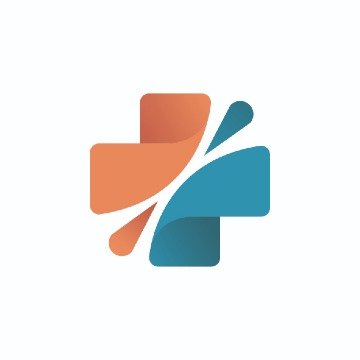 H2Media
La télésanté pour les pharmaciens
4.6 (2)
Pharmacien d'officine
Voir le détail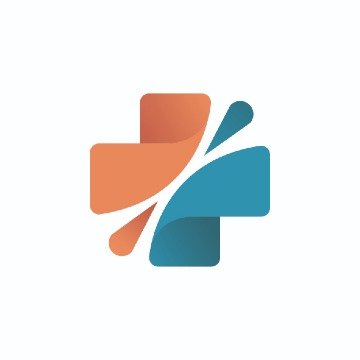 H2Media
La télésanté pour les professionnels de santé médicaux et sages femmes
4.6 (2)
Médecine Générale
Voir le détail
Expérience Professionnelle
Past-president
Depuis 2015
SFT, Paris area, France
President
Depuis 2010
SFT ANTEL, Paris area, France
CGES
De 2007 à 2010
Ministère de la Santé, Paris, France
Formation
Medical & Ethical Law Degree
2002
Rennes University, France
MD, Nephrology
1975
Paris V University, Paris, France
Internship & Fellowship, Nephrology
1975
Tenon Hospital, Paris, France
Publications
Prokaryotic communities and potential pathogens in sewage sludge: Response to wastewaster origin, loading rate and treatment technology.
2018
The Science of the total environment
Lire ici
Internet-based perioperative exercise program in patients with Barrett's carcinoma scheduled for esophagectomy [iPEP - study] a prospective randomized-controlled trial.
2017
BMC cancer
Lire ici
Correction to "Molecular Cobalt Complexes with Pendant Amines for Selective Electrocatalytic Reduction of Carbon Dioxide to Formic Acid".
2017
Journal of the American Chemical Society
Lire ici