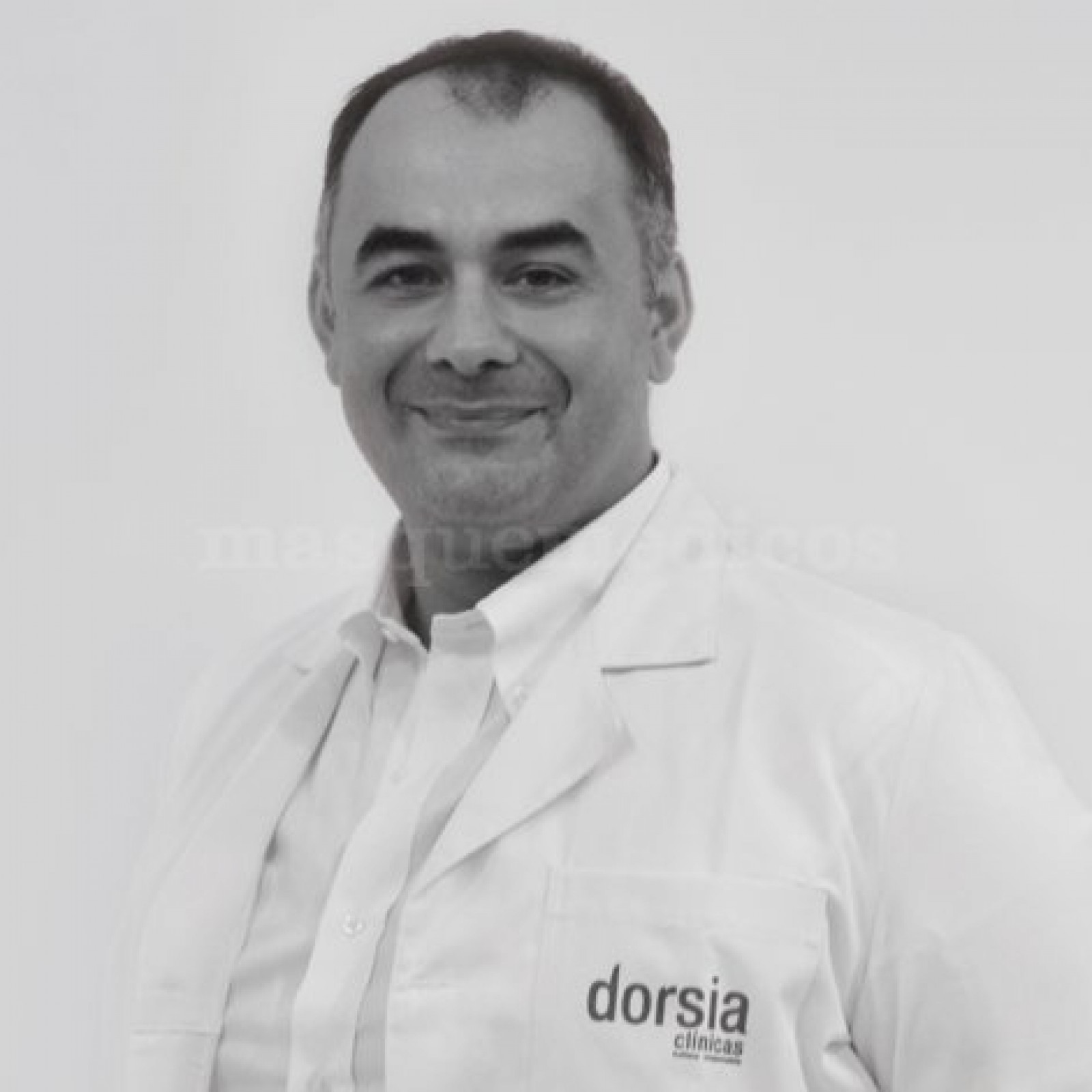 Dr. Domenico Maria Ventura
En bref
Dr. Domenico Maria Ventura specializes in Plastic, Reconstructive and Aesthetic Surgery at the University of Milan with full marks and honours.
Currently, he carries out his surgical activity between Milan and Barcelona, ​​where he has developed minimally invasive lifting and body contouring techniques .
He deals in particular with:
- High definition body remodeling surgery and soft body definition using Lipo Vaser 3D-4D and J-Plasma ;
- Aesthetic and functional surgery of the nose and face (rhinoplasty, rhinoseptoplasty, blepharoplasty, blepharoplasty with canthopexy and repositioning of fat in the zygomatic region, corrective otoplasty);
- Minimally invasive face and neck lifting (microlift access cut);
- Reconstructive surgery of the breast and correction of breast aging after pregnancy and/or breastfeeding or also in relation to weight loss that involves a reduction in breast volume (additive mammoplasty, reduction mastoplasty, tuberous breast correction, breast asymmetry correction, mastopexy, mastopexy with the use of moderate and medium-high profile prostheses in order to be able to define the décolleté in the most appropriate measure with a distal disinfection technique of the pectoral muscle without sectioning it, which reduces postoperative pain and the postoperative course time itself).
Furthermore, he is an expert in the field of face and body rejuvenation with the use of combined techniques Aesthetic Medicine , Capacitive Radiofrequency and Laser Therapy .
Finally, Dr. Ventura is the author of numerous scientific publications and is a member of important important societies such as the Italian Society of Reconstructive Plastic and Aesthetic Surgery and the European Association of Rejuvenation and Plastic and Aesthetic Genital Surgery.
Milan, Italie
Plastic, Reconstructive and Aesthetic Surgery