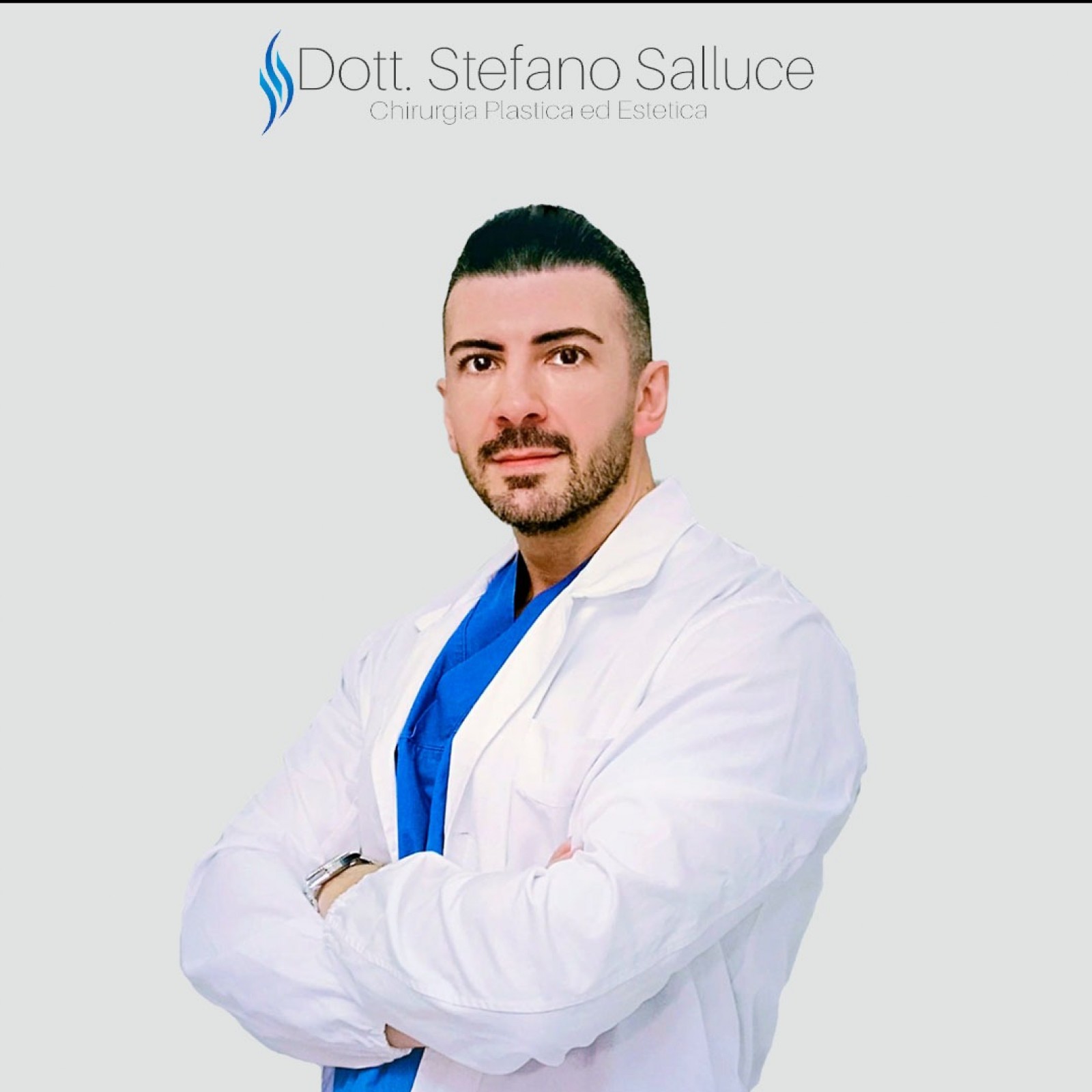 Dr. Stefano Salluce
En bref
"Since my university studies I have always been fascinated by surgery at the service of aesthetics, not as an end in itself but with the aim of elevating the psychological sphere of those who benefit from it to a level of emotional stability typical of those who consider themselves "complete".
Even before that, classical studies made me appreciate the concept of beauty expressed in all forms of art.
Thus, on the strength of my convictions, once I graduated in Medicine and Surgery at the University of Bologna, I began a training course made up of further university studies at the University of Padua, perfecting myself in Aesthetic Plastic Surgery, post-university schools of Aesthetic Medicine and Surgery, periods and specialization courses in Italy and abroad, which allowed me to make my own the surgical techniques taught by the best Italian and foreign plastic surgeons, gaining consolidated professional experience.
The technical-scientific cultural background is the basis of all surgery but, in the case of Aesthetic Surgery, it is personal sensitivity that transforms knowledge into a unique and non-repeatable creation. Cosmetic surgery is this: creating something unique because every patient is unique!"
Bologna, Italie
Aesthetic Plastic Surgeon