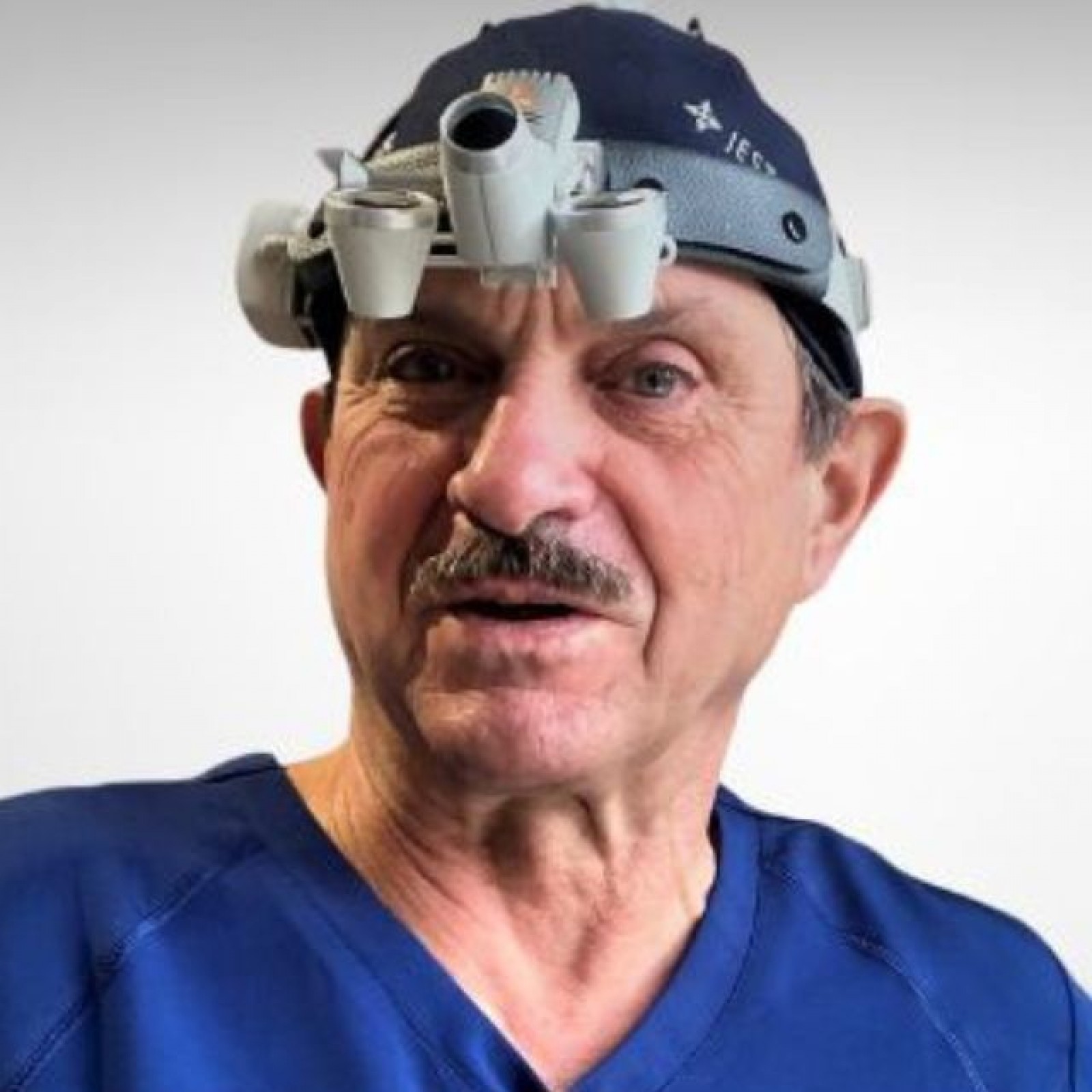 Prof. Henryk Witmanowski
En bref
Prof. Dr. Hab. Med. Henryk Witmanowski has been the Head of the Department and Clinic of Plastic, Reconstructive, and Aesthetic Surgery at CM in Bydgoszcz, the Nicolaus Copernicus University in Toruń, and the Clinical Department of Plastic Surgery at the Hospital Jurasz in Bydgoszcz since 01/10/2011.
He serves as a burns consultant in the burns department of the Multidisciplinary Municipal Hospital Józefa Struś in Poznań and the Department of Breast Surgery at the Greater Poland Oncology Center.
Authoring 227 scientific publications, including 89 peer-reviewed articles recognized by the Ministry of Science and Higher Education, his research centers on stem cell morphology, applications from adipose tissue, and reconstructive procedures post craniofacial tumor removal.
Prof. Witmanowski pursued scientific internships under the DAAD scholarship at the Institute of Experimental Medicine, University of Cologne (1987-1988), clinical and scientific internships at Sapporo Hokuyu Bioin in Japan (1989-1992), an internship at a private Dialysis Center in Germany (1992-1993), and a short internship in breast reconstruction in Germany (2010). He participated in training on Integra use in reconstructive procedures (2011) and tissue adhesive use in abdominoplasty (2016).
Promoting 4 completed doctoral dissertations, reviewing 12 dissertations, participating in 4 habilitation procedures, and heading 6 specializations in plastic surgery, Prof. Witmanowski's influence extends to scientific boards, including the Journal Citation Reports-listed "Postępy Dermatologii i Allergologii"
Appointed to the Expert team for plastic surgery specialization program development (2019), he was a member of the Accreditation Committee and the Task Committee of the Polish Committee for Standardization for aesthetic surgery.
Awards include rector's honors, scientific, didactic, and organizational recognition. Prof. Witmanowski specializes in general and plastic surgery, encompassing reconstructive and aesthetic surgery.
Currently, he is the Scientific Director of specialized surgery courses, an active Polish Society of Plastic, Reconstructive, and Aesthetic Surgery member, and the co-author of the textbook "Medycyna Estetyczna"(2017) and Scientific Editor of "Plastic Surgery" (2019).
In 2020, for his comprehensive contributions, he earned the title of professor of medical and health sciences, conferred by President Andrzej Duda on January 4, 2021.
Poland, Pologne
Reconstructive & Plastic Surgeon