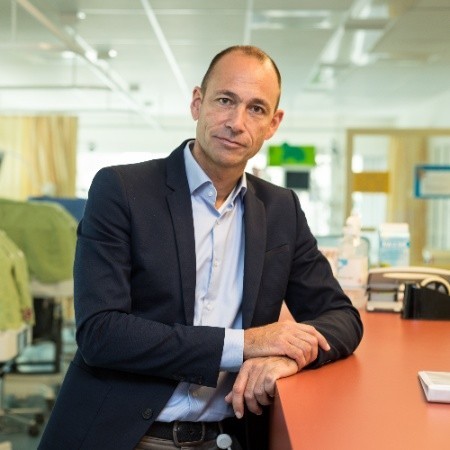 Prof. Anton Van Kaam
En bref
Professor Anton van Kaam is currently professor of neonatology and the chief of the neonatal intensive care units at the Emma Children's Hospital in the Amsterdam University Medical Centers in Amsterdam, The Netherlands.
Prof van Kaam completed his medical and pediatric training in Rotterdam at the Erasmus Medical Center and the Sophia Children's Hospital, respectively. Following his certification in 1997 he moved to the Emma Children's Hospital in Amsterdam, where he completed is training in Neonatology.
From 1999 onwards, Prof van Kaam has been working as a consultant in Neonatology and obtained his PhD degree in 2004.
In 2010 he was appointed Chief of Neonatology at the Emma Children's Hospital, followed by the same appointed in 2018 at the VU University Medical Center. In 2014 he was appointed as full Professor of Neonatology.
His main research interest lies with lung physiology, control of breathing, respiratory support, ventilator induced lung injury and lung protective ventilation in neonates. In this field, he has completed both experimental and clinical research and is also currently involved in large national and international clinical trials.
Head of Neonatal Intensive Care
Nos contenus consultables à tout moment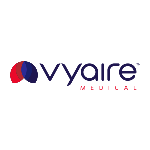 Vyaire Medical
Replay - Delivering effective High Frequency Oscillatory Ventilation in the Neonatal Intensive Care Unit
4.7 (345)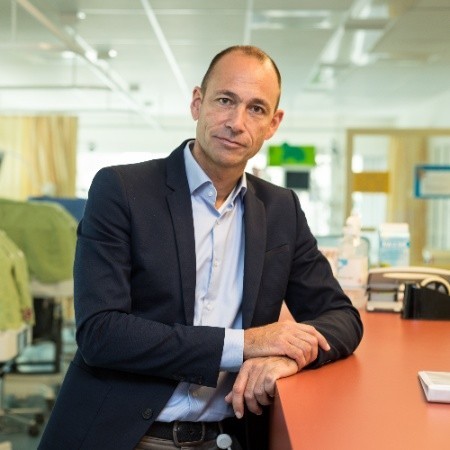 Prof. Anton van Kaam
Infirmier Diplomé d'Etat (IDE)
Voir le détail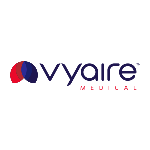 Vyaire Medical
Replay - High Frequency Oscillatory Ventilation Evidence of Benefit
4.7 (345)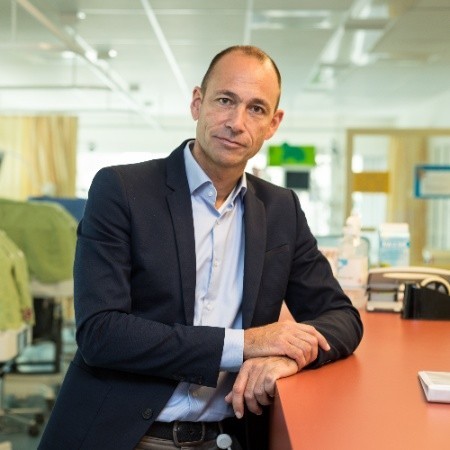 Prof. Anton van Kaam
Aide-soignant
Voir le détail