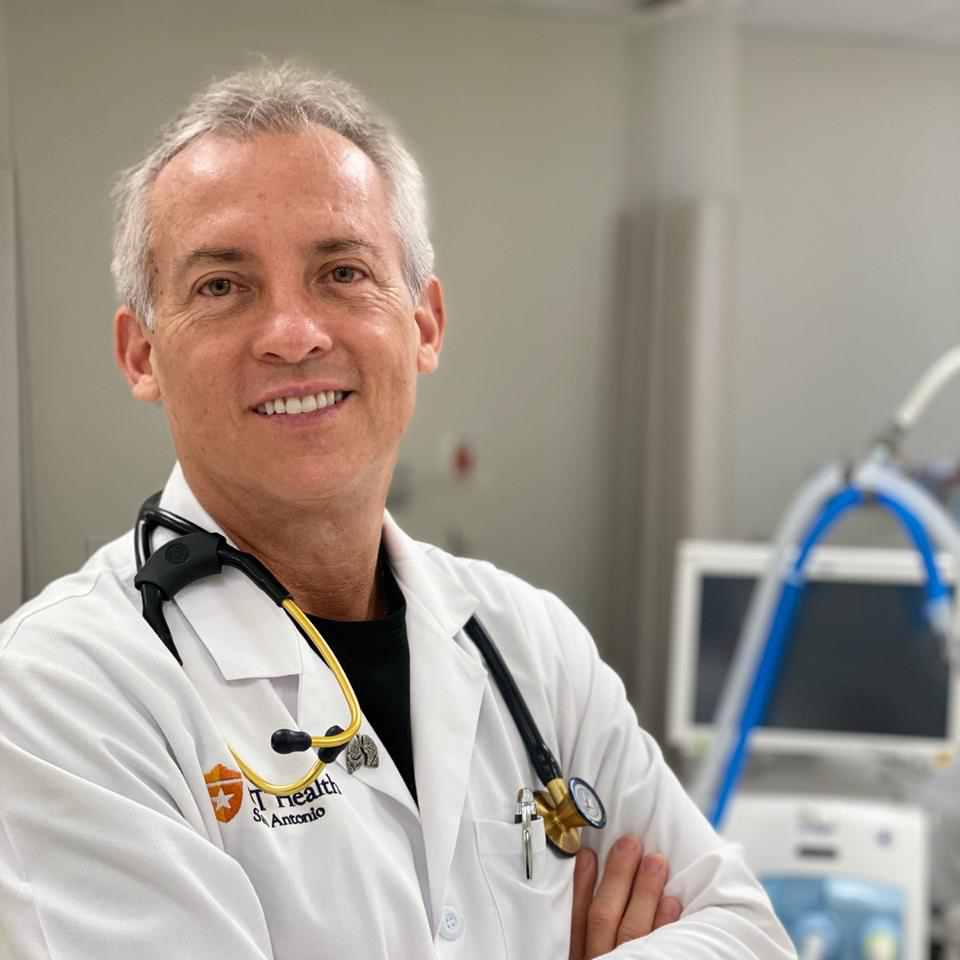 Ruben Dario Restrepo
En bref
As a foreign physician from Colombia, little did I know that few years after my arrival in the United States I would consider teaching Respiratory Care as the pillar of my professional career.
I am a very passionate educator; I strongly believe we graduate outstanding professionals who offer the best care to patients. I am a strong supporter of teaching students the benefits of multidisciplinary interactions and team work in simulated and real clinical scenarios to improve patient's outcomes.
I strive to instill in the students the importance of application and critical thinking versus mere memorization. I believe my students have rewarded me over these 20 years of teaching with their enlightenment. There has not been a better testament to my personal achievement as a mentor than to witness so many of my mentees leading the profession.
The students have blessed me with excellent evaluations because they appreciate my philosophy of teaching. Teaching respiratory care at a global and interprofessional level has been my motto from the time I started teaching because our profession is still young and not widely recognized. By accepting invitations to speak at both medical and respiratory conferences around the globe, I have been able to serve the professions of Medicine and Respiratory Care while proudly representing UT Health San Antonio.
I have exposed our scientific journal to the Spanish-speaking medical community by creating the first bilingual podcast of a medical journal. The bestowment of the credential as a Fellow of the American Association of Respiratory Care (FAARC) and the American College of Chest Physicians (CHEST), the recognition as a Distinguished Teaching Professor and Distinguished CHEST Educator, the induction to the Kenneth I. Shine Academy of Health Science Education, and the Regents Outstanding Teaching Award, have stimulated my desire to become a better teacher and offer my best to my learners.
As I have mentored my undergraduate and graduate students, I look forward to seeing them sharing the same passion I have for teaching in their future. I am strongly convinced that I have achieved excellence in teaching because I have closely followed the example set by those giants in the profession who have mentored me. It is my passion to continue serving the Respiratory Care profession and the Health Science Center by providing exemplary teaching.
San Antonio, États-Unis
Coordinator of Research
Anglais
Nos contenus consultables à tout moment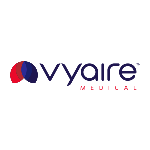 Vyaire Medical
Replay - Ventilator-Associated Events: New Challenges to Well-Known Complications
4.6 (66)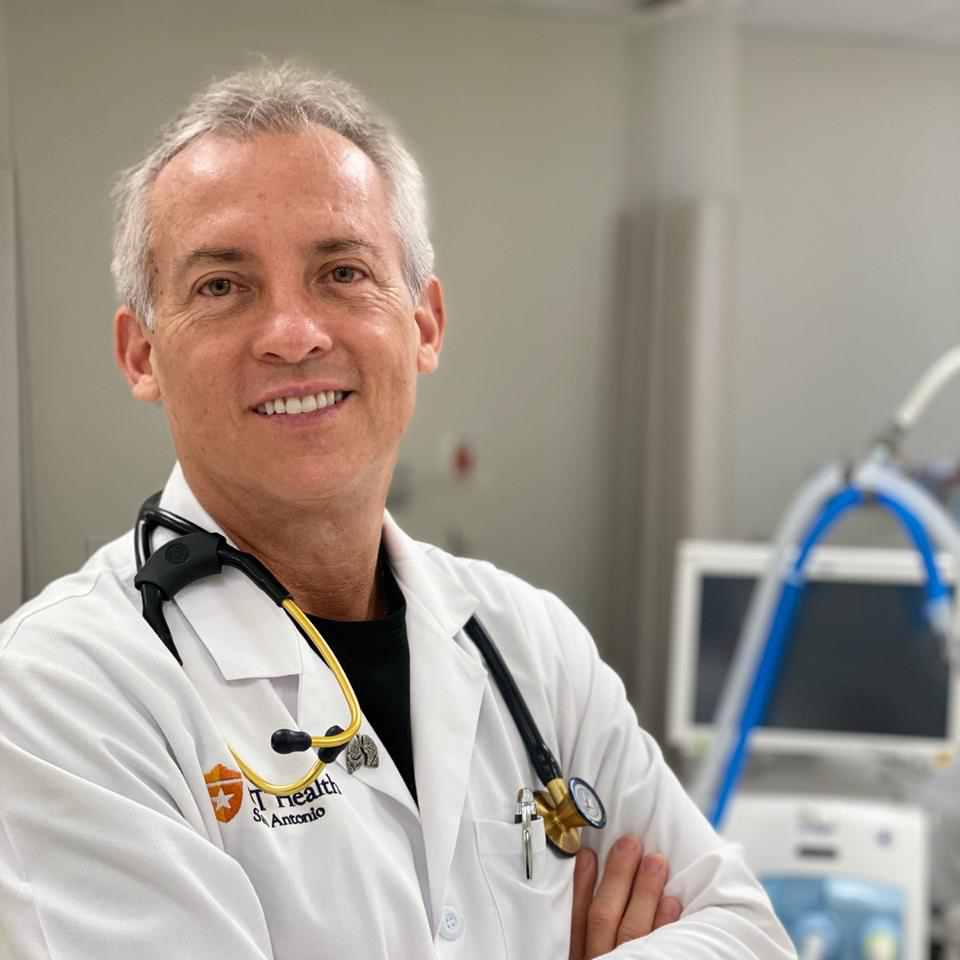 Ruben Dario Restrepo
Thérapeute Respiratoire
Voir le détail