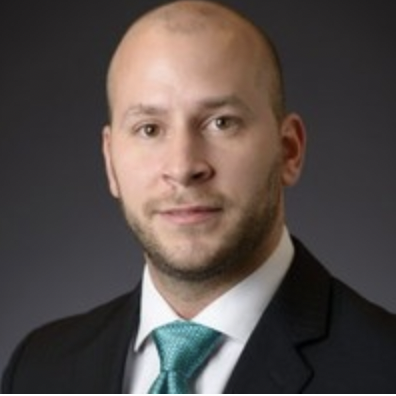 Dr. Steven Cataldo
En bref
Dr. Cataldo is a physician anesthesiologist with CareMount Medical serving Westchester and Putnam Counties in NY. With extensive clinical experience in anesthetic delivery and critical care, he aims to improve patient care and safety through medical device design and implementation. Steven believes that successful innovation in medical care revolves around offering new techniques and procedures available to clinicians through device design. Rather than modifying current market devices to add new features or decrease failures, effective change within the field relies on the evolution of healthcare moving forward, using science and technology to create novel ways to support patients' physiologic needs.
Through the design and implementation of the SuperNO2VA™ platform, Steven has pioneered a new modality of airway management and respiratory care through controlled nasal ventilation. This makes use of the body's most natural route of ventilation and allows for improved care in patients receiving anesthetic medications without advanced airway management, paralleling the current trends in minimally invasive medical care and maximizing clinician workflow. To train this new clinical care delivery system and its associated novel market within sedation anesthesia, Steven enjoys being in the field, traveling and teaching clinicians in person within the operating room, lecture hall, and at international meetings.
Dr. Cataldo earned his M.D. and completed his residency training in Anesthesia at SUNY Downstate Medical Center in Brooklyn, NY. He is an active member of the American Society of Anesthesiologists, New York State Society of Anesthesiologists, Society for Airway Management, and Society for Head and Neck Anesthesia.
New York, États-Unis
Director of Anesthesia at CareMount Medical
Anglais
Nos contenus consultables à tout moment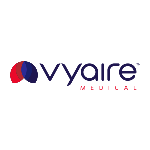 Vyaire Medical
Replay : How Automated Near Real-Time Ventilator Data Feedback Reduces Incidence of Ventilator- Associated Events
4.5 (57)
Thérapeute Respiratoire
Voir le détail