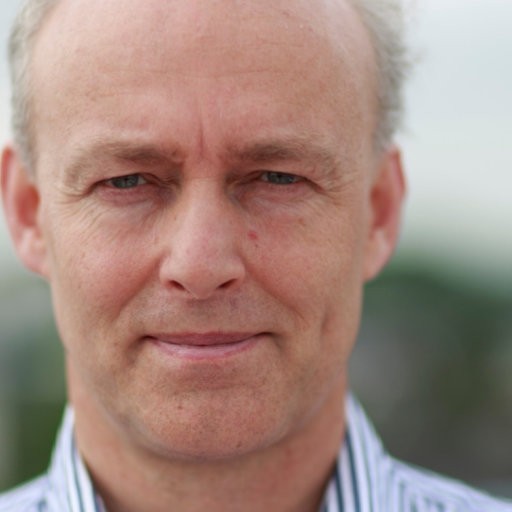 Dr. Franciscus Henri Cornelis De Jongh
En bref
Enschede, Pays-Bas
Anglais
Nos contenus consultables à tout moment
Expérience Professionnelle
Pulmonary physiologist and Head of Lung function Laboratory
Depuis 2001
Medisch Spectrum Twente (Hospital), Enschede
Scientific researcher
Department of Neonatology
Depuis 1998
Amsterdam UMC, University of Amsterdam
Assistant Professor Biophysical Fluid Dynamics
Group Engineering Fluid Dynamics
Department of Mechanical Engineering
Depuis 1998
University of Twente
Formation
PhD
1995
Delft University of Technology + AMC Amsterdam
Mr degree
1987
Aerospace Engineering Delft University of Technology
Publications
Cosmetic appreciation and emotional processing in patients with a peripheral facial palsy: A systematic review.
2021
Neuropsychologia
Lire ici
Association between duration of peripheral facial palsy, severity, and age of the patient, and psychological distress.
2021
Journal of plastic, reconstructive & aesthetic surgery : JPRAS
Lire ici
The effects of Glucagon Like Peptide-1 (GLP-1) on cardiac remodelling: exploring the role of medication and physiological modulation after metabolic surgery: a narrative review.
2021
Minerva endocrinology
Lire ici
Associations professionnelles
CAHAG/CASPIR (=national primary care lung function)
Board member and "train the trainer"
Health, Leidse Onderwijs Instellingen (LOI)
Board member exam committee
Nederlandse Vereniging van Longfunctie Analisten (NVLA, Dutch organization of respiratory scientist and technicians)
Member of the international committee (CIC)