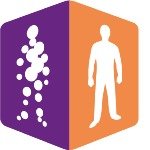 Olea Medical
Our Values
At Olea Medical, one overriding value rises above all others: preserve live. Our mission is to create innovative imaging solutions that serve human beings by delivering improved diagnostic information for better patient care.
Our Technology
Olea Medical has built its reputation as a global innovation leader using a unique scientific approach based on Bayesian algorithms which allows us to overcome the limitations of medical imaging. The Bayesian method has improved the signal processing method to more quickly obtain reliable and accurate data, which greatly improves the diagnostic capabilities and patient care. Today, our solutions combine the capabilities of artificial intelligence (AI) with deep learning tools that have been tested by clinical experts, researchers, and imaging specialists.
Our Ethic
We develop our imaging solutions within regulatory and ethical frameworks that respect the principles of autonomy, benevolence, and equal access to care for all patients.
Our ambition
We constantly strive to improve our solutions' performance, bring new features to market, and engineer our user interface to be increasingly transparent and intuitive.
We are experts in the medical and scientific fields, and we collaborate closely with international scientific boards and globally recognized institutions.
We engage with the scientific community by sharing our expertise through multiple publications and lectures.
Our Group
Olea Medical became part of the Canon Medical Systems group in December 2016. The merger was formed to broaden the Canon's MRI capabilities and provide Olea Medical with the resources to reach its ambitions. The objective is to share a comprehensive range of reliable, accurate, easy-to-use and fast tools that are accessible to everyone for the post-processing of whole body MRI and CT imaging.
La Ciotat, Provence-Alpes-Côte d'Azur, France
20 intervenants
Intervenants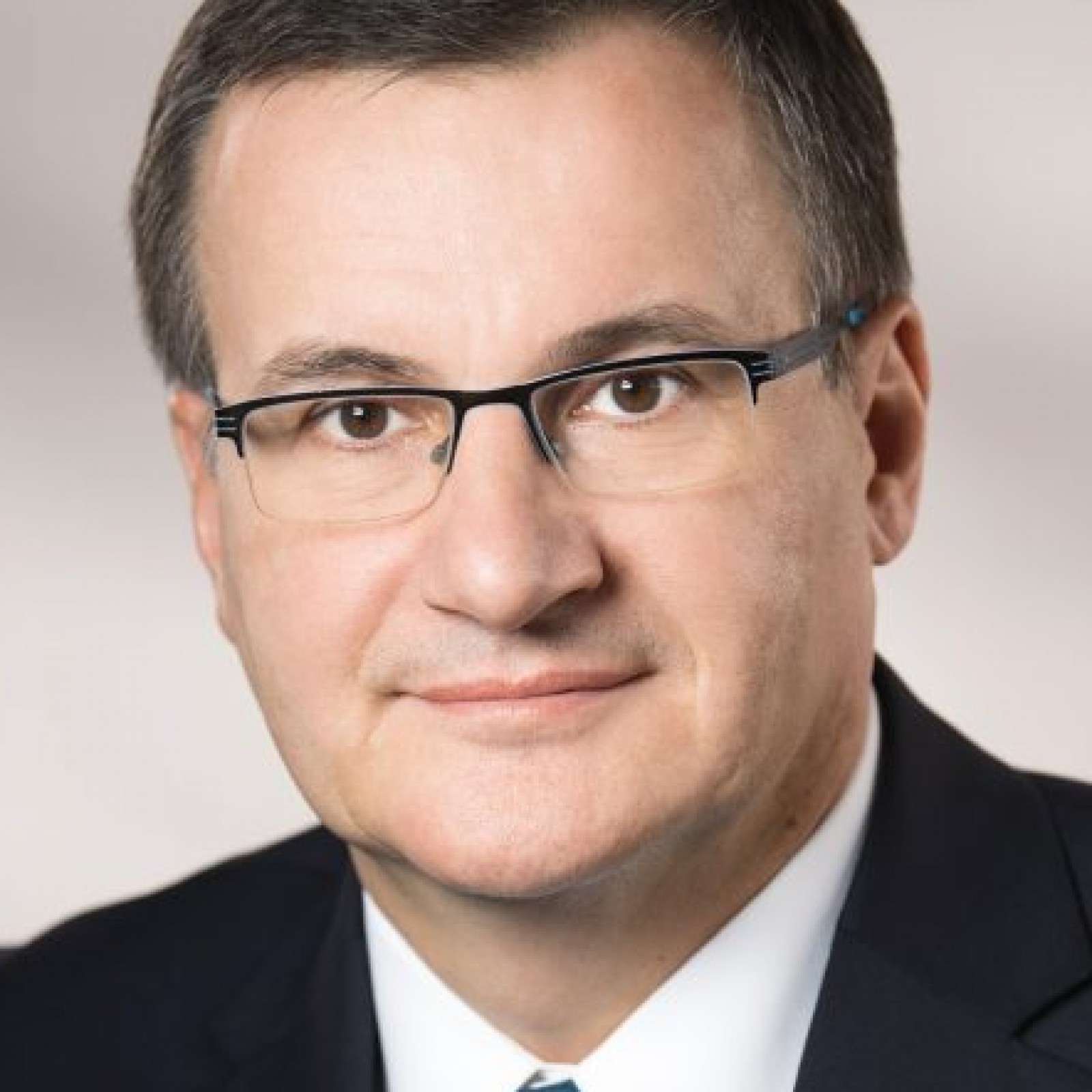 Prof. Boris Brkljačić
Professor of Radiology and Vice-Dean at University of Zagreb School of Medicine
Professor of radiology and vice-dean at University of Zagreb School of Medicine, Chairman of the Department of Diagnostic and Interventional Radiology UH Dubrava, experienced in breast imaging, urogenital and vascular radiology, involved in research and education of medical students and doctoral students, in leading positions of several international radiology societies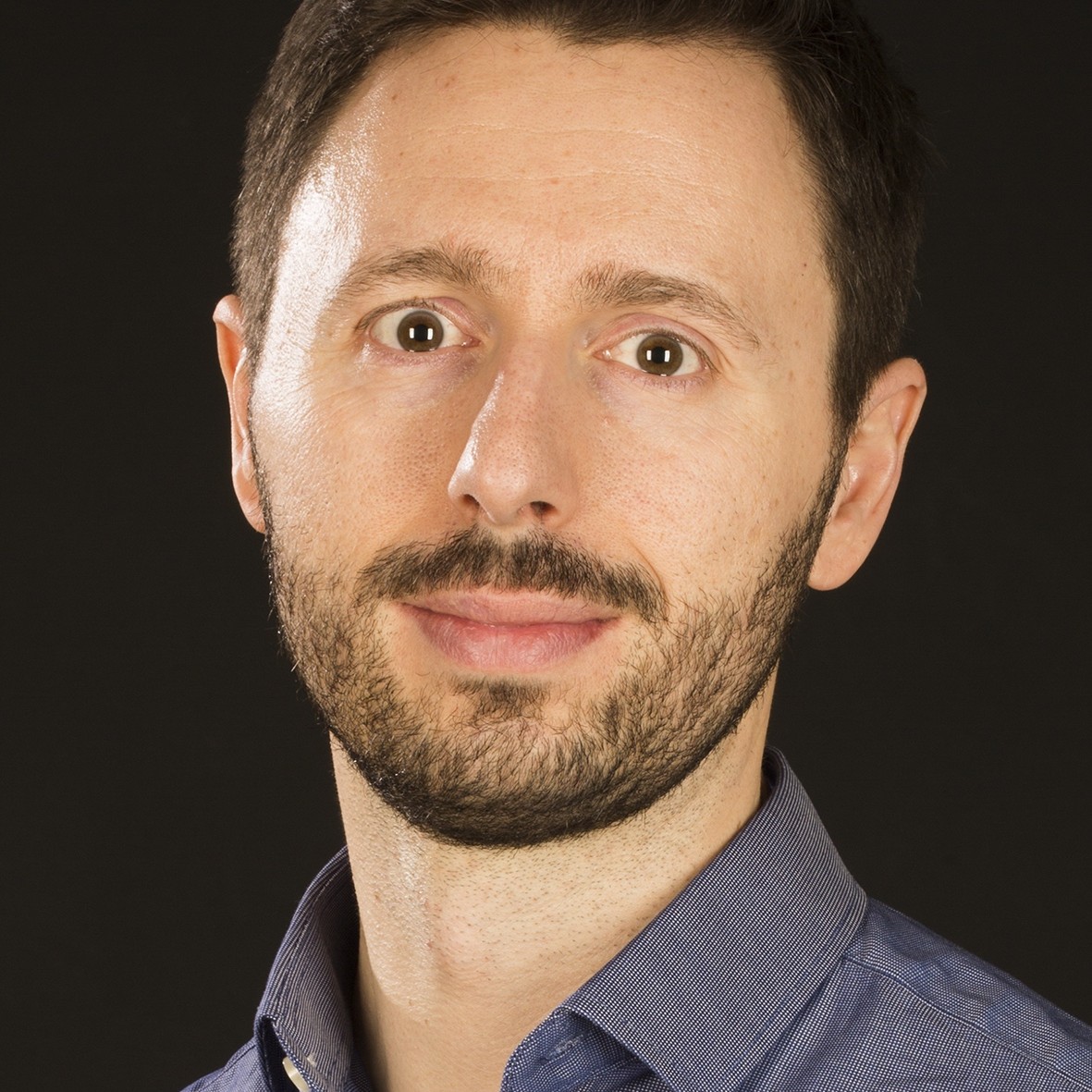 Prof. Sotirios Bisdas
Professor of Radiology & Neuroradiology
Sotirios Bisdas is Consultant Neuroradiologist, Clinical and MRI Lead in the Department of Neuroradiology at the National Hospital for Neurology and Neurosurgery in London, UCL, UK, Associate Professor of Neuroradiology at UCL and Professor of Radiology and Neuroradiology at the University Hospital of Tübingen, Germany. His expertise fields include advanced CT, intra-operative MRI, advanced and functional MRI, molecular MR-PET imaging and ultra-high-field MRI in brain diseases. During the last 18 years, he has been active in the translational and clinical imaging research of the CNS and head and neck diseases, through advanced MRI and PET imaging empowered also by AI techniques.
Currently, he is working on the large-scale advanced MRI biomarkers validation and their rapid translation into clinical practice for immune-oncology and traumatic brain injury, radiotherapy planning, and clinical trials design for intelligent treatment assessment. Sotirios Bisdas has authored over 200 peer-reviewed publications and 10 book chapters in Neuroradiology and Nuclear Medicine. He is lead section editor and member of the editorial board in several journals in Radiology and Neuroradiology, serves as member of the Executive Committees of the European Society of Head and Neck Radiology and European Society of Medical Imaging and Informatics, and is member of the Head and Neck committee of the European Society of Neuroradiology. He is passionate about exploring new boundaries to map the human brain and its alterations during disease, but also strongly focused on the use of sustainable, affordable and clinically valuable healthcare technology.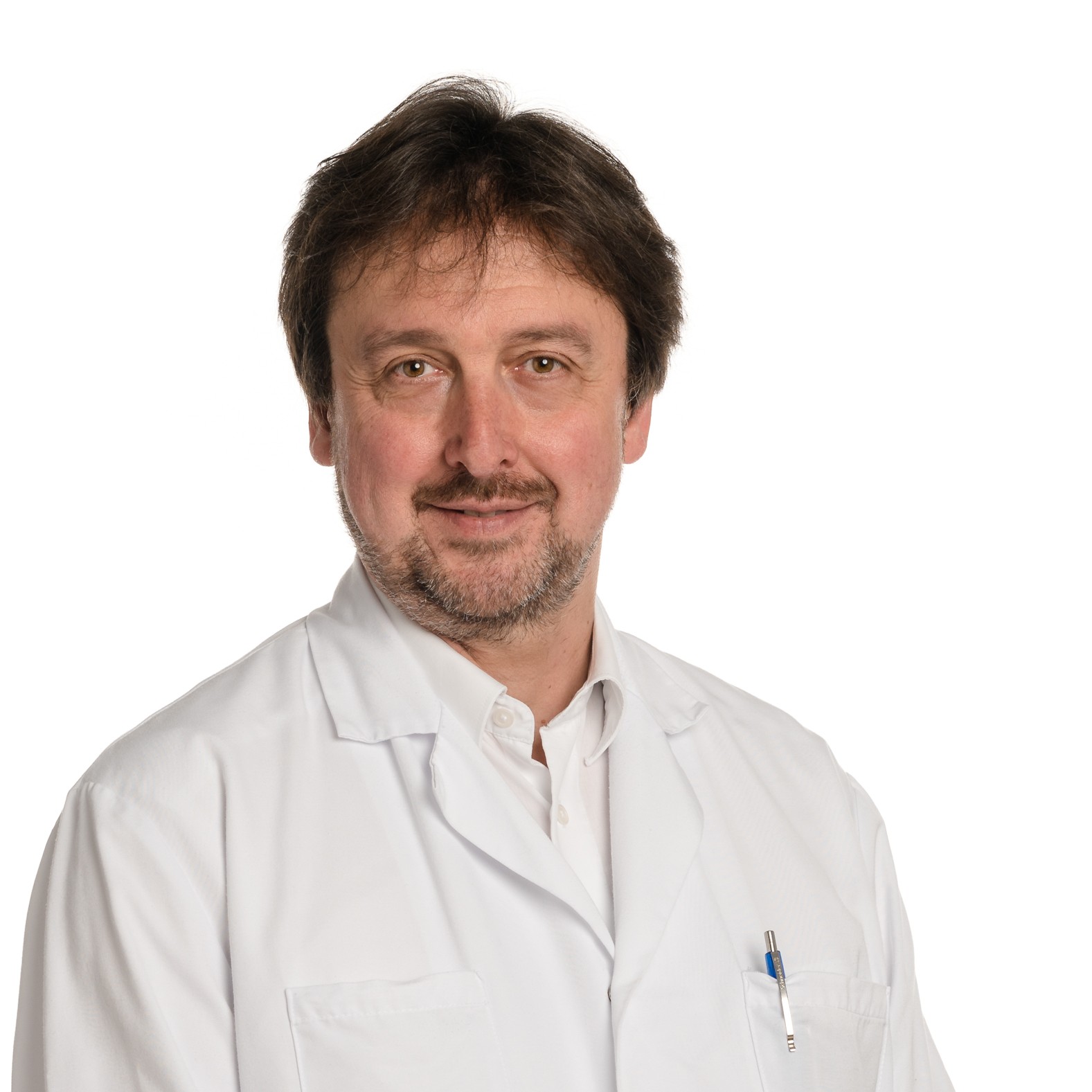 Prof. Roland Wiest
Professor of advanced neuroimaging at the University of Bern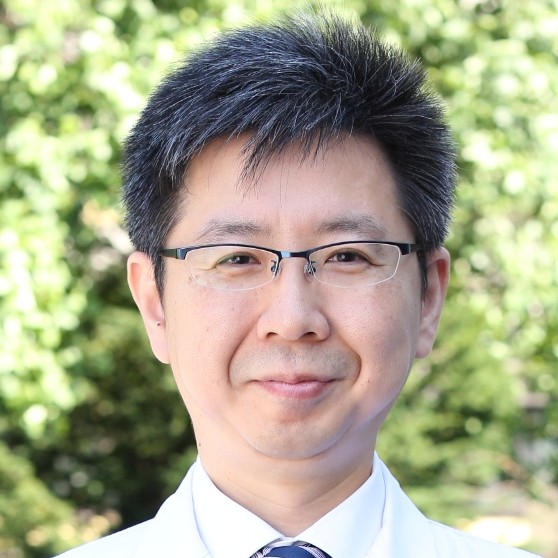 Prof. Kohsuke Kudo
Professor, Hokkaido University Graduate School of Medicine, Department of Diagnostic Imaging
Avis
27/04/2022
abdelkrim l.
tres bon formation
27/04/2022
Milan G.
Perfect!!! CEST APTw is the next big step!!!