IMSS - International Microsurgery Simulation Society
The International Microsurgery Simulation Society was established by a group of microsurgery educators with the main goal being to promote excellence in microsurgery education and training worldwide..
Intervenants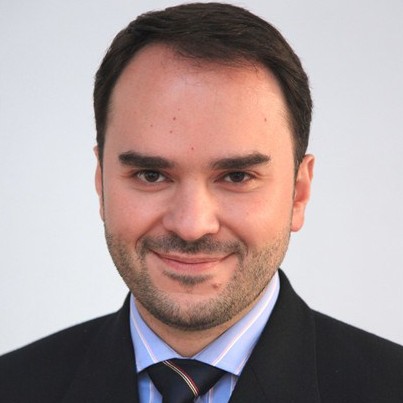 Dr. Ali Ghanem
I find great fascination in reconstructive surgery for congenital anomalies of the face. Congenital deformity not only impedes the physical aspect of development and health but also affects the very meaning of human identity, psychology and quality of life. Plastic surgery brings together knowledge of human anatomy and development along with diversity of skills, precision, technological advances and art. And by addressing developmental errors of the human body, plastic surgery also restores physiological function as well as social and psychological health. Within the wide spectrum of the rapidly evolving plastic surgery practice and research, I am interested in microsurgery education, paediatric reconstructive surgery and stem cell based therapies with potential applications on cutaneous, muscle and nervous conditions.
I am for ever grateful to all my teachers, colleagues and patients in all my training institutions for such a wonderful journey.
Please feel free to contact me for project collaboration proposals or recommendations.