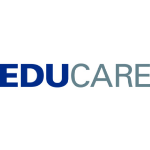 EDUCARE Urology and Pelvic Health, EMEA
Through our EDUCARE training and education programs we support HCPs across our EMEA region with training pathways designed to ease the adoption of new technologies and therapies into practice.
Through our network of Institutes for Advancing Science (IAS) and selected Centres of Education we provide face to face training programs, simulation workshops and programs to develop cognitive decision making and surgical skills. Our currently available courses are listed below.
These complement our online and digital training offerings which are availabel on our EDUCARE website on the Boston Scientific Urology YouTube Channel and through our channel partner Advances In Surgery (AIS Channel).
We work with highly experienced surgeons, physicians, nurses and other health professionals who share their expertise with our course delegates, we firmly believe that the best model of education and training is medical expert and peer led, and you can see the biographies of some of our faculty members for our EMEA training program below.
Applications for places are made through your local Boston Scientific partner, who will be happy to discuss availabel educational and training opportunities with you and apply for a place on your behalf.
Paris, Île-de-France, France
148 intervenants
À la demande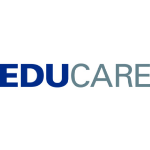 Urologie
Voir le détail
Intervenants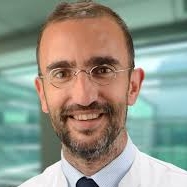 Dr. Vincent Misrai
Urologist
The National Academy of Medecine has just granted Dr Vincent Misraï the Urology Award 2015 for his research on the surgical treatment of prostatic hyperplasia with the Greenlight laser.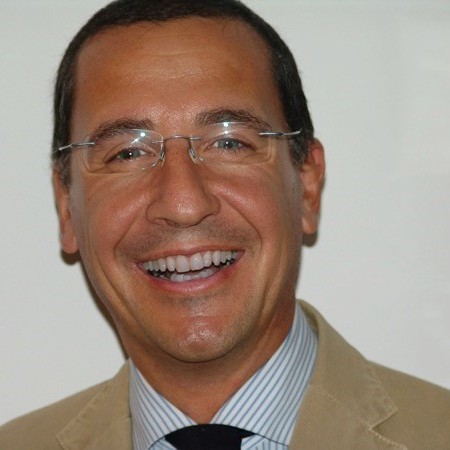 Dr. Guido Giusti
Dr. Guido Giusti was born in Verona (Italy) on February 27th, 1966. He graduated at University of Verona (Italy) on October 30 th 1991 with full marks cum laude. He had a research fellowship from February 1996 to August 1996 At Washington University School of Medicine in S. Louis (USA) under the direction of Dr. R.V. Clayman in the field of Laparoscopy and Endourology. He then graduated at School of Urology of University of Verona (Italy) on October 1996 with full marks cum laude. Since June 1999 he is member of the staff of the Department of Urology at Istituto Clinico Humanitas in Milan (Italy) directed by Prof. P. Graziotti. Since January 2008 dr. Giusti is Head of the "Stone Center " of the above mentioned Institution. He is member of Italian Society of Urology (SIU), American Urological Association (AUA); European Association of Urology (EAU), Italian Endourological Association (IEA) and Endourological Society. He recently won the "MISA" award ("minimally invasive surgery award") during the EAU annual meeting in Wien 2011 for the best published abstract on minimally invasive surgery.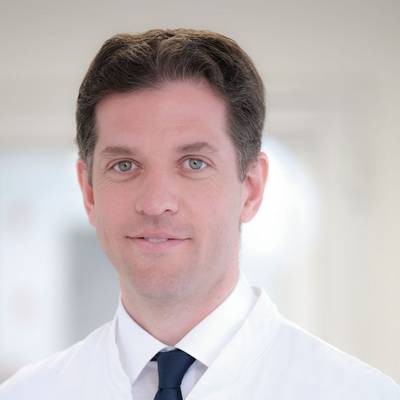 Dr. Armin Secker
I am a consultant urologist at University Clinic of Muenster in Germany and responsible as Head of Section Endourology and Stone-Center.I qualified for medicine both from the Westfaelische Wilhelms-University in Muenster, Germany and Centre Universitaire à Lausanne, Switzerland. I have run and participated in national or international training courses on urolithiasis (ureteroscopy, mini-perc) and endourology (thulium enucleation of the prostate, utuc-surgery).I am a member of the German and European Association of Urology and SIU.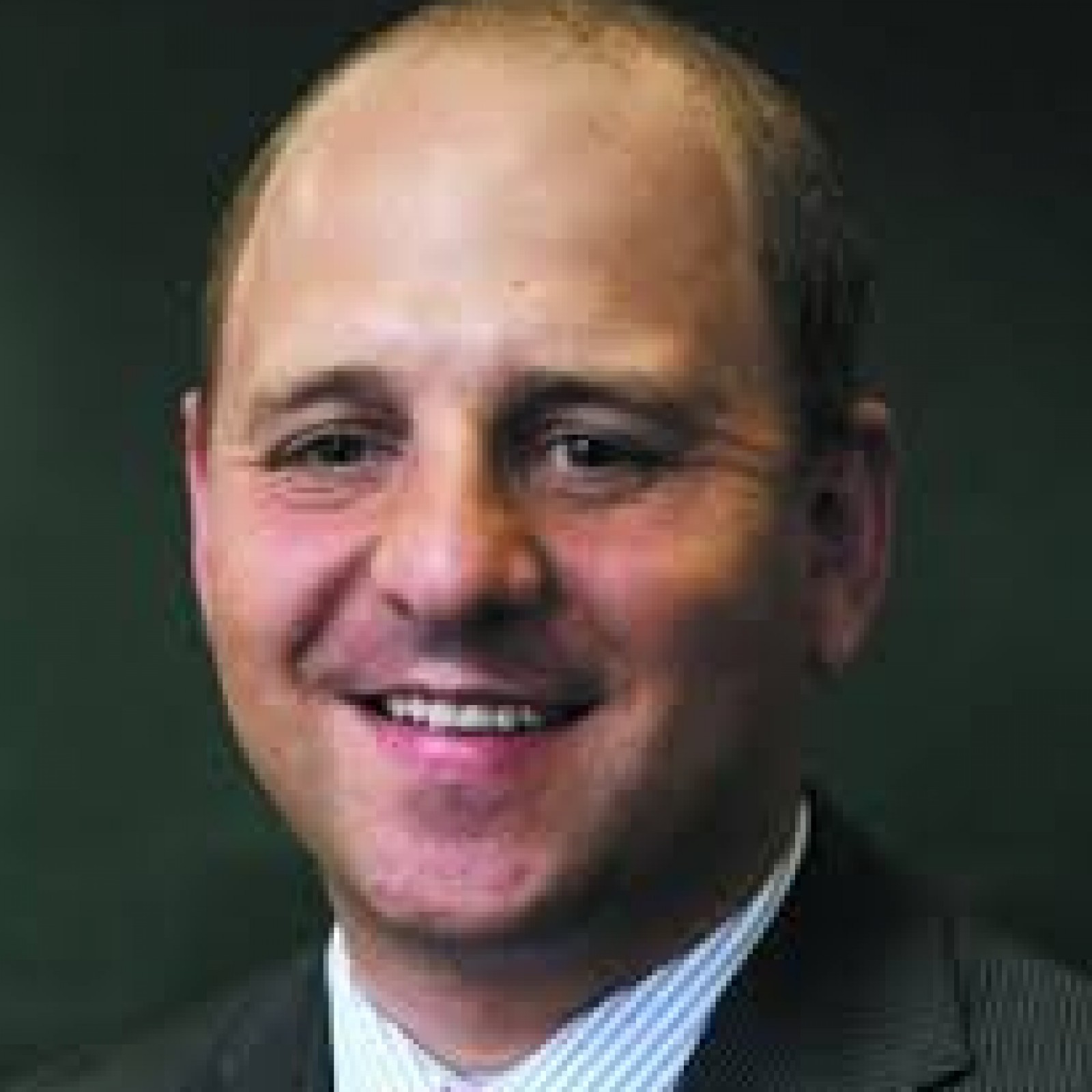 Dr. Oliver Wiseman
Lead Urologist, NHS Addenbrookes Hospital, Cambridge, UK
"Since 2007, Pr Oliver Wiseman is Consultant Urologist at Addenbrookes Hospital, Cambridge University Hospitals NHS Trust, and Lead Clinician, for urinary stone disease. Pr Wiseman qualified in medicine from The University of Cambridge. He did his specialist training in London, and has also worked in France, Sweden & New Zealand.
He has published widely on stone disease, and his main research interests are in the development of PROMs for stone disease, & developing & recruiting to multicenter studies looking at outcomes from stone surgery.
He is the Training Programme Director for Urology Registrars in the East of England. He has run and been invited to participate in national and international training conferences and training courses on stone surgery and male infertility.
He is a trustee and committee member of British Association of Urological Surgeons (BAUS), is on the committee of the BAUS Section of Endourology, and was on the organising committee for the World Congress of Endourology, which was held in London in 2015. He is the BAUS lead for the publication of national outcomes from PCNL.
He has been awarded the Golden Telescope by The British Association of Urological Surgeons in recognition of his achievements, and also been invited to be a committee member of the Awards and Medal Committee of The Endourological Society.
Source : Addenbrooke's Hospital
Avis
27/09/2022
Atif S.
Comprehensive webinar