Hands-On Basic Endoscopic Therapy Course (PART 2)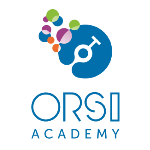 Hepato-Gastroenterology
Melle, Belgium

1-day course

/

Effective duration: 7h

26 attendees per session
Dutch
Training details
The Hands-On Endoscopic Therapy Course (PART 2) is a 1-day course organized by the Department of Gastroenterology OLVZ Aalst at Orsi Academy.
Endorsed by the Belgian Society of Gastrointestinal Endoscopy (BSGIE).
In this second part of the course the focus lies on basic therapy techniques in endoscopy such as polypectomie, argonplasma coagulation, band ligation, submucosal injection and use of clips.
Besides the hands-on experience you will be introduced to many different devices available for endoscopic therapy.
What will you learn?
You will improve your basic navigation skills during hands-on gastroscopy
You will learn advanced techniques such as biopsy, polypectomy, lifting, injection, clipping, ...
You will receive theoretical information about the different endoscopic materials and coagulation principles.
Educational methods
Hands-on, Cadaver, Lectures, On-site
Advantages of the procedure
There is a need for proper endoscopic training outside the OR. Through this course, aspiring fellows of intern medicine will be optimally prepared to do their first gastroscopy/colonoscopy on a live patient or improve their existing set of skills.
Target audience
This course is for GSO's (geneesheer-specialisten in opleiding ) considering to specialize in gastro-enterology. The course serves as an introduction to endoscopy and a basic training program.
Requirements
Participants are young doctors employed in a hospital at a Department of Internal Medicine.
Program
08h30 Welcome
08h45 Presentations Auditorium
10h15 Coffee break Foyer
10h30 Hands-on session Orsi Skills Lab
12h30 Lunch break Orsi Restaurant
13h30 Hands-on session Orsi Skills Lab
16h00 End of the course
Speakers
Pictures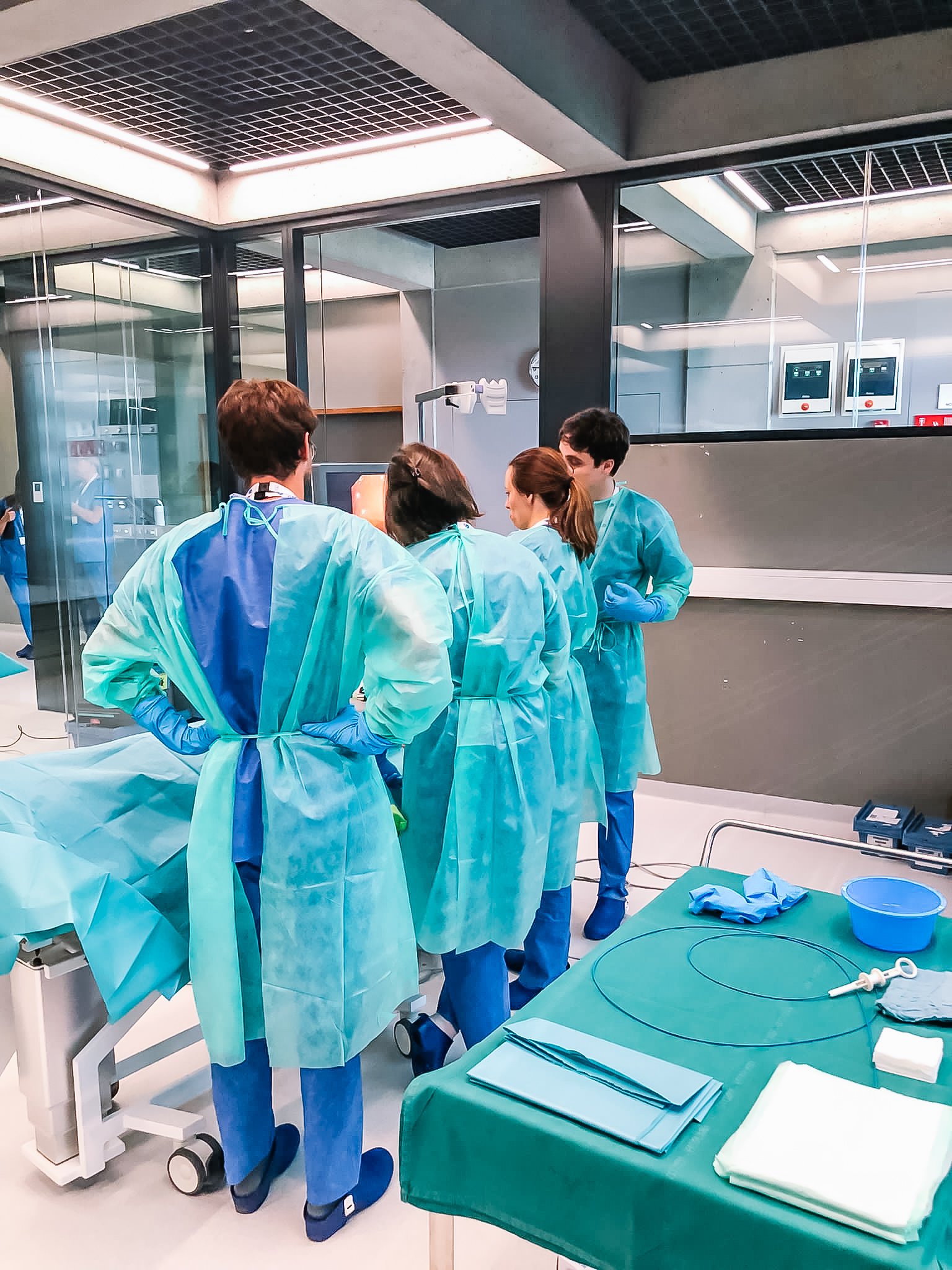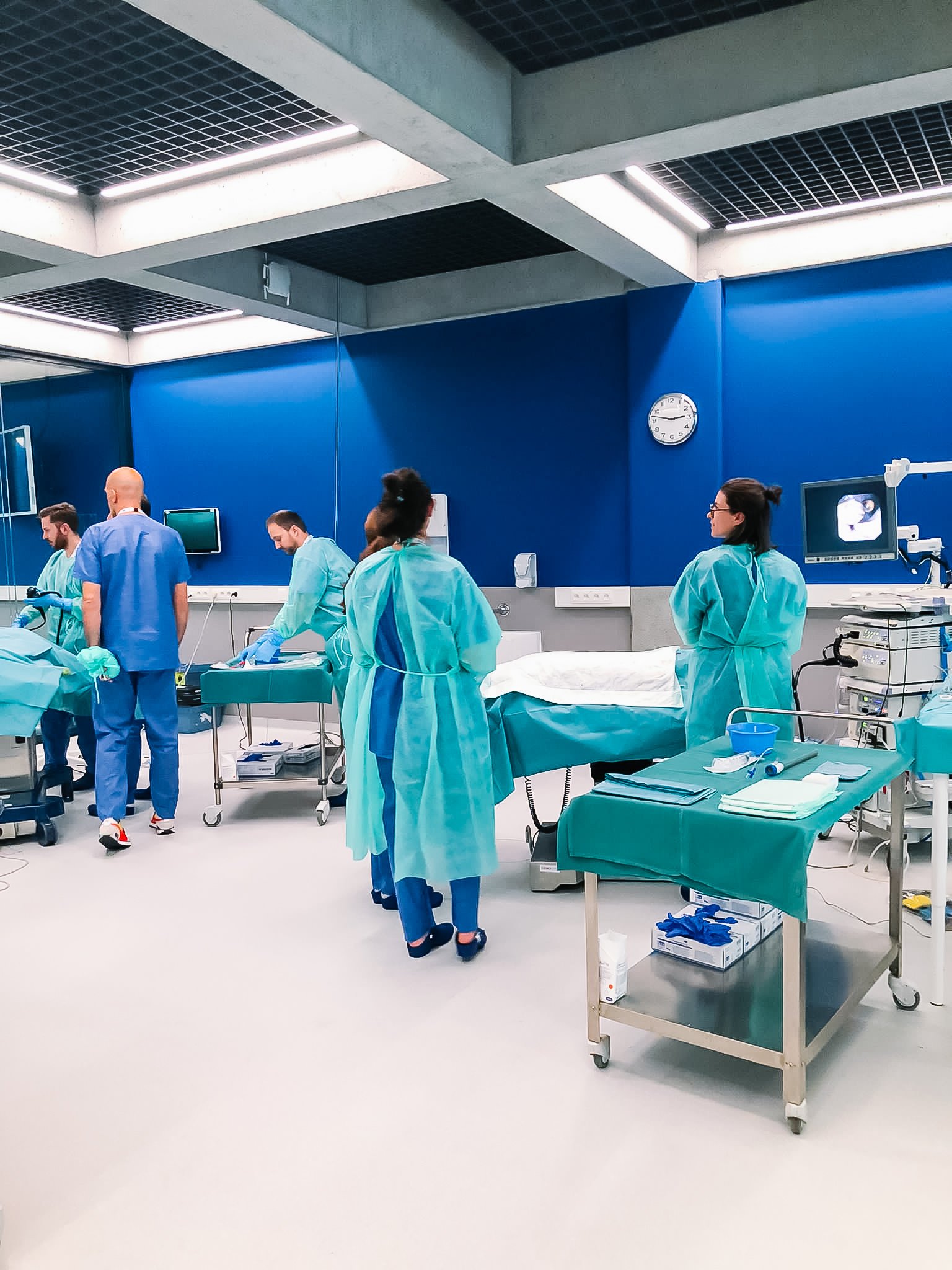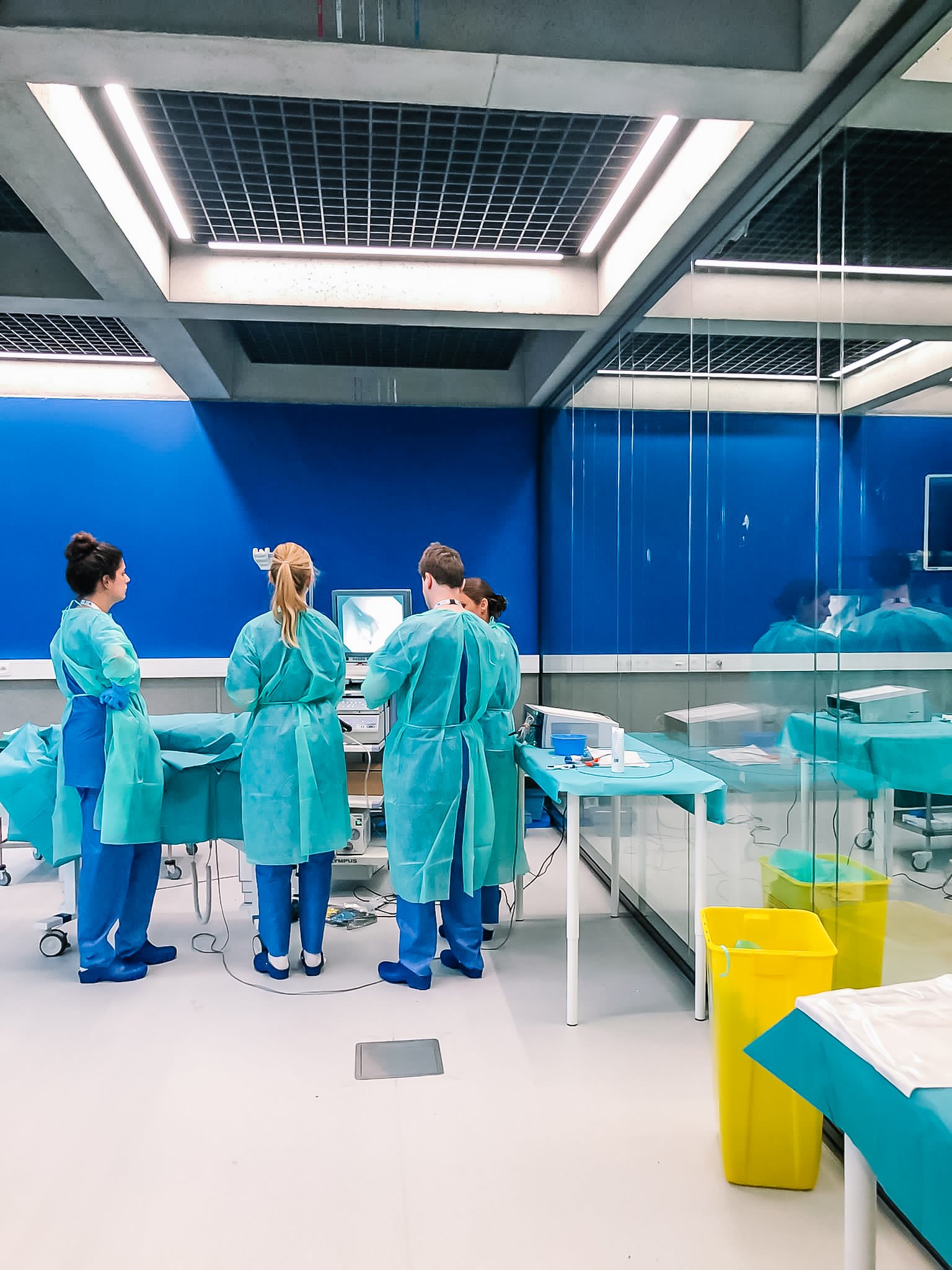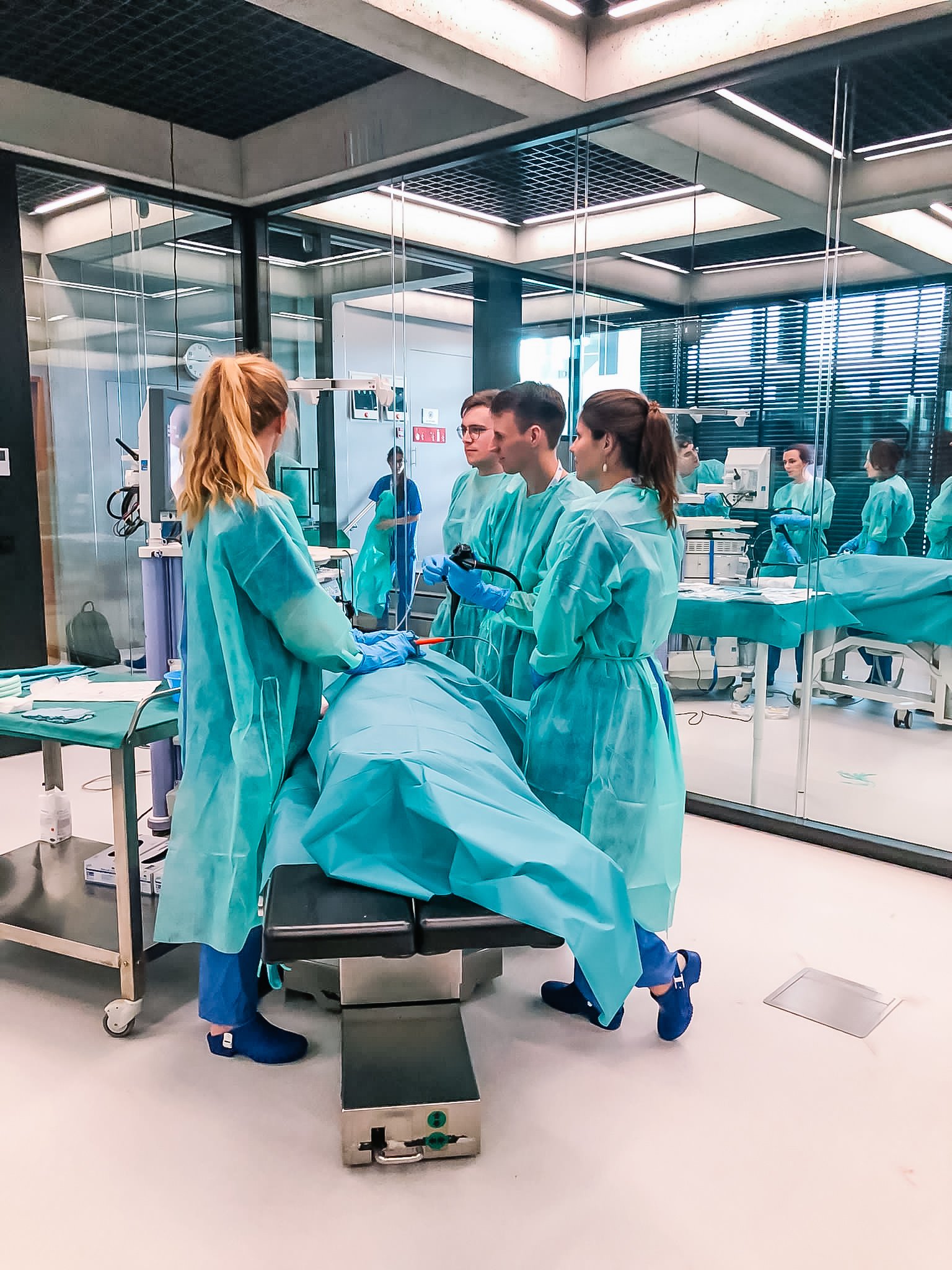 Documents
Program Basic Endoscopic Therapy Course
Logistics data
Getting there
Click here for directions on how to reach Orsi Academy by car, by plane or by taxi.
Practical details
We will provide you with scrubs, shoes & lunch.
Place
ORSI Academy
Proefhoevestraat 12
9090 Melle, Belgium