Basic Skills Course - 2 Days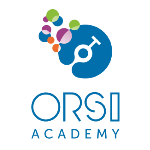 Other, Robotic Surgery, Urology, Medical Gynaecology
Melle, Belgium

2-days course

/

Effective duration: 16h

6 attendees per session
English
14 CME Credits
Training details
Orsi Academy is proud to present the ultimate beginner course in robotic surgery!
The Basic Skills Course consists of a 2-Day multi-specialty course in robotic surgery.
A basic technical skills curriculum, developed by the proficiency-based progression methodology. You will get trained in an objective, transparent & evidence-based way, resulting in a shorter learning curve.
Proctored by Orsi experts & led by Prof. Dr. Alex Mottrie.
Educational methods
Hands-on, Simulation, Video, Cadaver, Lectures, On-site
Requirements
Mandatory precourse e-learning treating the following topics:
Introduction of the course

Proficiency-based progression methodology

Basic Skills Training (BST)
Medical devices
- Intuitive Surgical Da Vinci Si
Pictures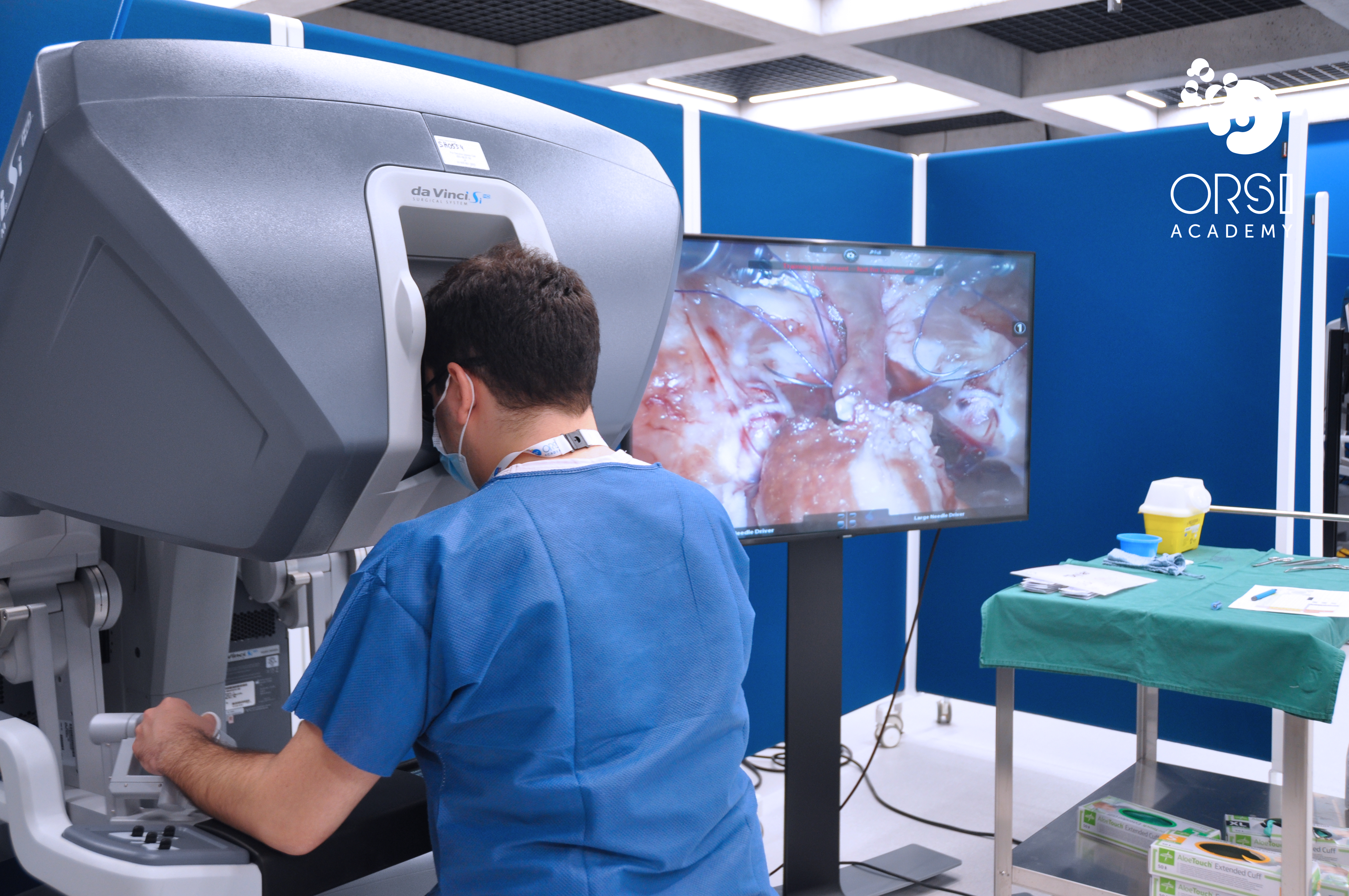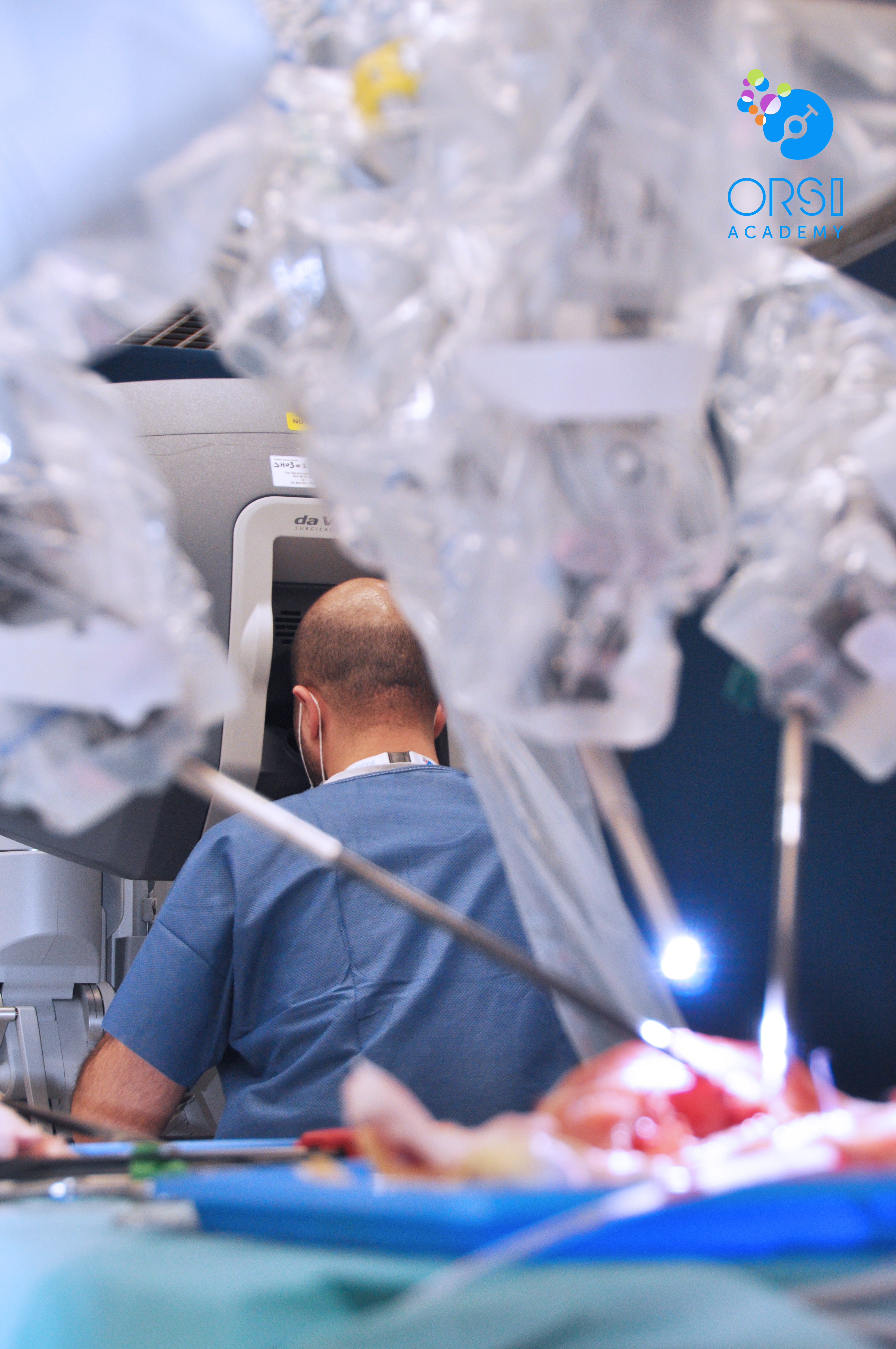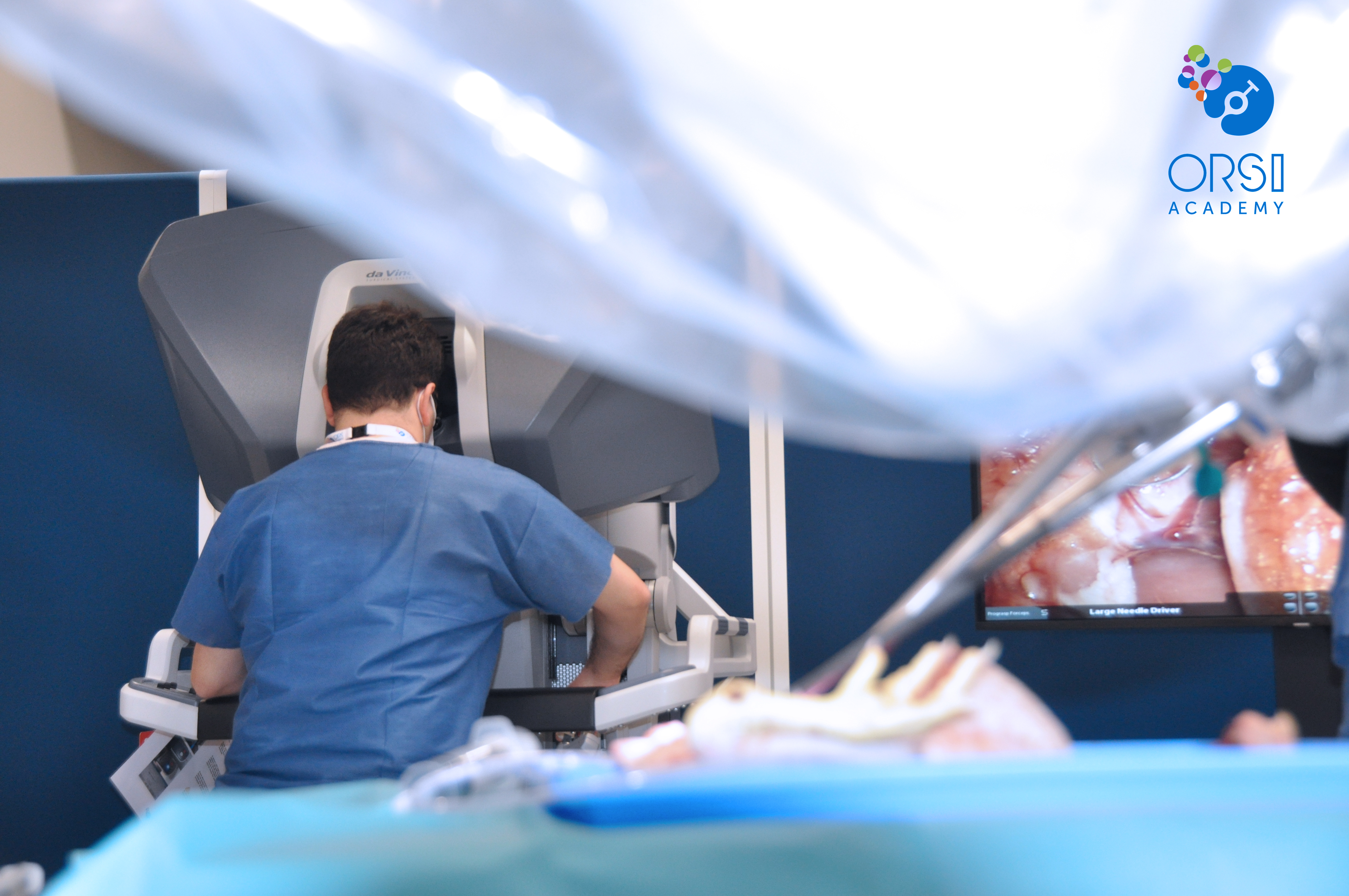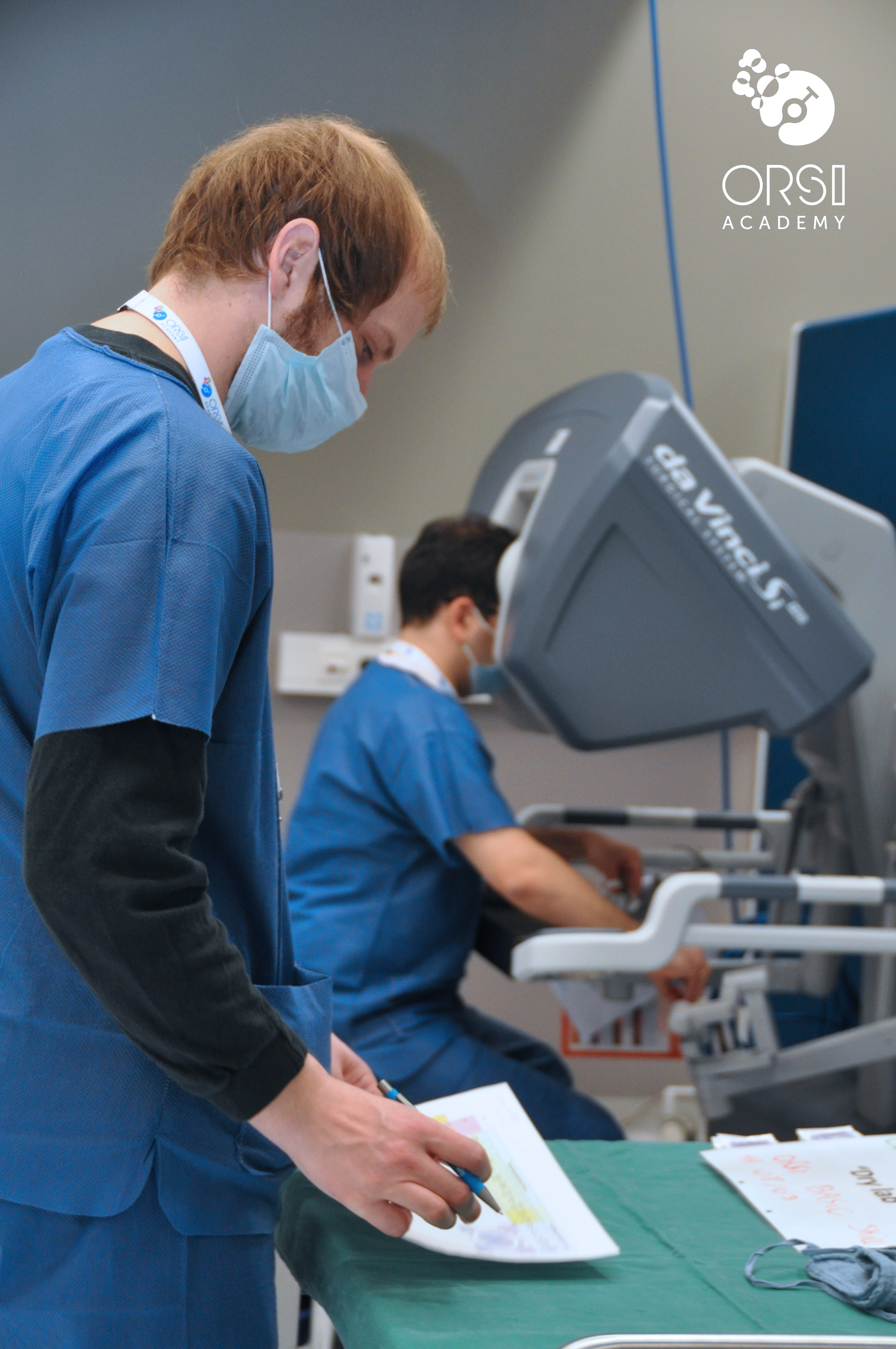 Documents
Brochure Basic Skills Course 2023
Logistics data
Getting there
Once your registration is confirmed by Orsi Academy and/or Invivox, please contact our Hospitality Officer to arrange your accommodation & transfers. Unfortunately, Orsi Academy is very difficult to reach by public transport. The nearest train station is a 35 min walk. We strongly advise you to come by car or taxi.
If you are coming to an Orsi training, you can enjoy a free pick-up from one of our partner hotels. Upon request, our Hospitality Officer can arrange a pick-up from your hotel to Orsi Academy. Also the transfer back to the hotel is included in the course price, except from the last day of the training. Transfers from a non-partner hotel or from/to the airport are not included but can be offered at favorable prices.
Orsi has a cooperation with taxi company 'Limo Saelens'. For urgent matters, you can reach them 24/7 on +32 475 27 89 36 or via [email protected]
Where to stay?
Click here to have a look at our partner hotels in Ghent and in Aalst. Each location offers fixed prices or discounts. If you are interested in making a reservation, please contact our Hospitality Officer or ask for a room with Orsi-rates directly to the hotel (no booking/trivago/expedia...). The fixed prices can vary depending room availability. There is an additional fee of 3 euros city tax per person per night. Group reservations apply different prices that differ upon request.
Place
ORSI Academy
Proefhoevestraat 12
9090 Melle, Belgium