Quels sont les grands défis pour la Santé dans le futur ?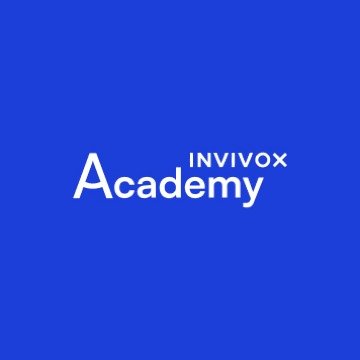 Researcher/Scientist

0h30

French
Training details
Moteur de l'économie, le secteur médical se fait aussi moteur du dérèglement climatique.
Pourtant, il doit bien être possible de sauver des vies sans détruire le monde.
Face à ce paradoxe contemporain, Laurie Marrauld nous apportera des éléments clés pour faire face à ce challenge.
Comment assurer une transition écologique efficace et avantageuse en santé ?

Quelles responsabilités et enjeux sont à saisir pour les responsables hospitaliers ?

Quel apprentissage peut-on tirer de la crise actuelle dans la gestion du défi environnemental ?
Educational methods
E-learning course
Advantages of the procedure
Une meilleure compréhension du digital dans le monde de la santé.
Target audience
Replay destiné aux acteurs de santé.
Requirements
Ordinateur portable ou smartphone avec connexion Internet stable.
Casque recommandé mais non requis.
Navigateur pris en charge :
Windows : IE7+, Firefox, Chrome, Safari5+
Mac : Safari5+, Firefox, Chrome
Linux : Firefox, ChromePour plus de détails, consultez le lien suivant : https://bit.ly/2woSTeH
Test de votre matériel : https://zoom.us/test
Test de votre connexion : 5-10 Mbps download recommended speed. Check your connection at https://www.speedtest.net/
Program
Court et impactant
20 minutes de présentation
10 minutes de Questions et Réponses
Speakers
Units
Quels sont les grands défis pour la Santé dans le futur ?
"La Santé face au grand défi du 21e siècle "
Training suggestions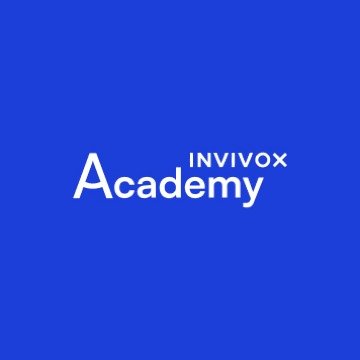 Invivox Academy
REPLAY : Comment concilier forte croissance et développement durable?
4 (16)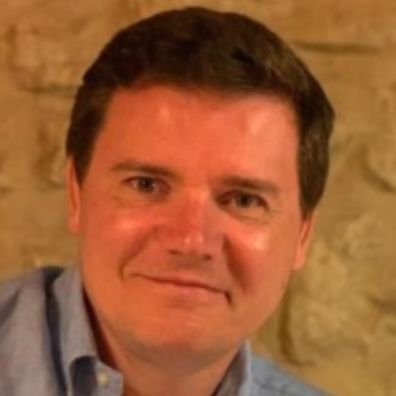 Guillaume Julien
Other
See more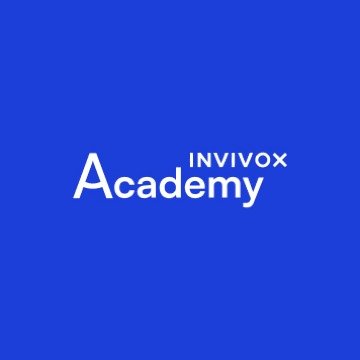 Invivox Academy
Et si l'innovation utile n'était pas toujours technologique ?
4.4 (49)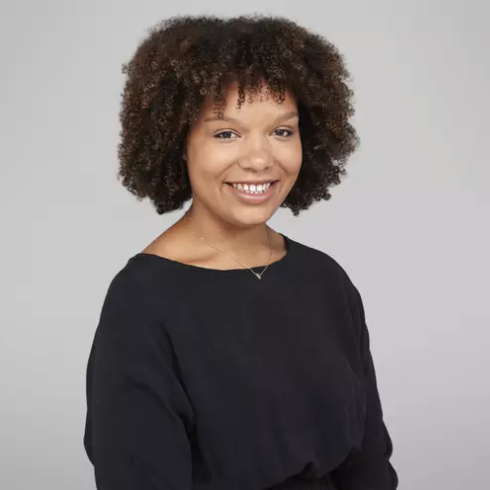 Aude Nyadanu, Phd.
Other
See more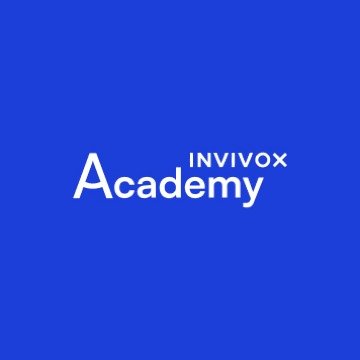 Invivox Academy
L'infirmier libéral : un acteur clé pour les industriels de santé ?
4.3 (11)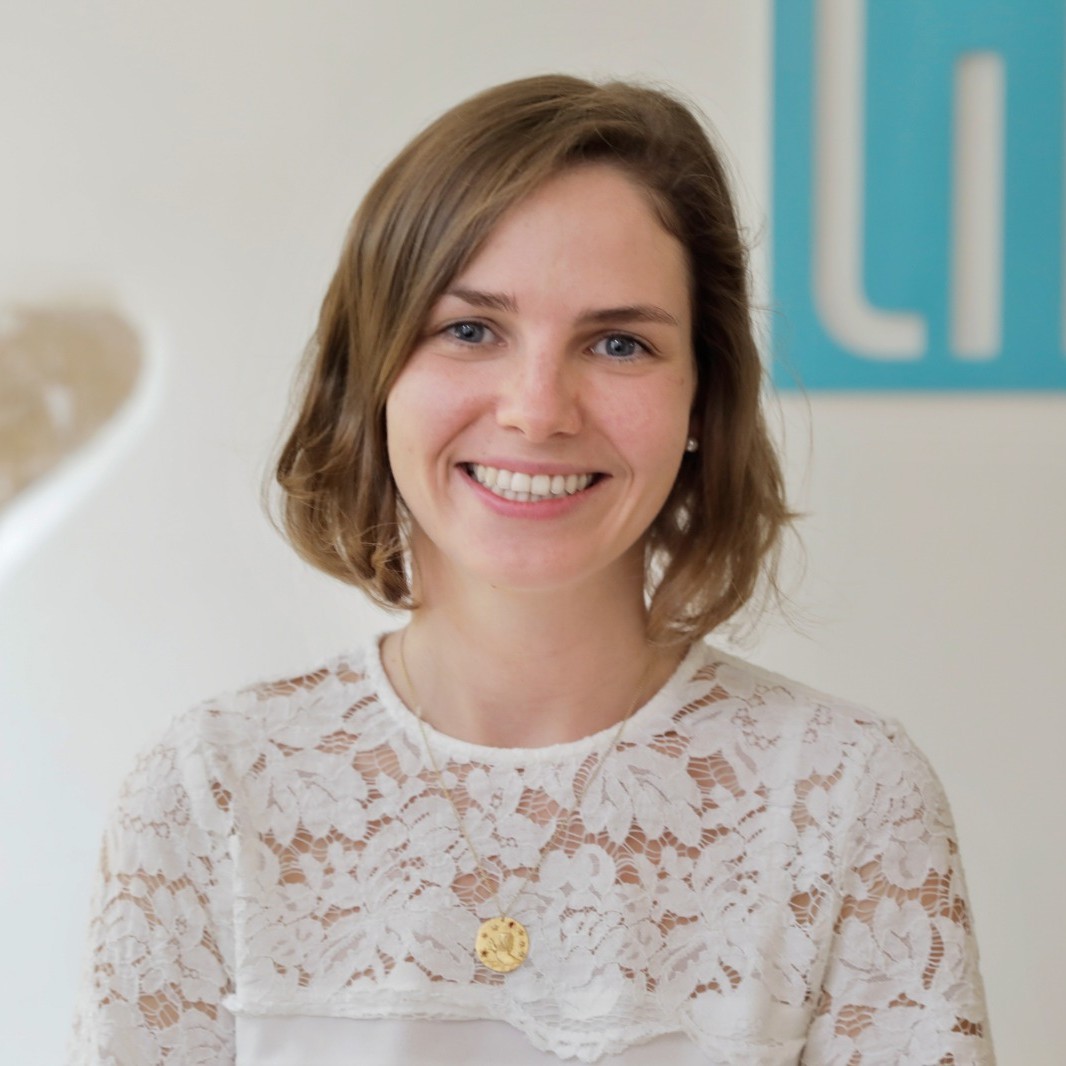 Florence Herry
Registered Nurse
See more