Avis de tempête numérique (et hybride) sur les contenus de formation pour les professionnels de santé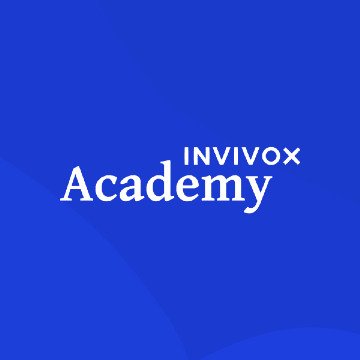 Other

1 -day course

/

Effective duration: 0h45

600 attendees per session
French
Free
Last session
From
Jan 12 2023 12:00 PM
Training details
Connaissances scientifiques exponentielles, contraintes sociales et réglementaires imposantes, leviers digitaux décuplés : Les créateurs de contenus à destination des professionnels de santé sont confrontés à une (r)évolution des expectatives.
Afin de rendre le partage des connaissances médicales efficace et adapté à ces enjeux, Julien Delpech apportera sa vision sur les tendances phares à ne pas manquer :
✅ Changer les paradigmes : l'apprenant prend désormais en main l'évolution de ses connaissances !
✅ La fin programmée des webinaires : une fausse bonne idée ?
✅ Les nouveaux formats prisés des professionnels de santé
✅ Les métiers et les compétences clés de 2023... et d'après !
Advantages of the procedure
UN REPLAY SERA ENVOYÉ À TOUS LES INSCRITS
Target audience
Cette session est à destination des pourvoyeurs de formation, des industries pharmaceutiques, du dispositif médical, des sociétés savantes, des dirigeants hospitaliers, et des professionnels de santé.
Methods of learning and technical assistance
Une connexion correcte à un réseau Wifi est recommandée pour bénéficier d'un son et d'une image de qualité.
Le webinaire est également accessible par smartphone ou tablette, mais un ordinateur est cependant recommandé pour plus de confort. Si vous vous connectez depuis un smartphone ou une tablette, vous devrez télécharger l'application Zoom.
Contacts
Program
Invivox Academy : Les problématiques en santé & digital abordées par des experts, sous forme de talks ou de débats, pour des échanges percutants, interactifs, et une confrontation des expériences.
30-40 minutes de talk
10-15 minutes de Questions et Réponses
Free
Last session
From
Jan 12 2023 12:00 PM