Maximiser le ROI de vos actions digitales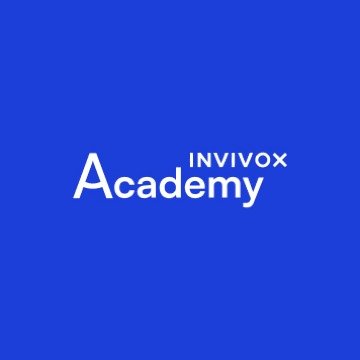 Training details
Le tracking est devenu un outil primordial si l'on veut réussir dans le marketing digital.
Julien Delpech, vous apportera durant ce talk conseils et astuces pour bien tracker vos audiences et performer vos événements digitaux.
Pourquoi mettre en place le tracking ?

Comment "pister" vos audiences afin d'observer leurs réactions et actions ?

Quels outils utiliser ? Comment les analyser ?
Educational methods
E-learning course
Advantages of the procedure
Une meilleure compréhension du digital dans le monde de la santé.
Target audience
Replay destiné aux acteurs de santé.
Requirements
Ordinateur portable ou smartphone avec connexion Internet stable.
Casque recommandé mais non requis.
Navigateur pris en charge :
Windows : IE7+, Firefox, Chrome, Safari5+
Mac : Safari5+, Firefox, Chrome
Linux : Firefox, ChromePour plus de détails, consultez le lien suivant : https://bit.ly/2woSTeH
Test de votre matériel : https://zoom.us/test
Test de votre connexion : 5-10 Mbps download recommended speed. Check your connection at https://www.speedtest.net/
Program
Court et impactant
20 minutes de présentation
10 minutes de Questions et Réponses
Units
Maximiser le ROI de vos actions digitales
Training suggestions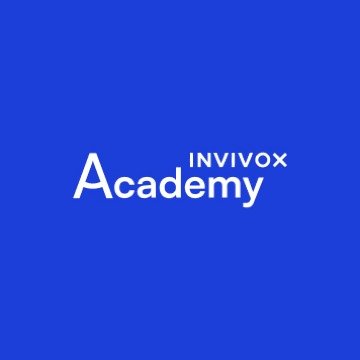 Invivox Academy
La vidéo, arme de diffusion massive en 2021 dans le domaine de la Santé !
4.1 (17)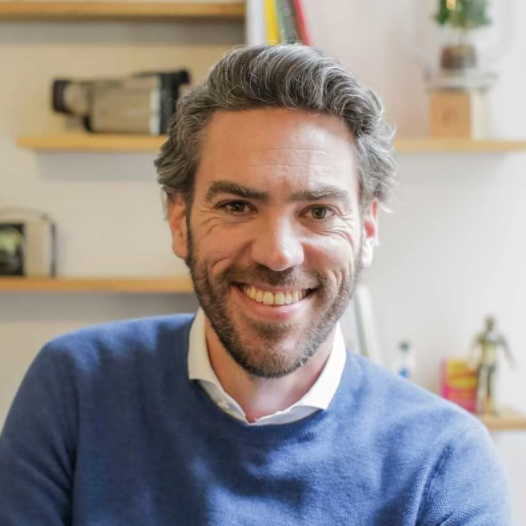 Richard Rohou
Other
See more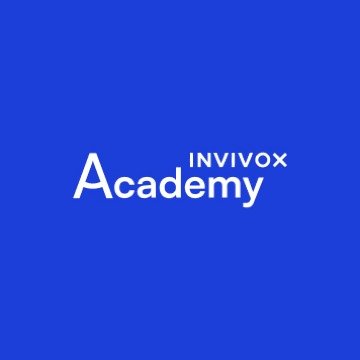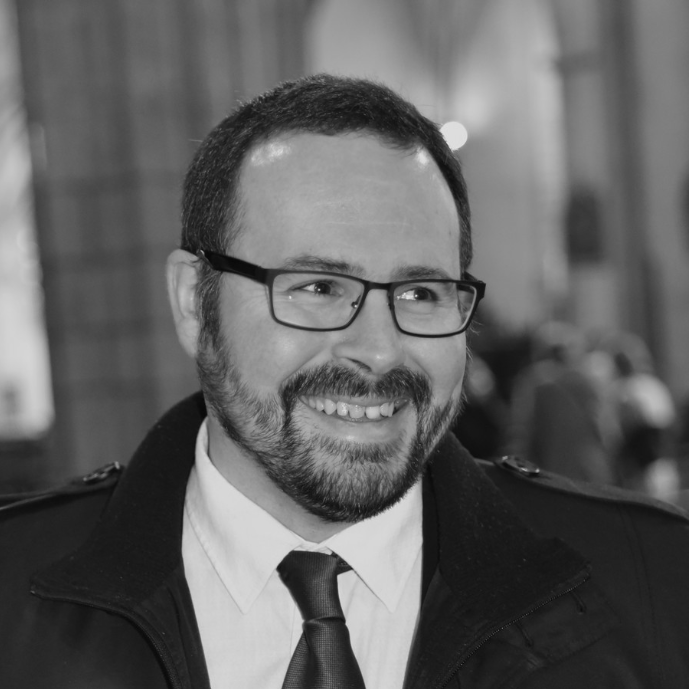 Rémy Teston
Other
See more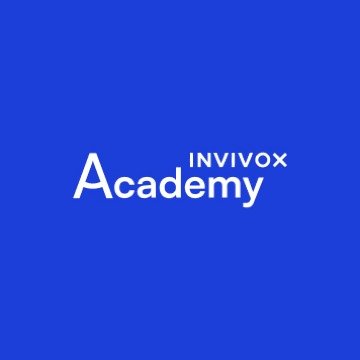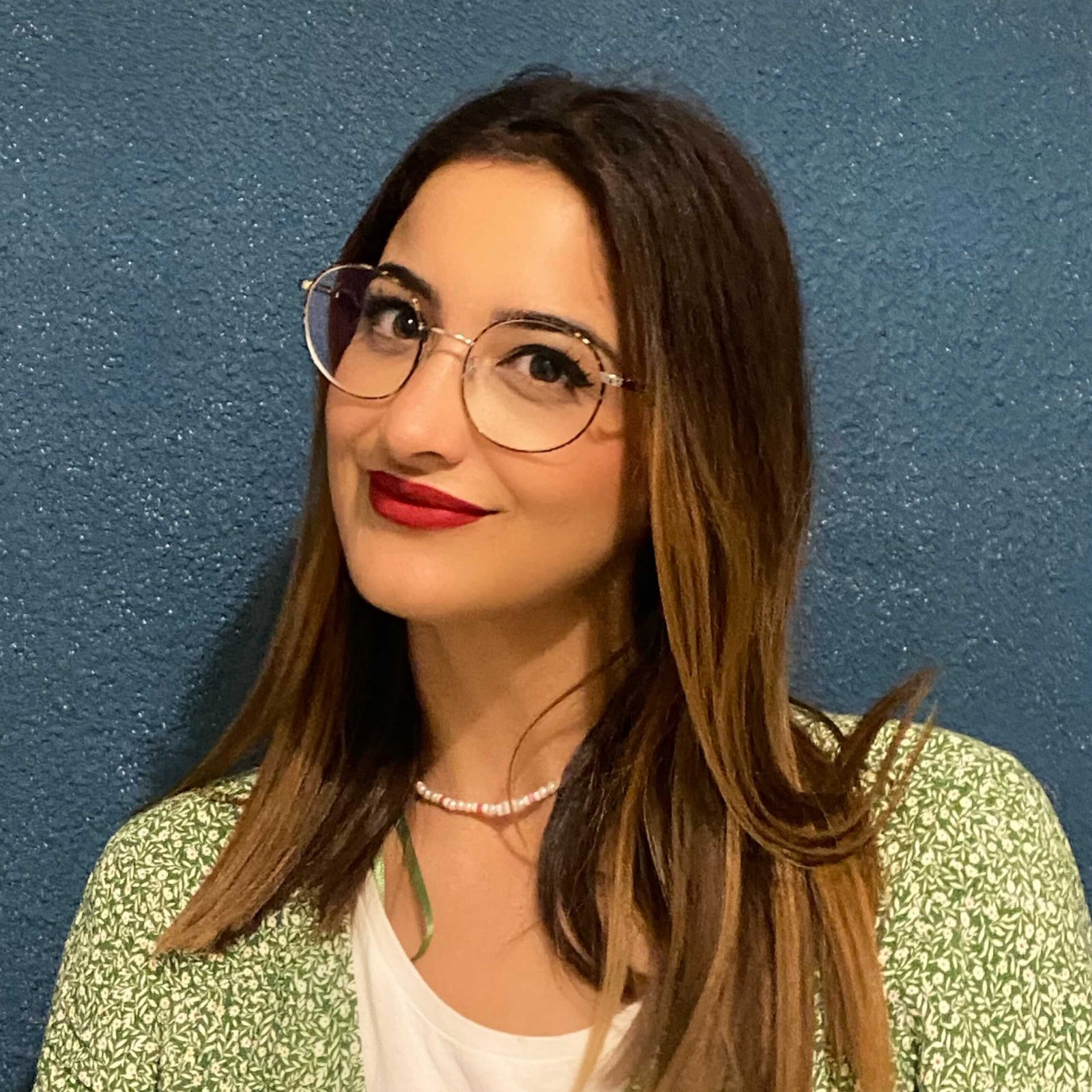 Ranim Chaban
Other
See more