Autonomie sanitaire européenne : Fantasme ou réalité ?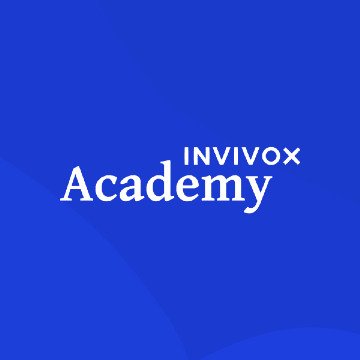 Training details
[REPLAY]
Les récents événements ont renforcé la volonté de restaurer une autonomie sanitaire à l'échelle européenne. Afin d'offrir une vision périphérique des enjeux associés à cette réflexion, cette session Invivox Academy a été organisée sous forme de table ronde avec :
✅ Roland Lescure, Président de la Commission des Affaires Economiques de l'Assemblée Nationale
✅ Christelle Garier-Reboul, Présidente de B.Braun France
✅ Clotilde Jolivet, Directrices des Affaires Gouvernementales et des Affaires Publiques de Sanofi
Au programme de leurs échanges :
✅ Faut-il raisonner au niveau français ou européen ?
✅ Quels sont les leviers à notre disposition ?
✅ Comment identifier les médicaments / dispositifs médicaux dits "essentiels" qui seraient concernés?
✅ Retours d'expérience B.Braun & Sanofi
Educational methods
E-learning course
Advantages of the procedure
Compréhension des perspectives concernant les projets de restauration d'une autonomie sanitaire en Europe
Target audience
Cette session est à destination des acteurs de la santé : industriels du dispositif médical, laboratoires pharmaceutiques, hôpitaux, organismes de formation, et professionnels de santé.
Program
Invivox Academy : Les problématiques en santé & digital abordées par des experts, sous forme de talks ou de débats, pour des échanges percutants, interactifs, et une confrontation des expériences.
30-40 minutes de talk
10-15 minutes de Questions et Réponses
Speakers
Units
Autonomie sanitaire européenne : Fantasme ou réalité ?