Evénements en santé : place à l'hybride !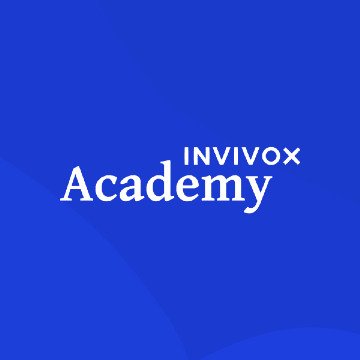 Training details
[REPLAY]
Avec les bouleversements induits par la crise du Covid et les confinements successifs qui en ont découlé, de nouvelles habitudes ont été prises et de nouvelles pratiques ont vu le jour.
D'exclusivement présentiels pendant des décennies, les événements sont devenus 100% distanciels du jour au lendemain. Aujourd'hui nous voyons poindre un nouveau format qui associe les avantages de chacune de ces formules : l'événement hybride !
Au travers de cette session Invivox Academy, Julien Delpech, Fondateur et CEO d'Invivox, partage les clés du succès des événements hybrides :
✅ Visibilité de votre marque
✅ Création de liens avec vos clients / prospects
✅ Partage d'informations
Fort de l'expérience d'Invivox dans l'organisation de ce type d'événements, Julien Delpech revient sur le format hybride au travers de :
✅ Ses opportunités et les défis qu'il constitue
✅ Les erreurs à éviter
Educational methods
E-learning course
Advantages of the procedure
Découvrir les clés du succès de ce nouveau type d'évènement qui a vu le jour depuis l'avènement du distanciel.

Target audience
Cette session est à destination des acteurs de la santé : industriels du dispositif médical, laboratoires pharmaceutiques, hôpitaux, organismes de formation, et professionnels de santé.

Program
Invivox Academy : Les problématiques en santé & digital abordées par des experts, sous forme de talks ou de débats, pour des échanges percutants, interactifs, et une confrontation des expériences.
30-40 minutes de talk
10-15 minutes de Questions et Réponses

Units
Evénements en santé : place à l'hybride !
Training suggestions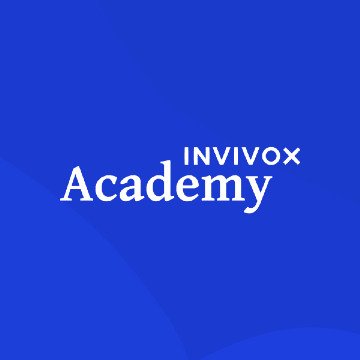 Invivox Academy
Comment faciliter la formation à distance grâce à la capsule produit ?
4.4 (12)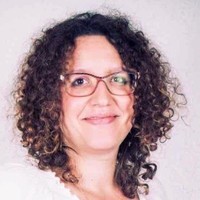 Sabrina Amir
Other
See more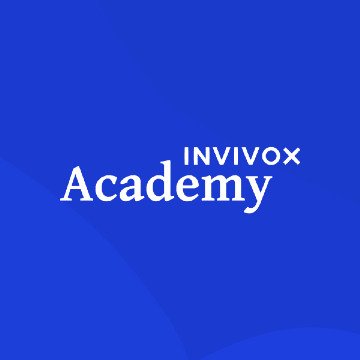 Invivox Academy
Comment ré-inventer vos événements physiques en 2021 ?
4.3 (511)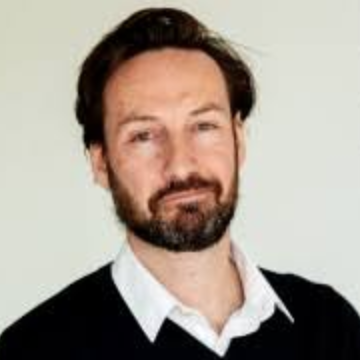 Julien Delpech
Other
See more