Comment le cognitif transforme-t-il la formation médicale ?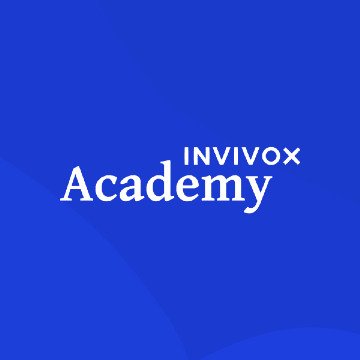 Training details
"On restitue sur le terrain environ 50% de nos connaissances"
Retrouvez le talk du Dr Jean-Christophe Cejka, Président & Fondateur MEDAE lors de l'événement organisé par Invivox Academy le 24 novembre 2022 sur la scène de l'Antenne à Paris :
Les Rencontres de la formation en santé : Horizon 2025 !
➡️ Un format "TedX" qui a rassemblé 11 speakers de renom et au fort pouvoir d'inspiration, autour de discussions de prospective en santé, pour comprendre et anticiper la formation de demain !
L'intégralité du replay est disponible gratuitement sur cette page
Educational methods
E-learning course
Advantages of the procedure
Les partenaires qui nous ont accompagné sur l'événement :

Les fonds récoltés pour l'événement ont intégralement été reversés à l'association Sourire à la Vie, qui accompagne tout au long de la maladie des enfants et adolescents atteints de cancer.

Requirements
Industries de la santé, startups, sociétés savantes, organismes de formation, hôpitaux, entreprises privées, professionnels de santé
Units
Comment le cognitif transforme la formation médicale
Pictures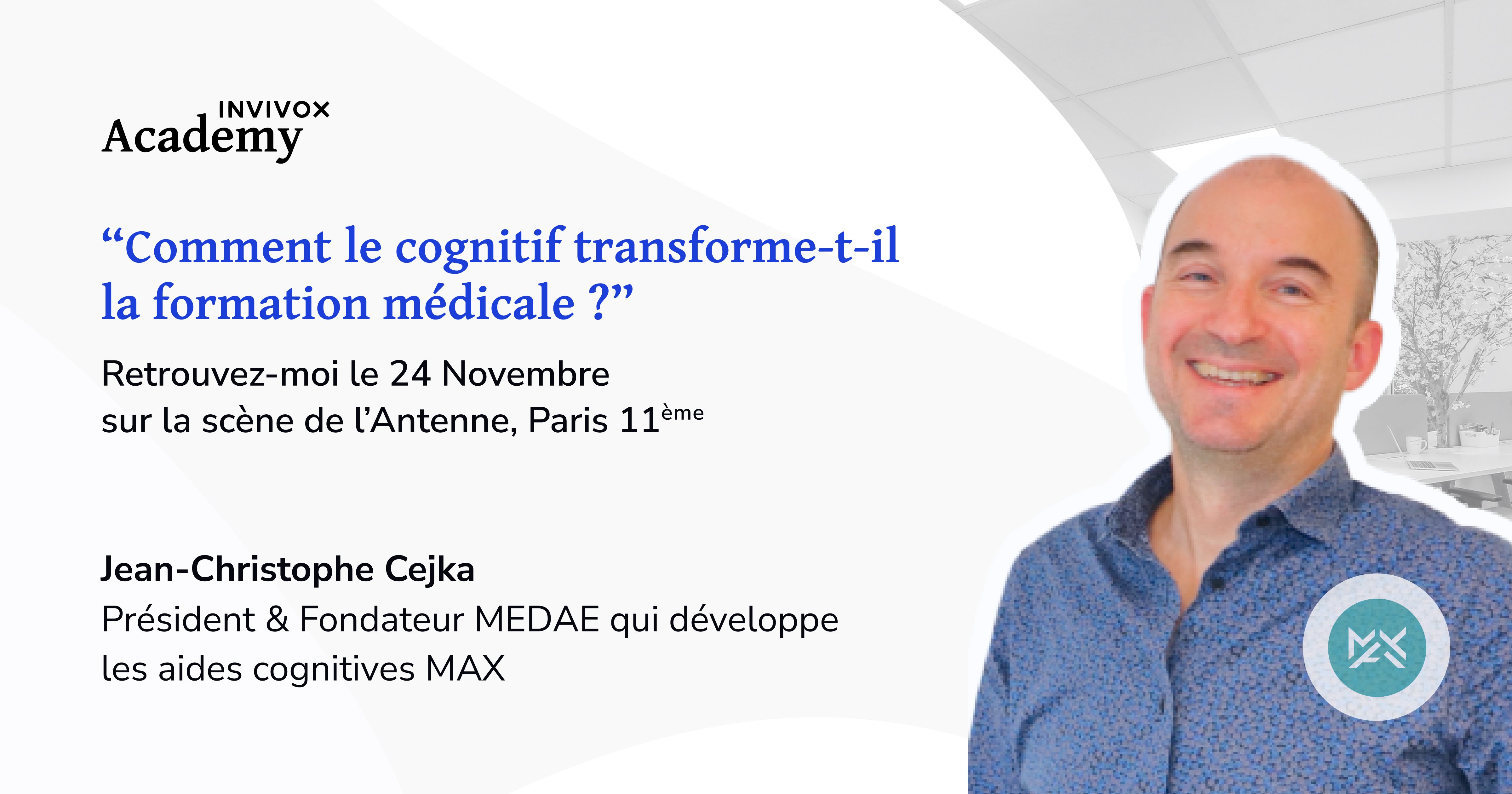 Training suggestions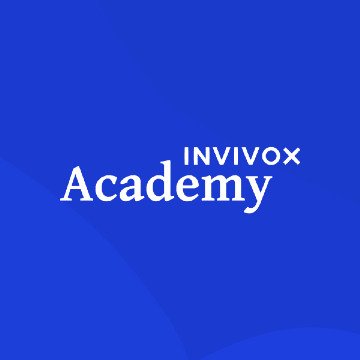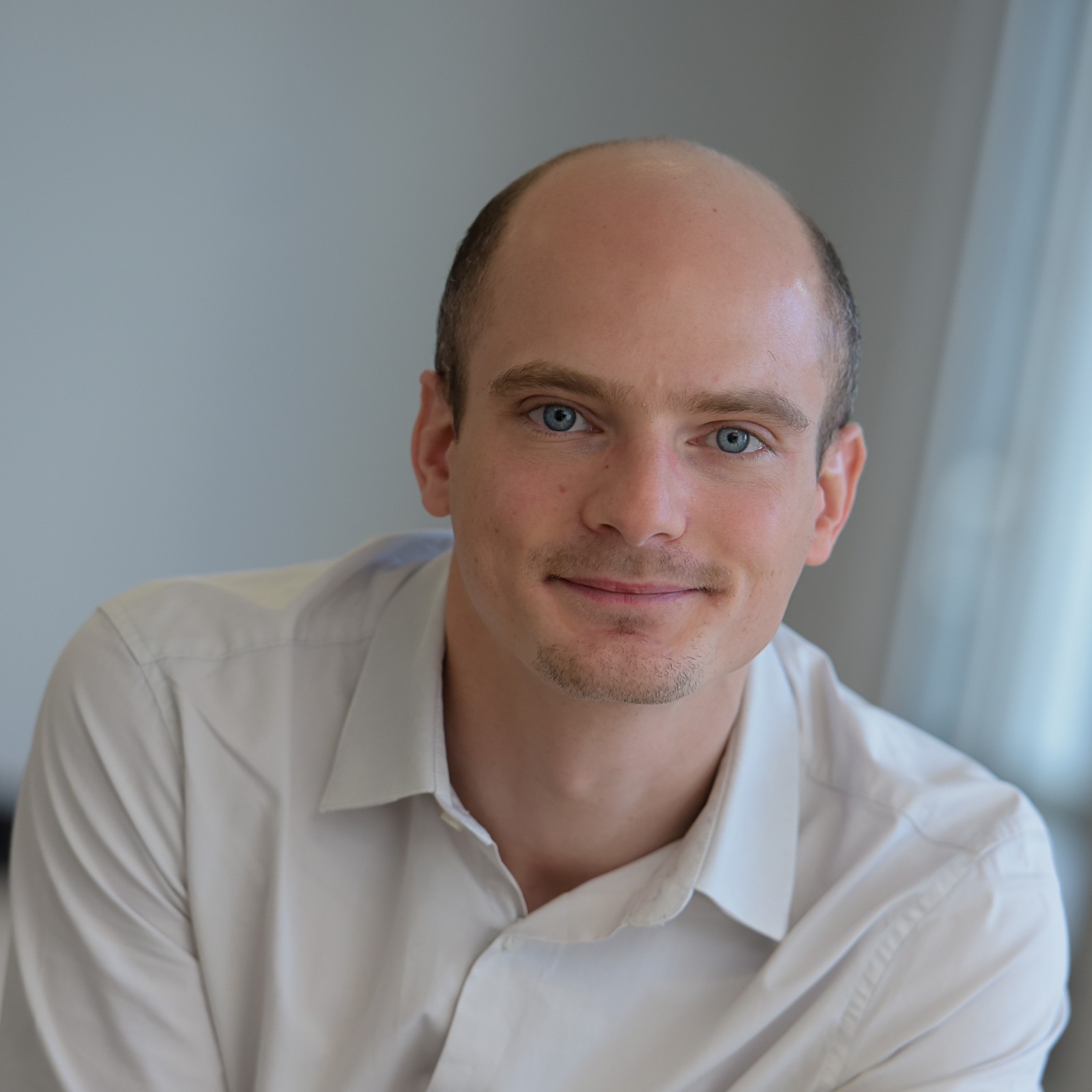 Dr. Jean-Philippe Natali
Other
See more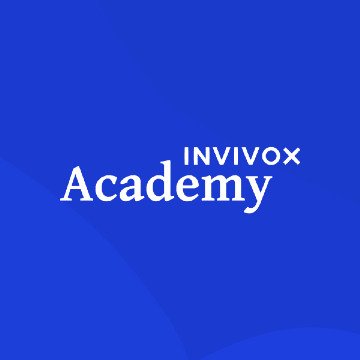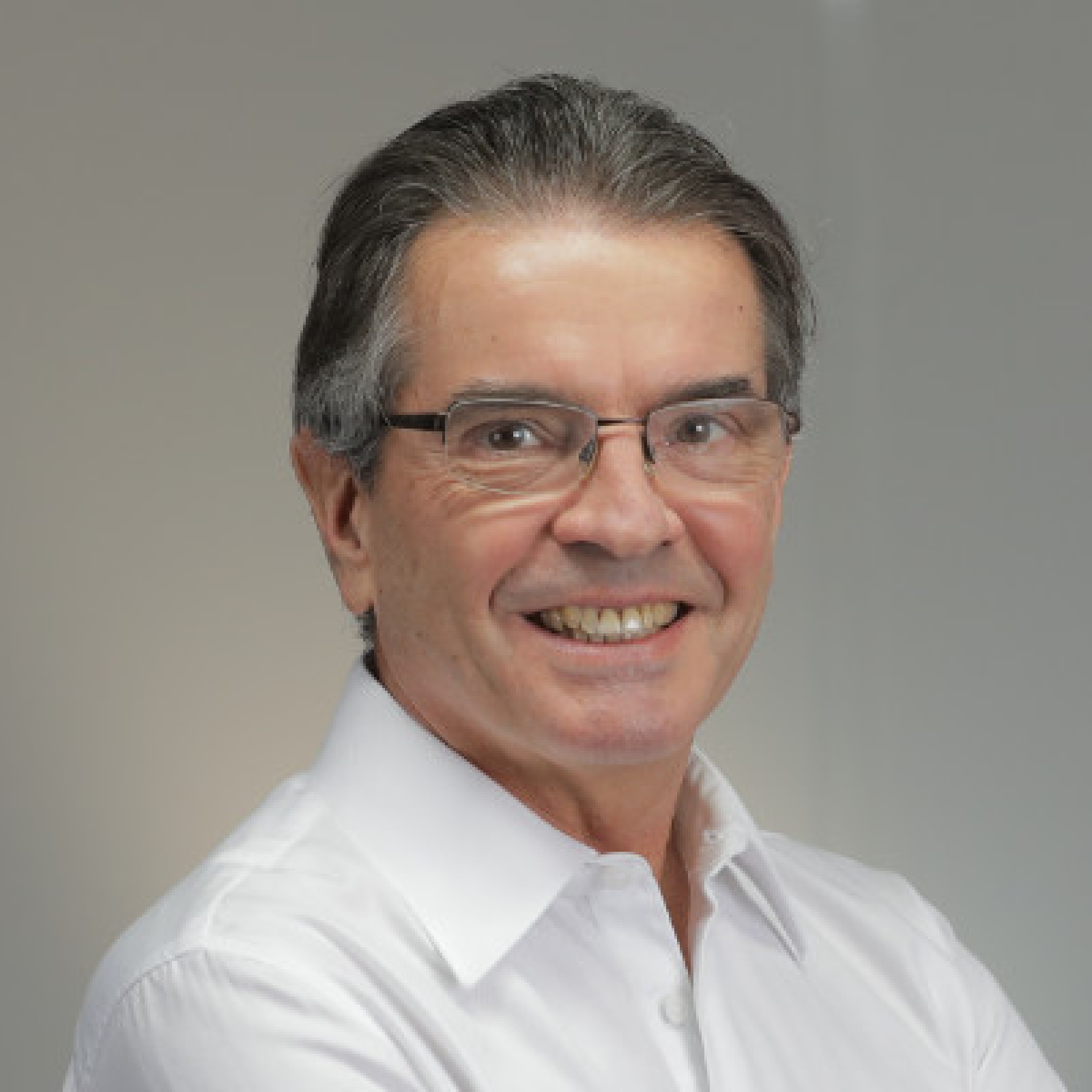 Dr. Alain Trébucq
Other
See more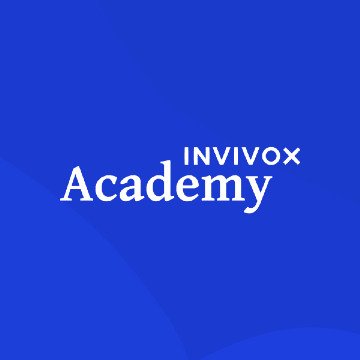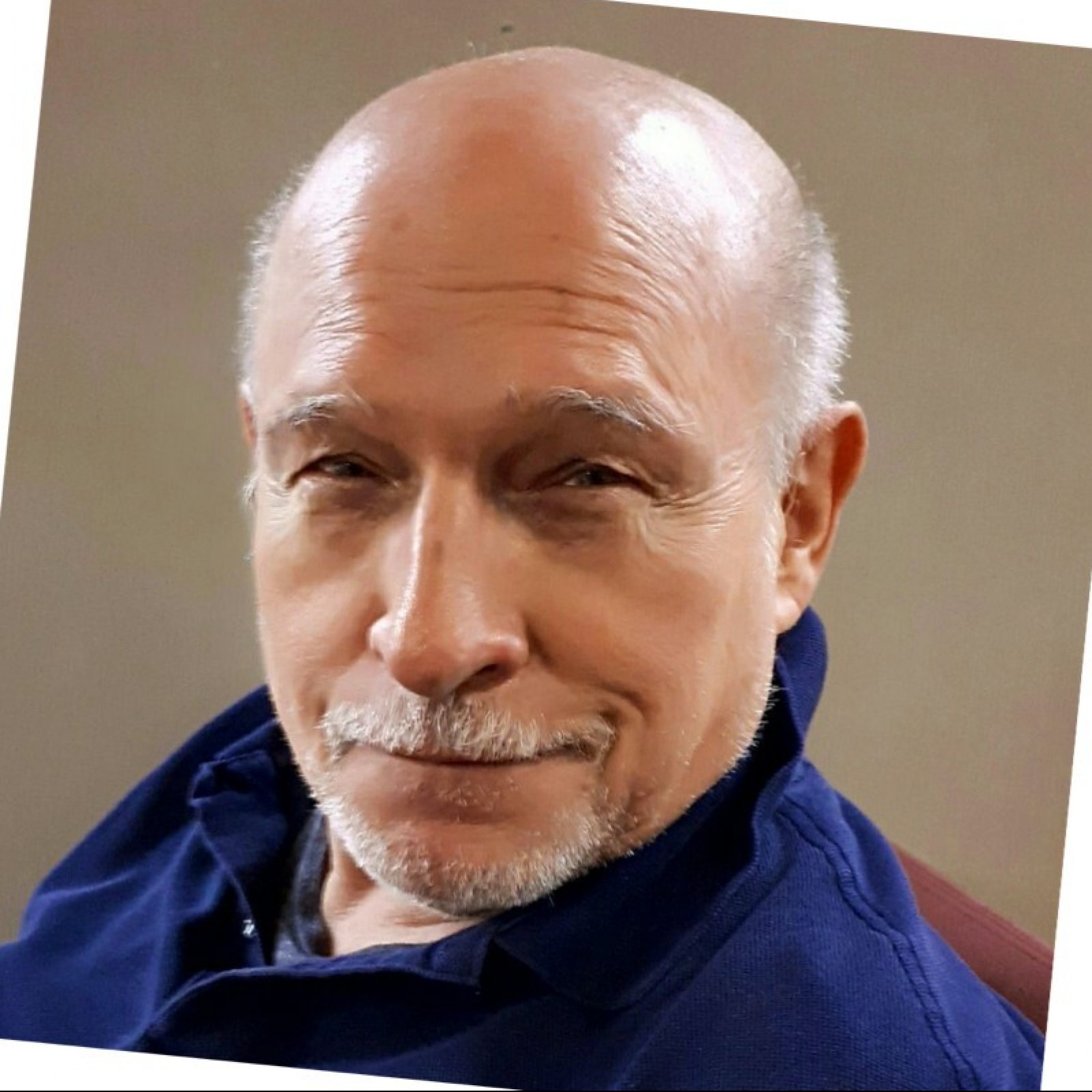 Dr. Jean-Claude Couffinhal
Other
See more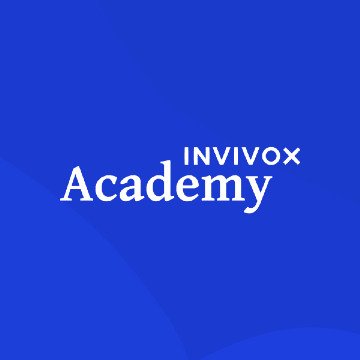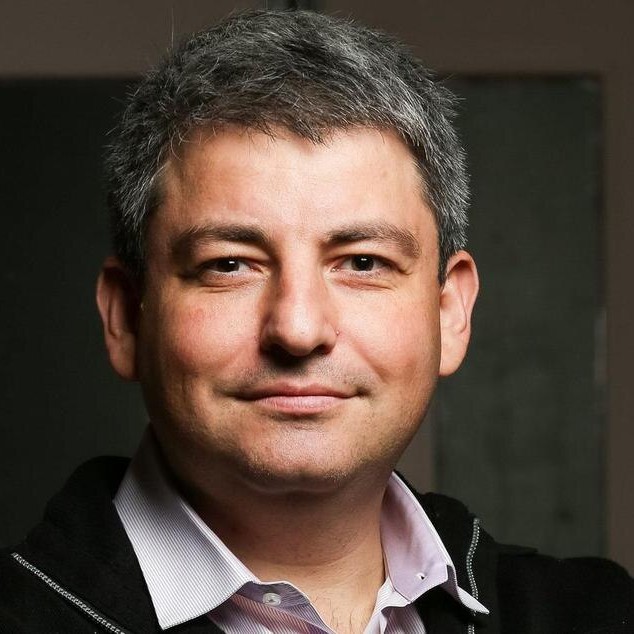 Prof. Lionel Lamhaut, MD, PhD, HDR
Other
See more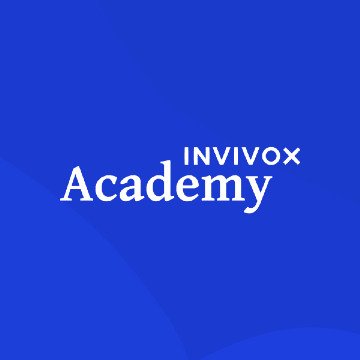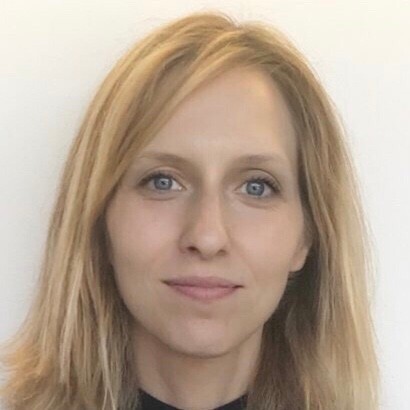 Morgane Soulier
Other
See more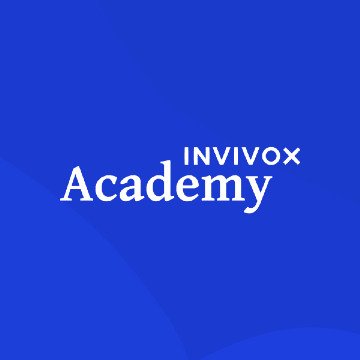 Invivox Academy
Les rencontres de la formation en santé : Horizon 2025 !
4.3 (511)
Other
See more