Comment former à l'usage de vos dispositifs médicaux à distance ?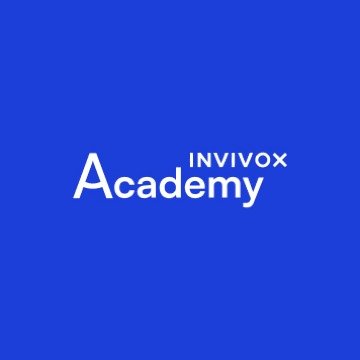 Training details
La digitalisation et le contenu on-demand sont devenus prépondérant au cours de cette pandémie, mais créer des formations en ligne peut-être délicat.
Au cours de ce talk, découvrez quels sont les points-clés et nouveaux outils à mettre en place pour pouvoir former efficacement à distance, tout en revalorisant votre offre de formation.
What will you learn?
Découvrez des solutions simples à mettre en place pour mettre en avant vos produits
Différenciez-vous et faites des contenus e-learning interactifs, innovants et efficaces
Educational methods
E-learning course
Advantages of the procedure
Une meilleure compréhension du digital dans le monde de la santé.
Target audience
Replay destiné aux acteurs de santé.
Requirements
Ordinateur portable ou smartphone avec connexion Internet stable.
Casque recommandé mais non requis.
Navigateur pris en charge :
Windows : IE7+, Firefox, Chrome, Safari5+
Mac : Safari5+, Firefox, Chrome
Linux : Firefox, ChromePour plus de détails, consultez le lien suivant : https://bit.ly/2woSTeH
Test de votre matériel : https://zoom.us/test
Test de votre connexion : 5-10 Mbps download recommended speed. Check your connection at https://www.speedtest.net/
Program
Court et impactant
Smart Replay
Speakers
Units
Comment former à l'usage de vos dispositifs médicaux à distance ?
Créez une palette d'offres de formation adaptée aux nouvelles contraintes des professionnels de Santé
Training suggestions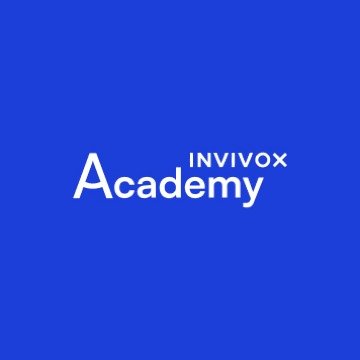 Invivox Academy
Comment cibler les professionnels de santé sur Facebook Ads ?
4.3 (28)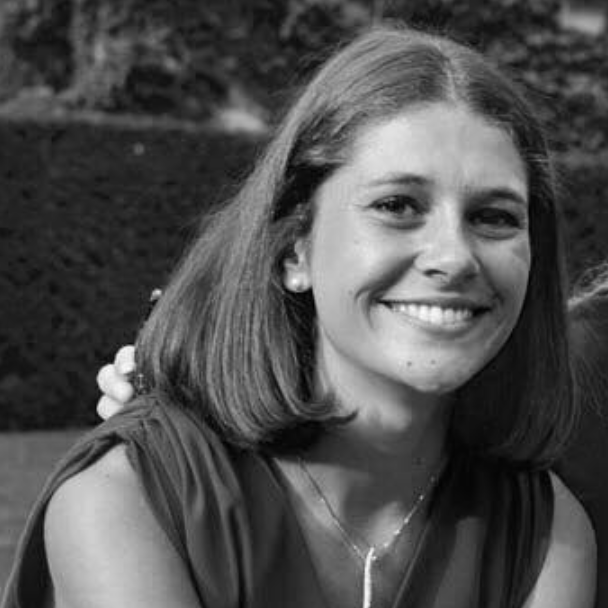 Maïlys Gloria
Other
See more