Formation à l'hôpital : l'avènement de la formation permanente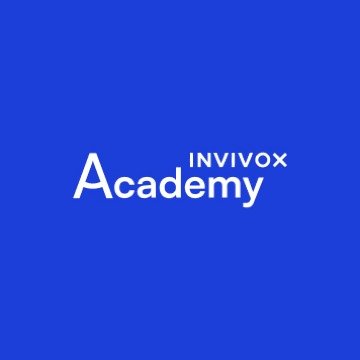 Training details
[REPLAY]
Aujourd'hui, l'utilisation du digital dans la formation des professionnels de santé n'est plus option.
Mais concrètement, en 2022, quels sont les usages et tendances et surtout comment accompagner la construction de l'hôpital de demain par une formation adaptée et permanente ?
Julien Delpech, fondateur et CEO d'Invivox, est accompagné par Pr. Quentin Denost, spécialiste en chirurgie viscérale et digestive, PU-PH, CHU de Bordeaux. Ensemble ils font le point sur les tendances fortes applicables dans le monde hospitalier, appuyées par des cas d'usage et des retours d'expérience.
Comment améliorer les compétences techniques, managériales et transverses de vos équipes hospitalières grâce au digital ?
Comment mieux comprendre comment l'hôpital public peut diffuser ses formations auprès des professionnels de santé ?
Cas d'usage et retours d'expérience
Session de questions / réponses en fin de webinaire.
Educational methods
E-learning course
Advantages of the procedure
Une meilleure compréhension du secteur de la santé numérique et de ses différents acteurs .
Target audience
Contenu destiné aux établissements de santé.
Program
Invivox Academy : Les problématiques en santé & digital abordées par des experts, sous forme de talks ou de débats pour des échanges percutants, interactifs, et une confrontation des expériences.
30-40 minutes de talk
10-15 minutes de Questions et Réponses
Units
Formation à l'hôpital : l'avènement de la formation permanente
Training suggestions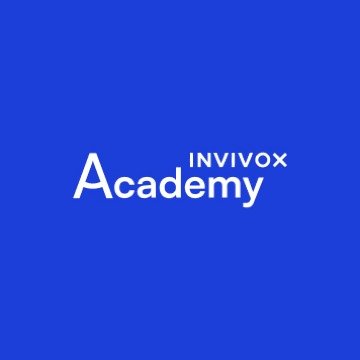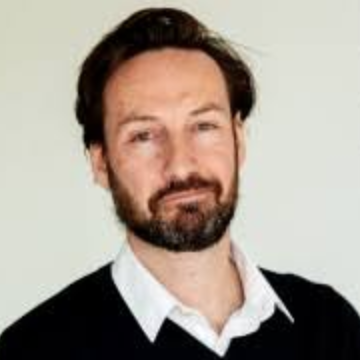 Julien Delpech
Other
See more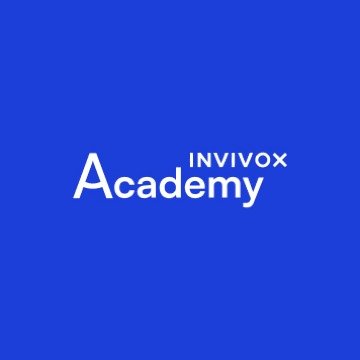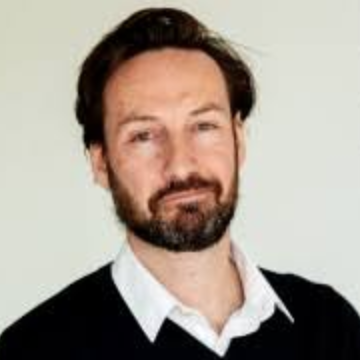 Julien Delpech
Other
See more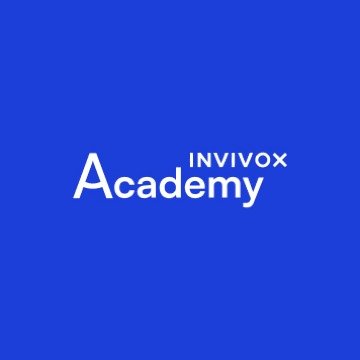 Invivox Academy
Tendances 2022 : Fédérez vos communautés par la création d'une académie en santé
4.3 (511)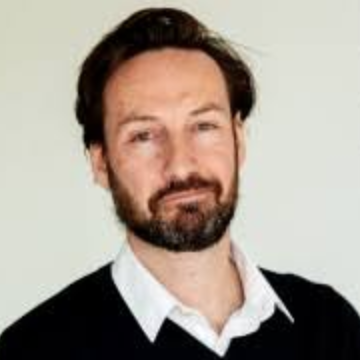 Julien Delpech
Other
See more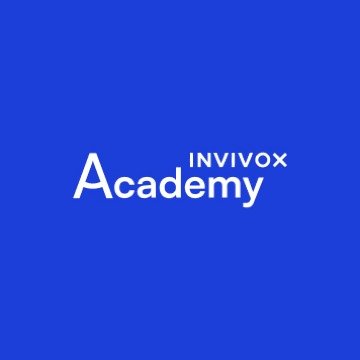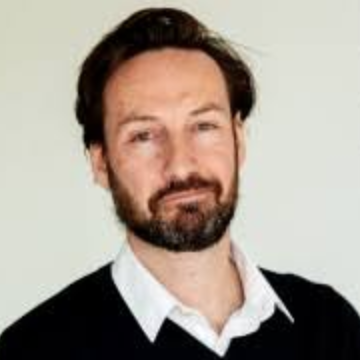 Julien Delpech
Other
See more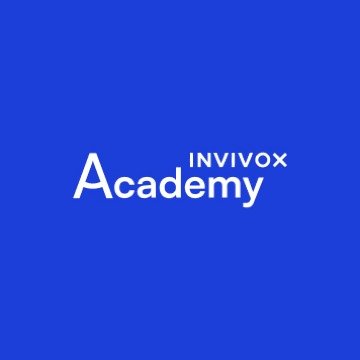 Invivox Academy
Tendances 2022 : Adaptez le format de vos contenus aux attentes des Professionnels de Santé
4.3 (511)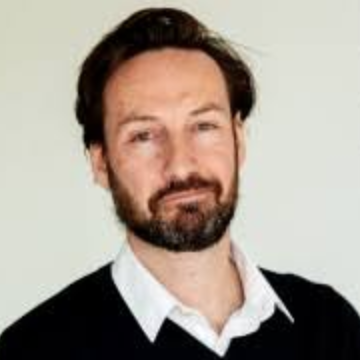 Julien Delpech
Other
See more