Événements présentiels : comment les propulser grâce au digital ?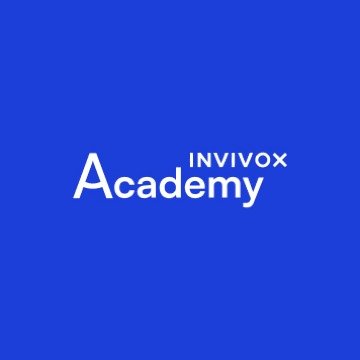 Training details
À l'approche du grand retour du présentiel en septembre 2021, quels apprentissages pouvons-nous retenir pour bien anticiper cette rentrée ?
Suite à la crise de la covid, nous avons tous été contraints de revoir de A à Z l'organisation de nos évènements et de les digitaliser dans les plus brefs délais.
Un enchainement de bouleversements au coeur de nos institutions qui nous a déstabilisés, mais qui nous a également poussé à repenser notre approche afin de créer des contenus adaptés aux besoins actuels des professionnels de santé.
Loin de là l'idée de délaisser le digital, découvrez par quels moyens le digital peut devenir le meilleur allié de vos formations et événements en présentiels.
Educational methods
E-learning course
Advantages of the procedure
Anticipez dès maintenant une rentrée du présentiel imminente
Apprenez à bien intégrer les nouveaux usages du digital acquis au cours de la crise lors de la mise en place de vos futurs événements
Portez un nouveau regard sur la formation continue
Target audience
Talk destiné aux acteurs de santé.
Program
1 semaine, 1 Talk.
Librement inspiré du modèle TED et en tant qu'acteur de la digitalisation de la santé, nous mettons à disposition une série de "TALKs" à destination des acteurs de santé.
Chaque semaine, découvrez un Talk court et impactant
20 minutes de présentation
10 minutes de Questions et Réponses
Units
Événements présentiels : comment les propulser grâce au digital ?