Disparition des cookies tiers : quel impact sur la promotion digitale en santé?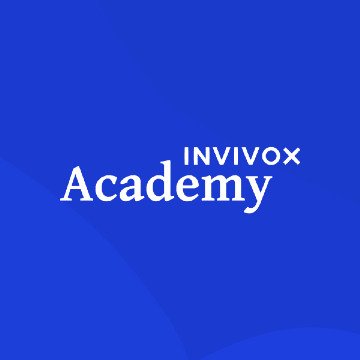 Other

1 -day course

/

Effective duration: 0h45

600 attendees per session
French
Training details
Face aux exigences grandissantes des internautes en termes de contrôle et de protection de leurs données personnelles, et dans la lignée du RGPD, la disparition programmée des cookies tiers, ou "third party", va fortement limiter les capacités de ciblage des annonceurs.
Concrètement, quel impact va avoir la disparition des cookies tiers sur la promotion digitale en santé ?
- Est-ce réellement la fin de l'âge d'or de la promotion personnalisée ?
- Quelles solutions existent ?
- Comment s'y préparer ?
Pour aborder ce sujet complexe, évoqué lors de la session "Tendances 2022 du digital en santé", et expliquer les différents changements et défis à venir, Julien Delpech, co-fondateur et CEO d'Invivox recevra Fabien Magalon, Chief Supply Officer au sein d'Ogury, société française spécialisée dans le marketing mobile (analytics, ciblage et formats publicitaires). Durant sa carrière, Fabien Magalon a été au contact des éditeurs médias et possède une expertise liée à l'adtech après des postes occupés à Rubicon Project, La Place Media et Facebook.
Les participants auront la possibilité de poser leurs questions en direct tout au long de la session.
Advantages of the procedure
Une meilleure compréhension du secteur de la santé numérique et de ses différents acteurs .
UN REPLAY SERA ENVOYÉ À TOUS LES INSCRITS
Target audience
Contenu destiné aux acteurs de santé.
Methods of learning and technical assistance
Une connexion correcte à un réseau Wifi est recommandée pour bénéficier d'un son et d'une image de qualité.
Le webinaire est également accessible par smartphone ou tablette, mais un ordinateur est cependant recommandé pour plus de confort. Si vous vous connectez depuis un smartphone ou une tablette, vous devrez télécharger l'application Zoom.
Contacts
Program
Invivox Academy : Les problématiques en santé & digital abordées par des experts, sous forme de talks ou de débats pour des échanges percutants, interactifs, et une confrontation des expériences.
30-40 minutes de talk
10-15 minutes de Questions et Réponses
Training suggestions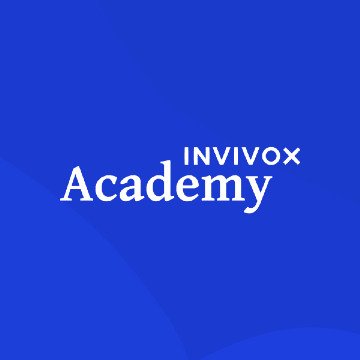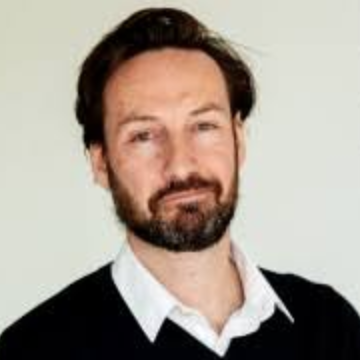 Julien Delpech
Other
See more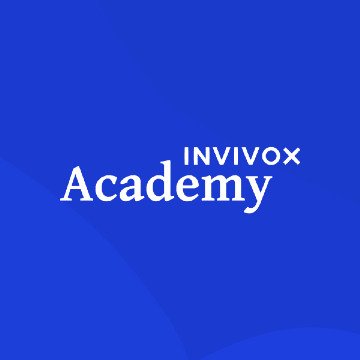 Invivox Academy
Comment cibler les professionnels de santé sur Facebook Ads ?
4.3 (28)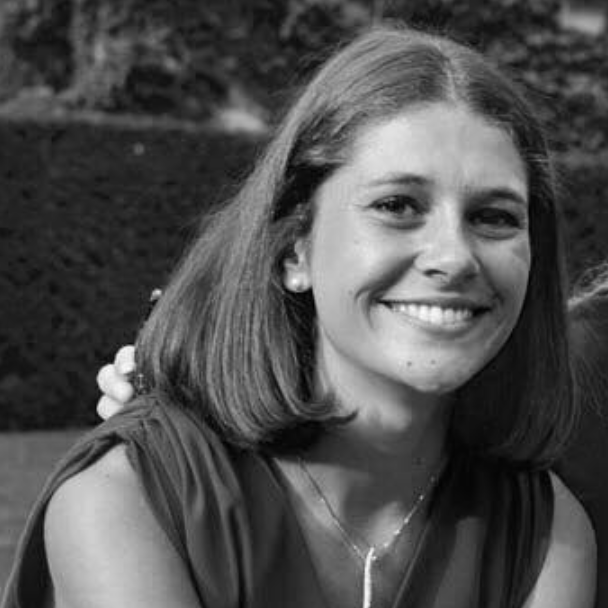 Maïlys Gloria
Other
See more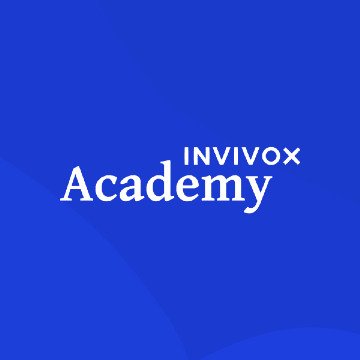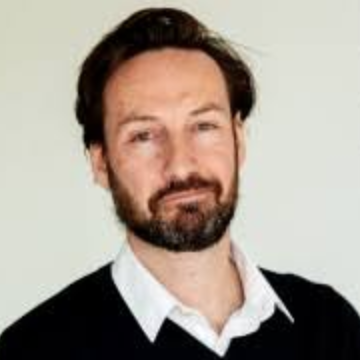 Julien Delpech
Other
See more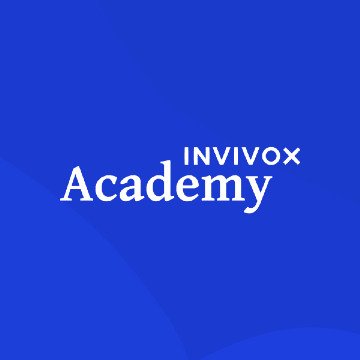 Invivox Academy
Ask me Anything : Réglementation sur l'utilisation des réseaux sociaux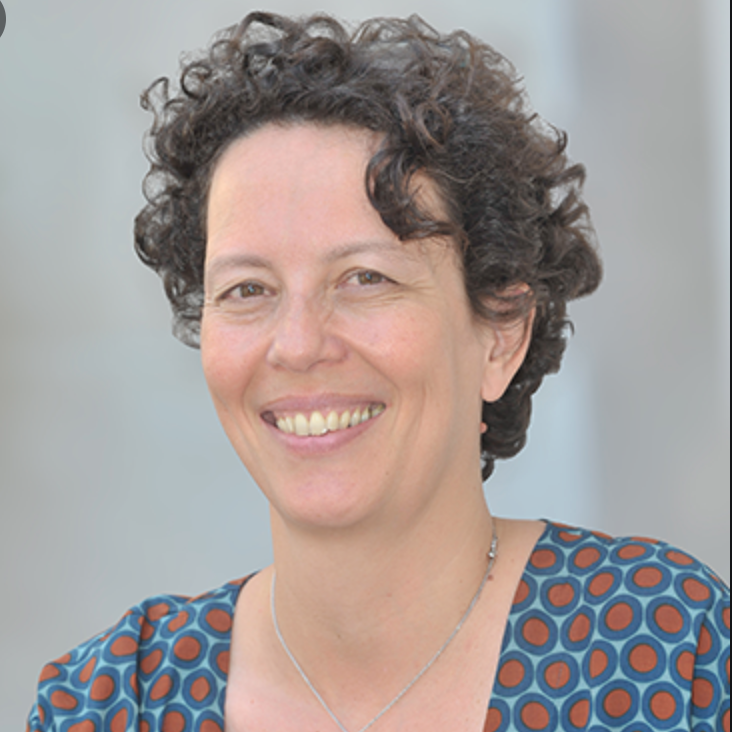 Cécile Vaugelade
Other
See more