Les tendances 2022 du digital en santé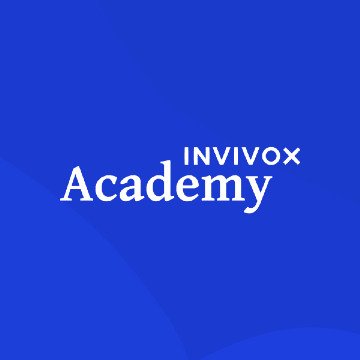 Training details
Le monde du digital est en perpétuelle évolution. La situation de ces 2 dernières années a encore accéléré ce processus et a nécessité de la part de toutes les entreprises de grands efforts de créativité et d'adaptation.
En ce début d'année, nous avons voulu faire le point sur les tendances qui émergent dans le secteur de la santé.
Nouveaux outils, nouveaux formats des contenus, réseaux sociaux, communautés, marketing d'influence, cookies tiers, réalité virtuelle…
Buzz ? Véritables tendances ? Feux de paille ?
Autant de concepts, installés ou émergents, qui influencent les réflexions des industriels de santé.
Revivez la session du 20 janvier 2022 au cours de laquelle Julien Delpech, fondateur et CEO d'Invivox, décrypte 7 grandes tendances applicables au monde de la santé.
Educational methods
E-learning course
Advantages of the procedure
Une meilleure compréhension du secteur de la santé numérique et de ses différents acteurs.
Target audience
Talk destiné aux acteurs de Santé.
Program
Les problématiques en santé abordées par un groupe d'experts.
Un format débat pour des échanges percutants, interactifs, et une confrontation des expériences.
45 minutes de débat
10-15 minutes de Questions et Réponses
Units
Les tendances 2022 du digital en santé
Training suggestions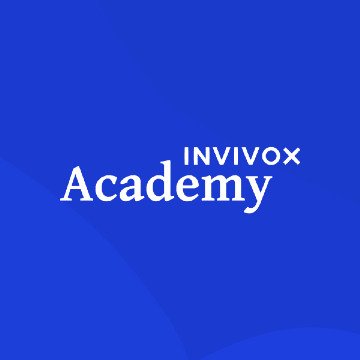 Invivox Academy
Comment optimiser les collaborations entre les startups et l'hôpital public ?
4.7 (9)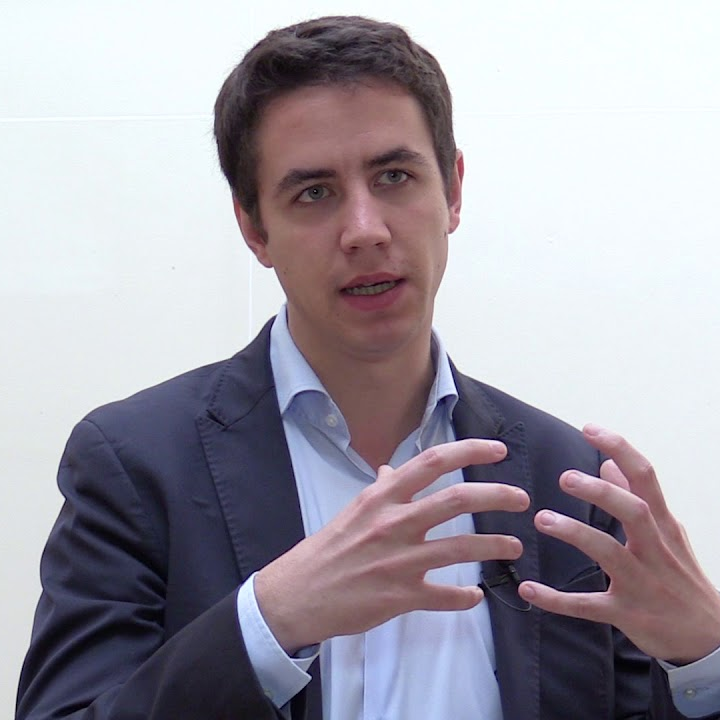 Habran Enguerrand
Other
See more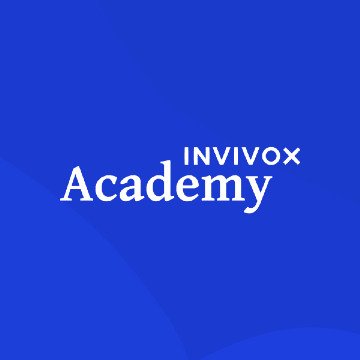 Invivox Academy
Comment BPI accompagne les startups en Santé vers le changement d'échelle?
3.6 (2)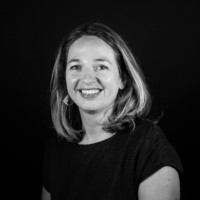 Céline Riou
Other
See more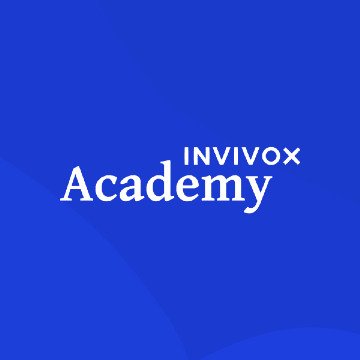 Other
See more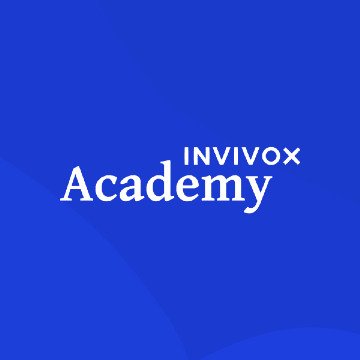 Other
See more