Recylez vos webinaires et valorisez vos contenus en santé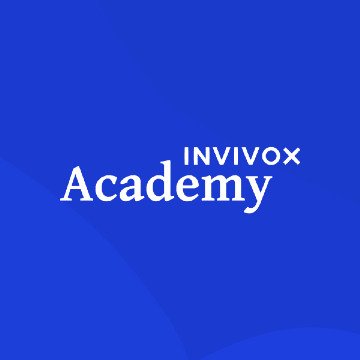 Other, Healthcare Administration

1 -day course

/

Effective duration: 0h45

600 attendees per session
French
Free
Last session
From
Mar 17 2022 12:00 PM
Training details
Mettre en place une stratégie de contenu pour toucher son audience, former ses collaborateurs ou gagner en visibilité peut sembler une exercice compliqué.
Il existe pourtant des solutions simples et rapides à mettre en place pour se différencier en créant du contenu original, qualitatif et pertinent.
Julien Delpech, co-fondateur et CEO d'Invivox, et l'équipe Content Factory d'Invivox, vous donnent les clés pour aisément recycler vos contenus existants et leur donner un format différenciant et facilement diffusable :

Comment

transformer

vos webinaires en capsules de formation ?

Comment

ressusciter

un cas clinique ?

Comment

dépoussiérer

un vilain powerpoint ?
Les participants auront la possibilité de poser leurs questions en fin de session.

Advantages of the procedure
Une meilleure compréhension du secteur de la santé numérique et de ses différents acteurs .
UN REPLAY SERA ENVOYÉ À TOUS LES INSCRITS
Target audience
Contenu destiné aux acteurs de santé.
Methods of learning and technical assistance
Une connexion correcte à un réseau Wifi est recommandée pour bénéficier d'un son et d'une image de qualité.
Le webinaire est également accessible par smartphone ou tablette, mais un ordinateur est cependant recommandé pour plus de confort. Si vous vous connectez depuis un smartphone ou une tablette, vous devrez télécharger l'application Zoom.

Contacts
Program
Invivox Academy : Les problématiques en santé & digital abordées par des experts, sous forme de talks ou de débats pour des échanges percutants, interactifs, et une confrontation des expériences.
30-40 minutes de talk
10-15 minutes de Questions et Réponses

Free
Last session
From
Mar 17 2022 12:00 PM
Training suggestions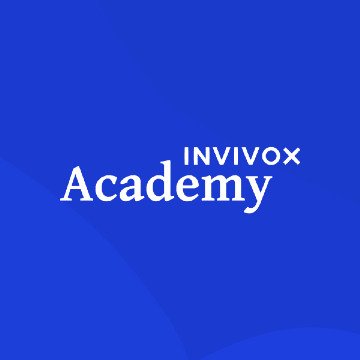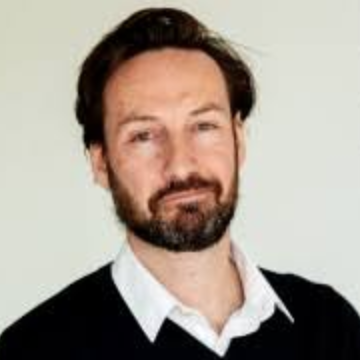 Julien Delpech
Other
See more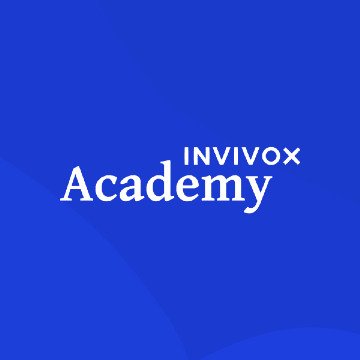 Invivox Academy
Comment cibler les professionnels de santé sur Facebook Ads ?
4.3 (28)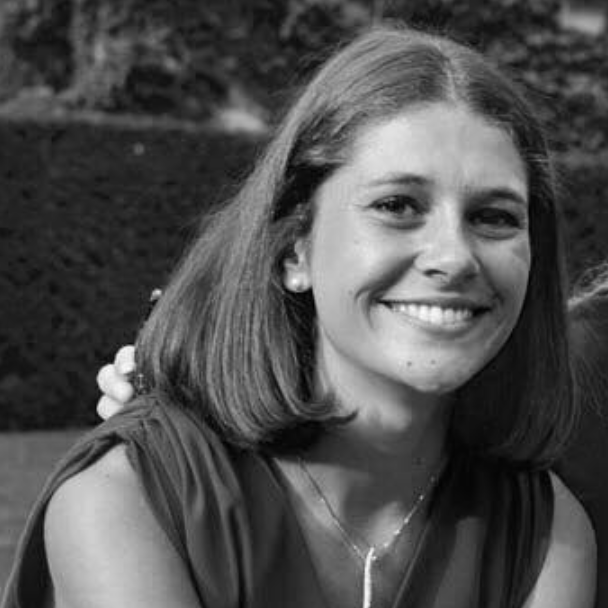 Maïlys Gloria
Other
See more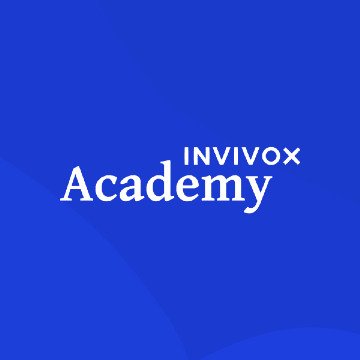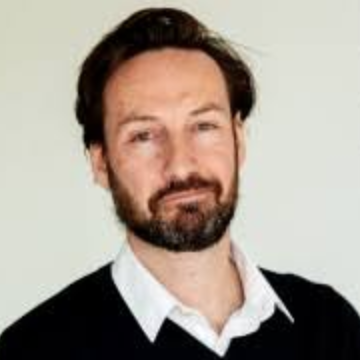 Julien Delpech
Other
See more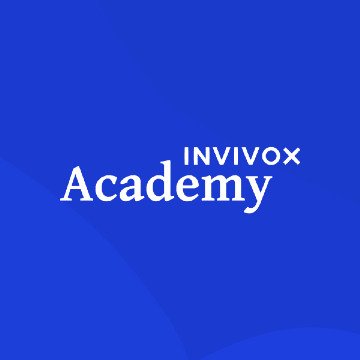 Invivox Academy
Ask me Anything : Réglementation sur l'utilisation des réseaux sociaux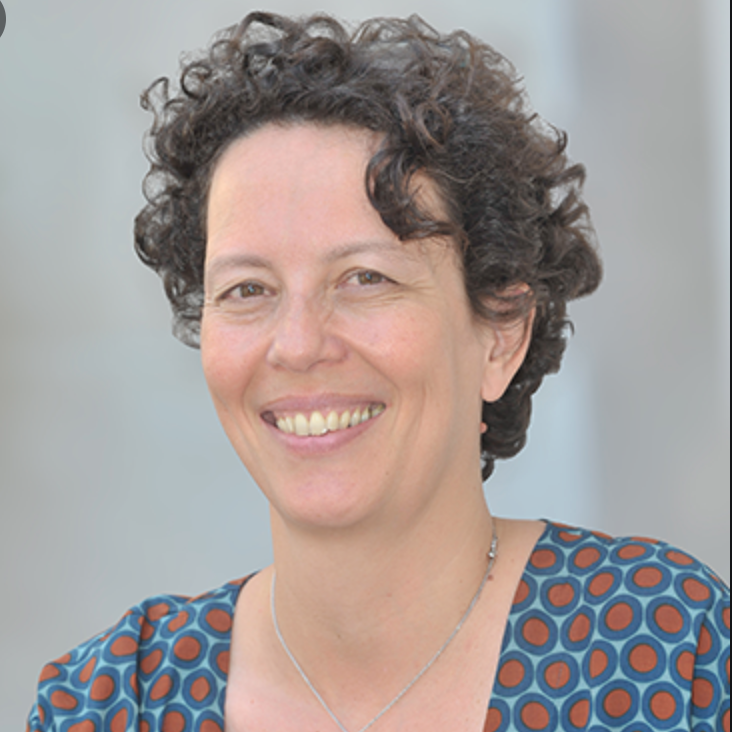 Cécile Vaugelade
Other
See more