What's up 2022 ? Chirurgie pelvienne : cancérologie digestive & endométriose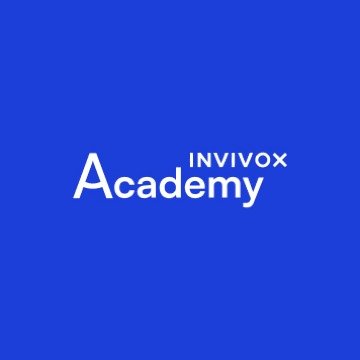 Obstetrics and Gynaecology, Visceral and digestive surgery, Visceral and digestive surgery - Colorectal Surgery, Medical Oncology

0h45

French
Training details
"What's up 2022 ?" : Un cycle de 15 webinaires qui donne la parole aux experts pour partager les grandes attentes, espoirs et tendances de 2022 dans leur spécialité.
Pendant 30 minutes, les experts nous partagent leur expertise et leurs éclairages en abordant notamment les sujets suivants :
Nouvelle approche thérapeutique

Résultats des études cliniques les plus attendues

Développement du numérique ( intelligence artificielle, algorithmes, outils... )

Lancement de nouveaux produits ( dispositifs médicaux et / ou pharmaceutiques )
Revivez la session du 7 décembre consacrée à l'innovation médicale et technique pour le cancer colorectal, les maladies bénignes, IBD et les troubles du plancher pelvien, avec les éclairages et l'expertise du Pr. Quentin Denost, spécialiste en chirurgie colorectale et pelvienne à l'hôpital universitaire de Bordeaux, et du Dr. Benjamin Merlot, chirurgien gynécologue spécialisé dans la chirurgie complexe.
Educational methods
E-learning course
Advantages of the procedure
Une meilleure compréhension du secteur de la santé numérique et de ses différents acteurs.
Target audience
Talk destiné aux acteurs de Santé.
Program
Les grandes tendances attendues en santé par spécialité médicale
30 minutes de présentation par des experts du monde médical
10-15 minutes de Questions et Réponses
Units
What's up 2022 ? Chirurgie pelvienne : cancérologie digestive & endométriose
Training suggestions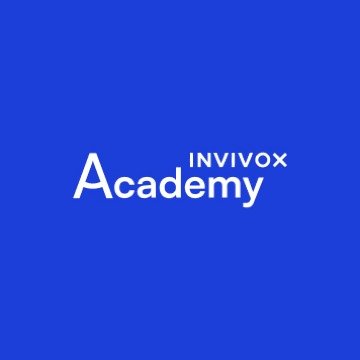 Other
See more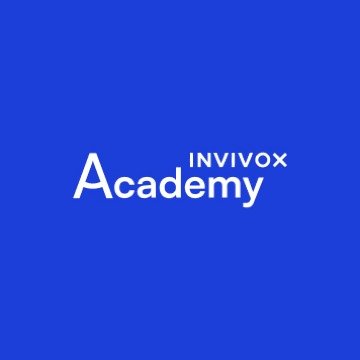 Other
See more