Tendances 2022 en santé : Recyclez vos contenus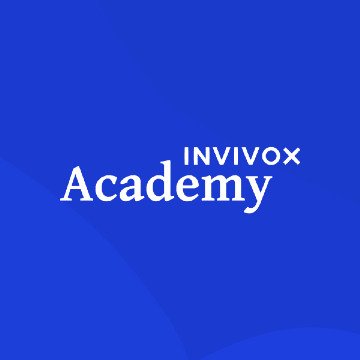 Training details
"Recyclez vos contenus !" : Un format "capsule" qui se concentre sur l'un des sujets phares du talk Invivox Academy du 20 janvier "Les 7 grandes tendances 2022 du digital en santé".
Des conseils pragmatiques pour initier ou approfondir les réflexions des industriels de santé en matière de stratégie digitale.
Le replay complet "Les tendances 2022 du digital en santé" est disponible ICI.
Educational methods
E-learning course
Advantages of the procedure
Une meilleure compréhension du secteur de la santé numérique et de ses différents acteurs.
Target audience
Talk destiné aux acteurs de Santé.
Program
Des talks pour aborder de manière pragmatique les problématiques des acteurs et industriels de santé.
30 minutes de talk
10-15 minutes de Questions et Réponses
Training suggestions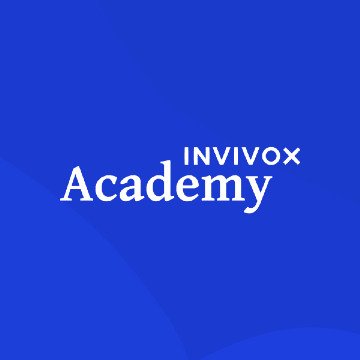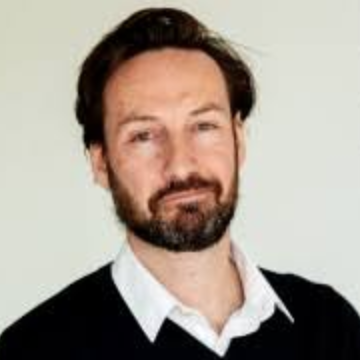 Julien Delpech
Other
See more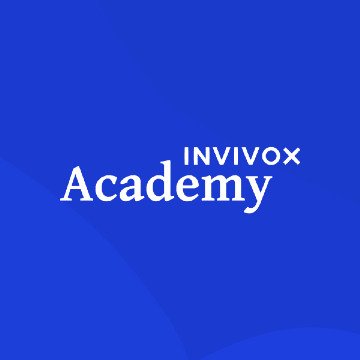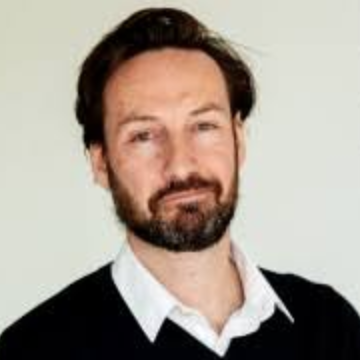 Julien Delpech
Other
See more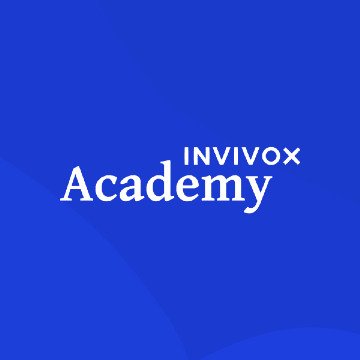 Invivox Academy
Tendances 2022 : Adaptez le format de vos contenus aux attentes des Professionnels de Santé
4.3 (511)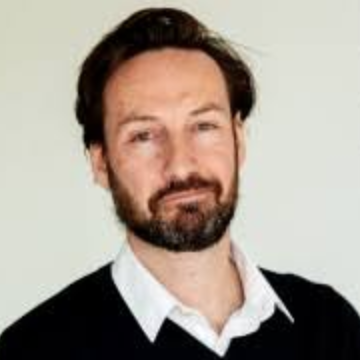 Julien Delpech
Other
See more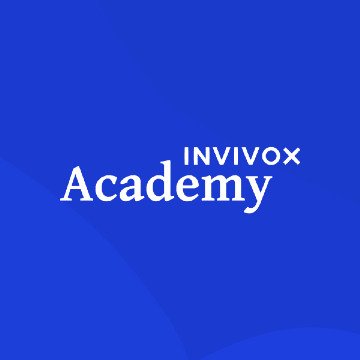 Invivox Academy
Tendances 2022 : Fédérez vos communautés par la création d'une académie en santé
4.3 (511)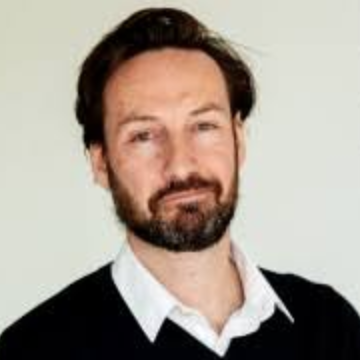 Julien Delpech
Other
See more