Recylez vos webinaires et valorisez vos contenus en santé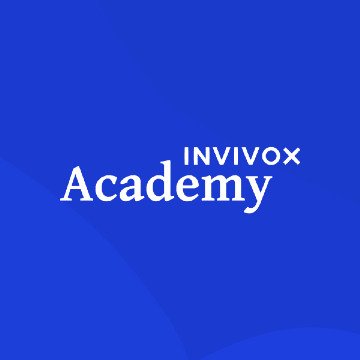 Training details
[REPLAY]
Mettre en place une stratégie de contenu pour toucher son audience, former ses collaborateurs ou gagner en visibilité peut sembler une exercice compliqué.
Il existe pourtant des solutions simples et rapides à mettre en place pour se différencier en créant du contenu original, qualitatif et pertinent.
Julien Delpech, co-fondateur et CEO d'Invivox, et l'équipe Content Factory d'Invivox, vous donnent les clés pour aisément recycler vos contenus existants et leur donner un format différenciant et facilement diffusable :

Comment

transformer

vos webinaires en capsules de formation ?

Comment

ressusciter

un cas clinique ?

Comment

dépoussiérer

un vilain powerpoint ?
Session de questions / réponses en fin de webinaire.

Educational methods
E-learning course
Advantages of the procedure
Une meilleure compréhension du secteur de la santé numérique et de ses différents acteurs.

Target audience
Talk destiné aux acteurs de Santé.
Program
Invivox Academy : Les problématiques en santé & digital abordées par des experts, sous forme de talks ou de débats pour des échanges percutants, interactifs, et une confrontation des expériences.
30-40 minutes de talk
10-15 minutes de Questions et Réponses

Units
Recylez vos webinaires et valorisez vos contenus en santé
Training suggestions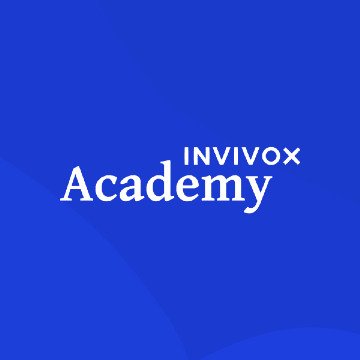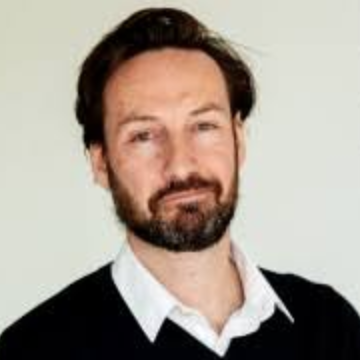 Julien Delpech
Other
See more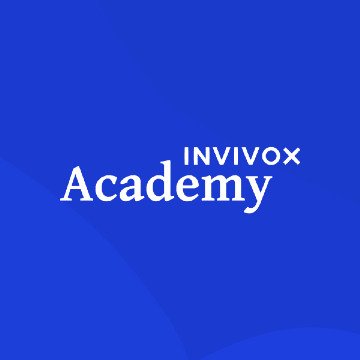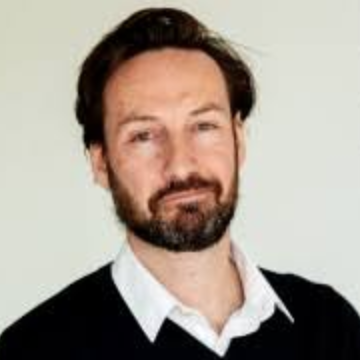 Julien Delpech
Other
See more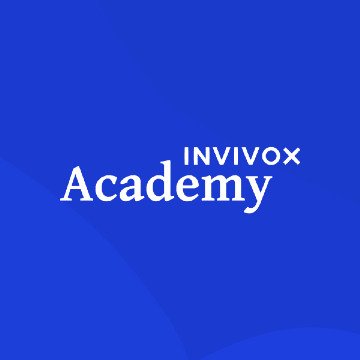 Invivox Academy
Tendances 2022 : Fédérez vos communautés par la création d'une académie en santé
4.3 (511)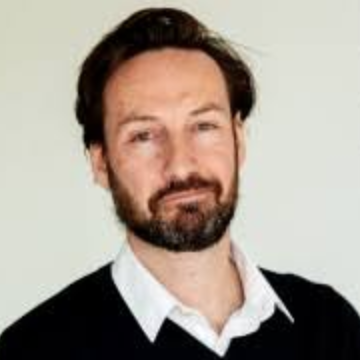 Julien Delpech
Other
See more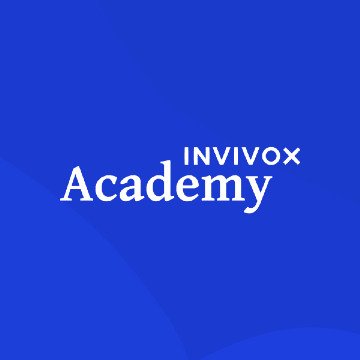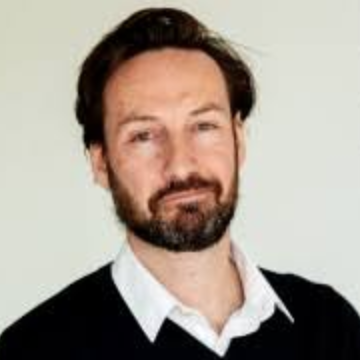 Julien Delpech
Other
See more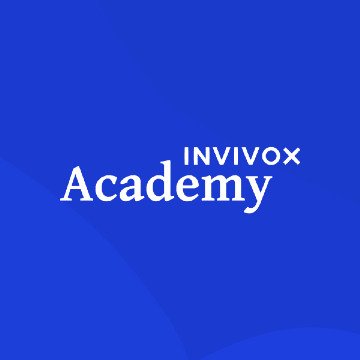 Invivox Academy
Tendances 2022 : Adaptez le format de vos contenus aux attentes des Professionnels de Santé
4.3 (511)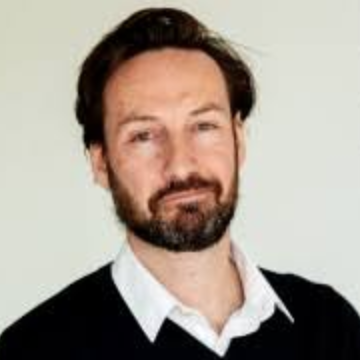 Julien Delpech
Other
See more