Prélèvement vaginal en 2023 : Score de Nugent has been ?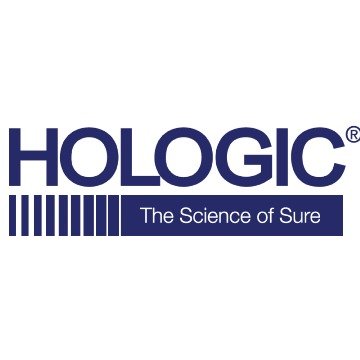 Medical biology and laboratory medicine, Biologist

1 -day course

/

Effective duration: 0h45

1000 attendees per session
French
Training details
La vaginose bactérienne (VB) est le trouble vaginal le plus courant chez les femmes en âge de procréer. Il ne s'agit pas d'une infection mais d'un déséquilibre de la flore au cours duquel les lactobacilles sont remplacés par une flore polybactérienne. Le plus souvent bénigne et asymptomatique, la vaginose peut s'avérer plus grave, notamment chez la femme enceinte. La VB est également un facteur de risque de contracter des infections sexuellement transmissibles (VIH, HPV,…).*
Le diagnostic biologique de la vaginose qui repose traditionnellement sur l'examen microscopique du prélèvement vaginal afin d'établir le score de Nugent bénéficie désormais de l'essor de la biologie moléculaire.
Le laboratoire CERBA Lisses partagera son retour d'expérience du déploiement d'une solution de biologie moléculaire pour le diagnostic de la VB (Aptima® BV)** mais également de la candidose vulvovaginale et de la trichomonase (Aptima® CV/TV)**.
*La vaginose bactérienne en 10 questions - Ten questions about bacterial vaginosis. https://doi.org/10.1016/j.gofs.2020.05.003 - 2468-7189/C 2020 Elsevier Masson SAS. Tous droits réservés.
Bacterial Vaginosis - A Brief Synopsis of the Literature - Eur J Obstet Gynecol Reprod Biol. 2020 February ; 245: 143–148. doi:10.1016/j.ejogrb.2019.12.035.
** CE marked. EC REP , Hologic BV, Da Vincilaan 5, 1930 Zaventem, Belgique
Advantages of the procedure
Rappel sur le prélèvement vaginal et le diagnostic des infections génitales basses.
Intérêt et apports de la biologie moléculaire pour ce diagnostic
Retour d'expérience d'un laboratoire privé : impact sur le flux de travail, délai de rendu de résultats, fiabilité, standardisation, …
Program
Introduction
Sara Mattei – 5 min
Prélèvement vaginal en 2023 : Score de Nugent has been ?
Aude Lesenne – 30 minutes
Questions - Réponses
10 minutes