SMART REPLAY - "Cell Therapie and Alopecia"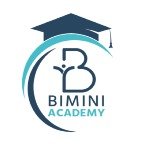 Plastic, reconstructive and aesthetic surgery

1h05

English
Training details
Replay of the 6th BIMINI Academy webinar
May 31th, 2021 - 6pm to 7pm
SMART replay of the sixth session with our guest of honor Gordon Sasaki, MD, FACS. He is a triple board-certified plastic surgeon at Sasaki Advanced Aesthetic Medical Center serving patients in Los Angeles, Pasadena, and the surrounding communities. He is a nationally-recognized innovator, educator, and clinician. His presentation is very innovative: Scientific and Therapeutic Advances in Hair Restoration: Mesenchymal Stem Cell Source Extracellular Vesicles
Olivier Amar MD from UK, will present the treatment of alopecia with the use of Stromal Vascular Fraction of adipose tissue.
Sophie Menkes MD, from Switzerland, will show us the patient exam, explain her choice on medical devices. Videos of surgical techniques: PRP, microfat, mechanical fat preparation, mesografting from hair bulbs, and her indications.
The Q&A section will take place at the end of the session.
Educational methods
Live classroom , Clinical case
Target audience
Plastic & Aesthetic Surgeons
Maxillofacial Surgeons
Hand Surgeons
Oculoplastic Surgeons
Gynecologists interested in regenerative surgery
Any other specialties interested in the topic
Speakers
Units
Dr O. Amar Intervention
Stem Cell assisted hair rejuvenation
Dr S. Menkes Intervention
Hair rejuvenation : 2 Interactives clinical cases
Dr G.Sasaki Intervention
Scientific and therapeutic advances in hair restoration
Training suggestions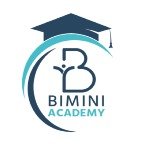 Aesthetic Medicine
See more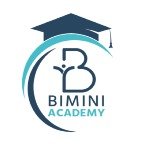 Bimini Academy
Smart Replay - Management of the periorbital region
4.6 (71)
Plastic, reconstructive and aesthetic surgery
See more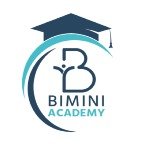 Bimini Academy
Smart replay : Regenerative & rejuvenation surgery: Products to use?
4.6 (5)
Plastic, reconstructive and aesthetic surgery
See more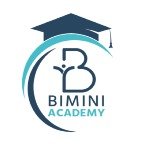 Bimini Academy
Smart replay : Introduction & basics in Regenerative Medicine
4.5 (131)
Plastic, reconstructive and aesthetic surgery
See more