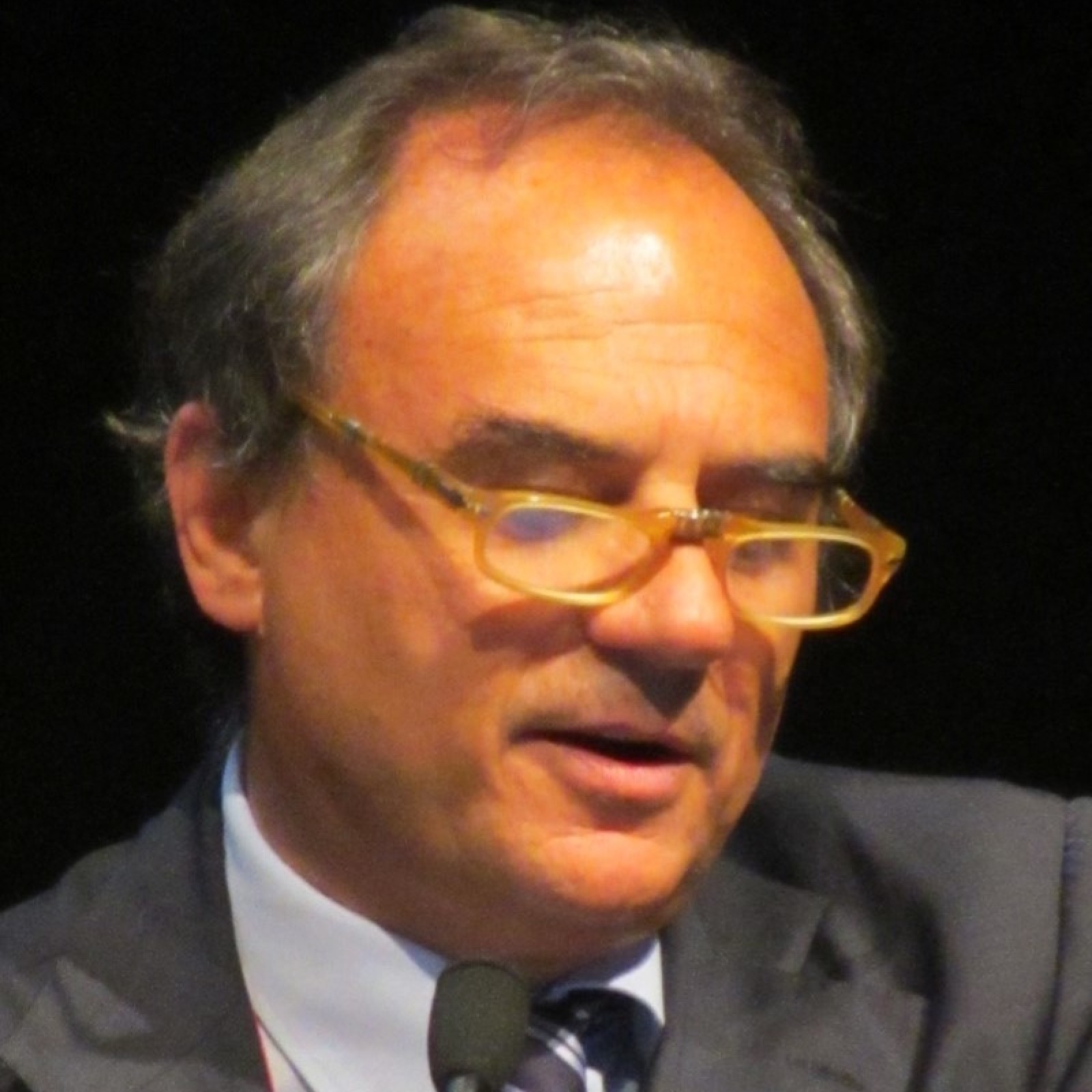 Dr. Stefano Nava
Overview
Full-time Professor of Respiratory and Critical Care University of Bologna
Director of the fellowship progam
Chief of the Respiratory and Critical Care Sant' Orsola Malpighi Hospital in Bologna, Italy
Former Associate professor at: Pavia, Catania and Bologna Universities
Specialist in Respiratory Medicine and Intensive Care Medicine.
Associate Editor of Breathe, Respiratory Care and European Respiratory Review
Previous Associate Editor of Intensive Care Medicine.
Previous member of the Editorial Board of Thorax
Reviewers of more than 10 international peer-reviewed journals, including the Lancet, American Journal of Respiratory and Critical Care Medicine
Chairman of the Intensive Care assembly at the European Respiratory Society (2007-2010).
Director of the ERS Post-Graduate Courses (2011-2015)
Previous member of the European Respiratory School.
Previous chair of the non-invasive ventilator support group inside the ERS
He was involved in the last 7 years as a member of the Assembly (Critical Care) Program Committee at the ATS.
Chairman of the International Program Committee of the American Thoracic Society for 2008-2009
Recepient of Gaza Award from the AARC in 2011
Honorary Membership of Hungarian Respiratory Society 2012
Honorary Egan at Lecture AARC 2012
Educational Award ERS 2017
He has published 261 papers on peer-reviewed journals
Latest H index= 61 (total number of citations = 14.826) n. 46 on the list of Top Italian Scientists Clinical Sciences
He was enrolled in several clinical trials.
Major fields of interest: mechanical ventilation, weaning, respiratory muscle and ethics.
In particular he has developed the use of non-invasive mechanical ventilation as a weaning technique
Hobbies: Movies, Reading, Travelling and cheese taster. Actual skier and former soccer player.
Content available at any time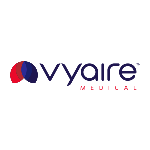 Vyaire Medical
Replay - Optimizing patient-ventilator synchrony in non-invasive ventilation
Registered Nurse
See more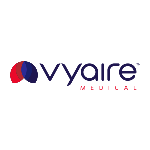 Vyaire Medical
Replay - The use of NIV for treating patients with ARF
4.3 (6)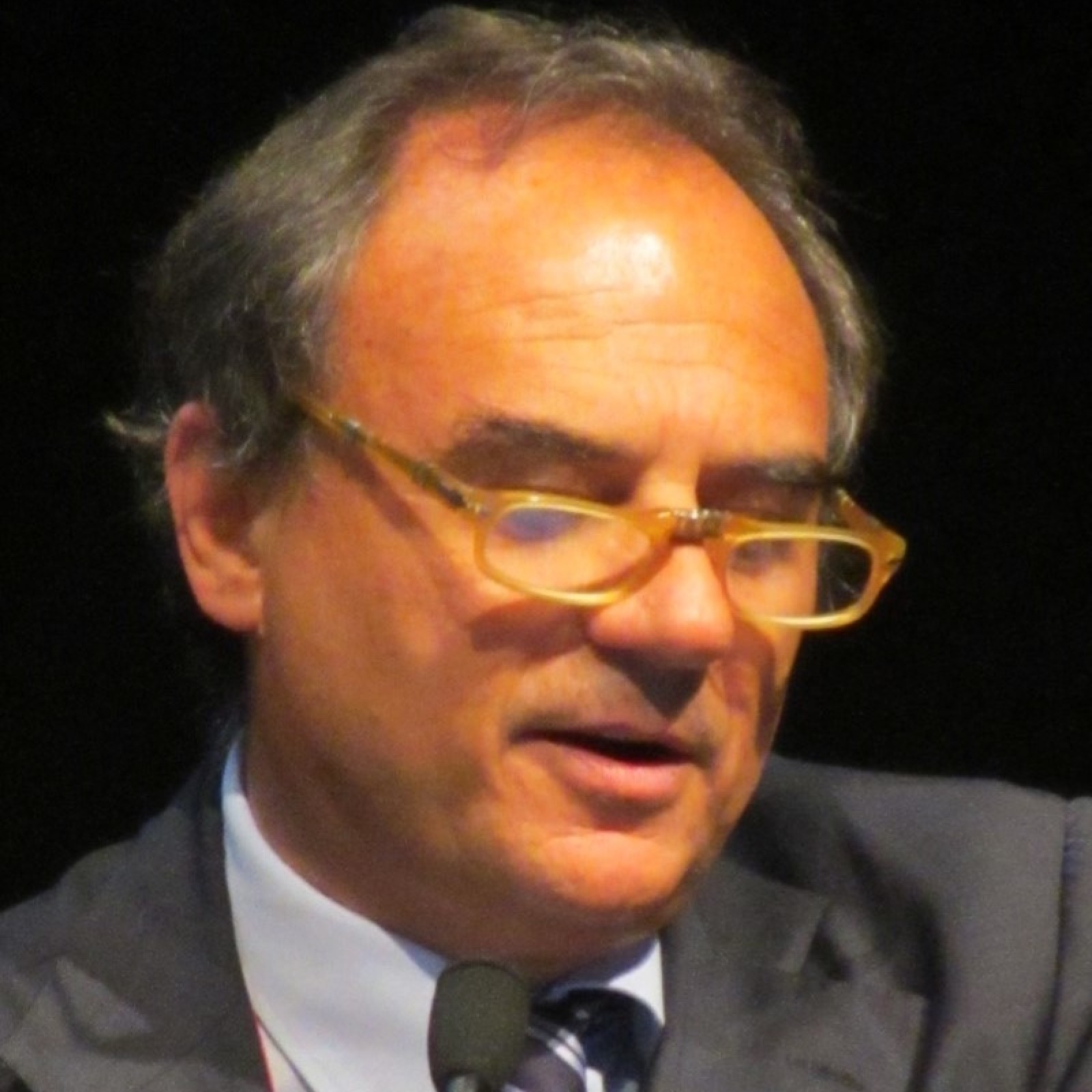 Dr. Stefano Nava
Pulmonology
See more