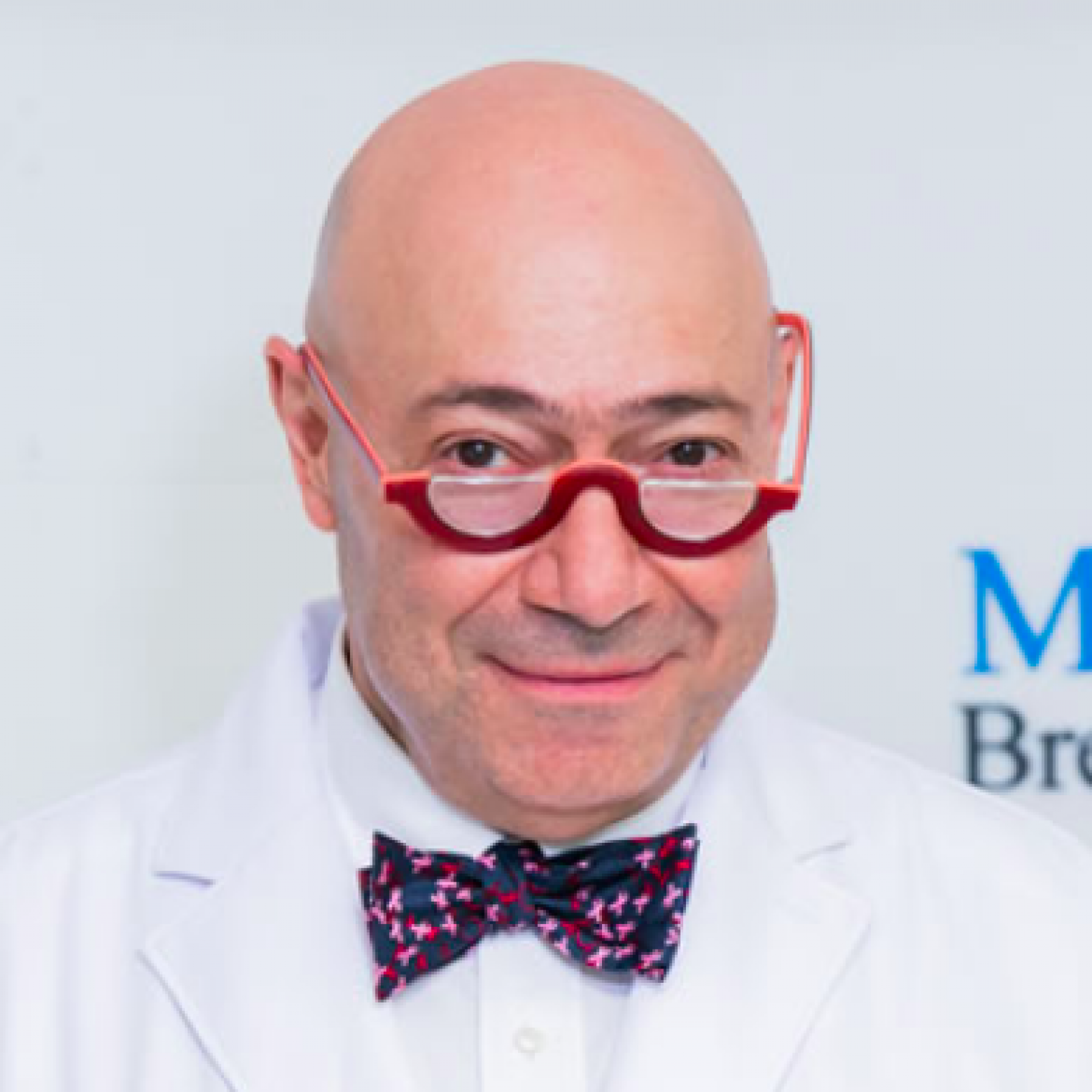 Dr. Roger Khouri, MD, FACS
Overview
Roger K. Khouri, MD, FACS is a board-certified plastic surgeon trained in general surgery at the University of North Carolina, in plastic surgery at Brown University, in reconstructive microsurgery at New York University, and in hand surgery at Harvard. Dr. Khouri is a scholar in plastic surgery with over 150 peer-reviewed scientific publications. He was a Professor of Plastic Surgery at Washington University School of Medicine before moving to Miami. Dr. Khouri is married to Dr. Susana Leal-Khouri a renowned pathologist and dermatologist and they have five children.
Dr. Khouri is the founder of the Miami Breast Center. He has more than 35 years of experience as a reconstructive surgeon. In 2002 He was awarded the prestigious Godina Lectureship in Microsurgery. He was a pioneer in reconstructive microsurgery and breast reconstruction with flaps before becoming a pioneer in fat transfer to the breast. In 1999 he invented the BRAVA external expander which led him to develop the breakthrough third-option breast reconstruction procedure called BRAVA + AFT (Autologous Fat Transfer).
In 1997 Dr. Khouri published in the Annals of Surgery, the most prestigious scientific surgery journal, what was then the largest experience in the world with breast reconstruction using microsurgery (DIEP) and TRAM flaps. Over the past decade, always on the lookout for something better, he perfected BRAVA + AFT, a far better and much more patient-friendly alternative method of breast reconstruction. Along the way, he has contributed to many innovations in liposuction and lipografting, and he became a recognized innovator and expert in natural, no implant, breast augmentation, and post-mastectomy breast reconstruction.
For his expertise and his pioneering work on the regenerative abilities of fat grafts and BRAVA in breast reconstruction and augmentation, Dr. Khouri has been invited to lecture all over the world. He has taught at more than 200 national and international plastic surgery society meetings in more than 35 countries. For his contribution to breast reconstruction with BRAVA + AFT, he won the award of Best Scientific Work at the prestigious European Association of Plastic Surgeons (EURAPS) and the American Association of Plastic Surgeons in 2010. He was also just awarded the best scientific paper of 2012 in the Plastic and Reconstructive Surgery Journal. He takes pride in the fact 25% of his patients are nurses, physicians, or others in the health care field. They are the educated ones who recognize the better alternatives.
In Miami, Dr. Khouri has personally trained more than 500 surgeons from 40 countries on his breakthrough procedures. He instructs by performing live-surgery demonstrations and one-on-one examinations with his patients. Many of the surgeons who took his course (www.fatgraftcourse.com) returned home and applied his techniques to benefit their own patients.
A founding member and the past president of the International Society of Plastic and Regenerative Surgeons (www.ISPRES.org), he is a firm believer and a major force behind the evolution of plastic surgery from the scalpel-intensive reconstructive operations toward the minimally-invasive regenerative procedures.
Roger K. Khouri, MD, FACS operates with his team at the Key Biscayne Surgery Center as well as at most of the hospitals in Miami.
Miami, United States
English
Content available at any time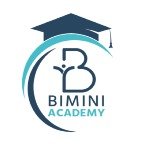 Bimini Academy
SMART REPLAY - "Regenerative medicine for upper limbs" and Interactive MCQ
4.6 (71)
Plastic, reconstructive and aesthetic surgery
See more