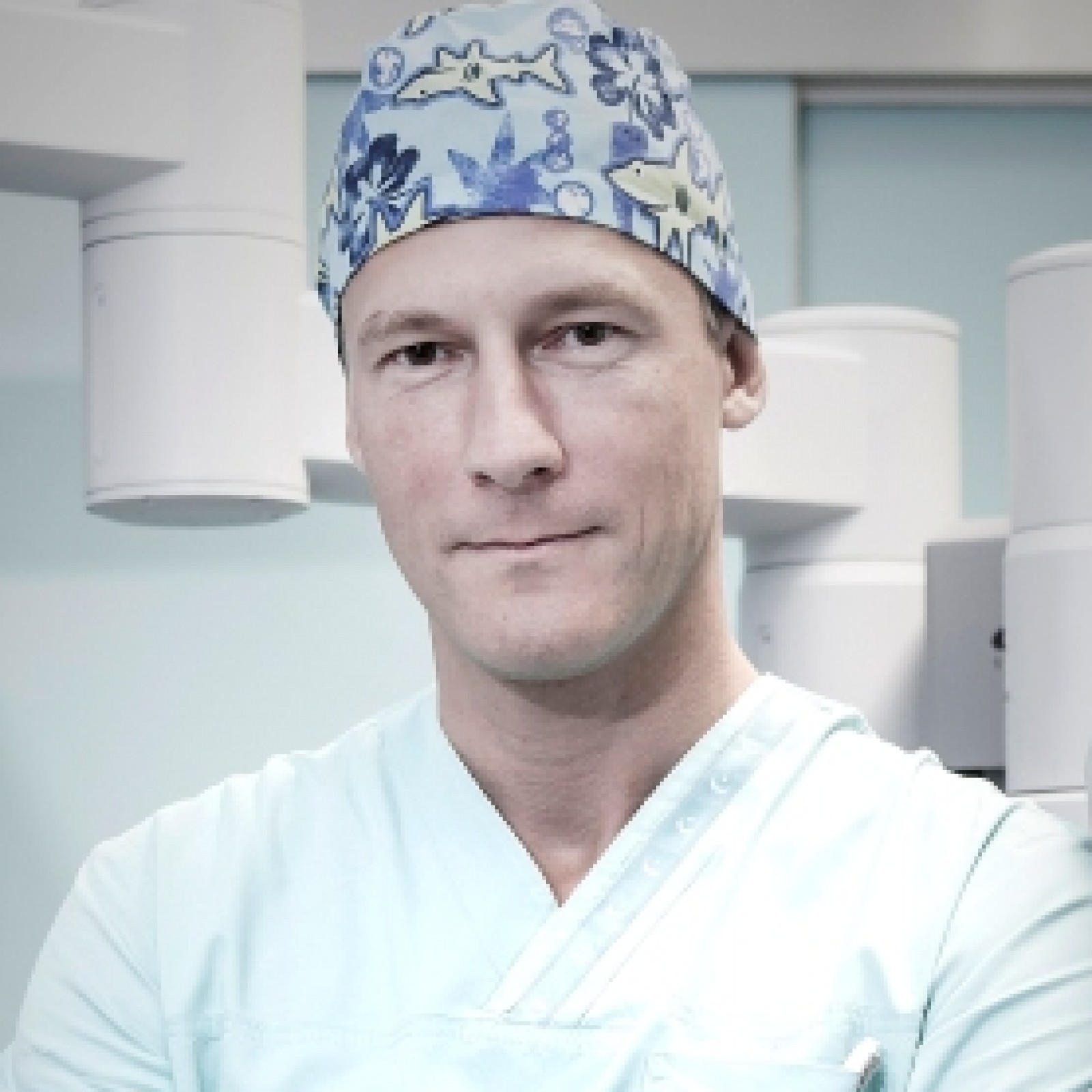 Dr. Kris Maes
Overview
Dr. Kris Maes is an expert in : Robotic Urological surgery Laparoscopic Urology Urological Oncology Laser surgery Endo-Urology male and female incontinence surgery. HE works as director of urology department at Hospital da Luz, Lisbon, Prortugal.
Lisbon, Portugal
French, English, German, Portuguese, Dutch
Work experience
Coordinator of Center of Uro-Oncology
Since 2016
Hospital da Luz, Lisbon
Director of Department of Urology
Since 2016
Hospital da Luz , Lisbon
Official Training expert at ORSI academy
Since 2014
ORSI
Education
Doctor in medecine, Urology
2000
KU Leuven
PHD medecine
2000
KU Leuven
Pubmed
Data on inflammatory cytokines and pathways involved in clearance of <i>Nontypeable Haemophilus influenzae</i> from the lungs during cigarette smoking and vitamin D deficiency.
2019
Data in brief
Read it here
Myeloid-derived suppressor cells induce multiple myeloma cell survival by activating the AMPK pathway.
2019
Cancer letters
Read it here
Airway infection with Nontypeable Haemophilus influenzae is more rapidly eradicated in vitamin D deficient mice.
2019
The Journal of steroid biochemistry and molecular biology
Read it here