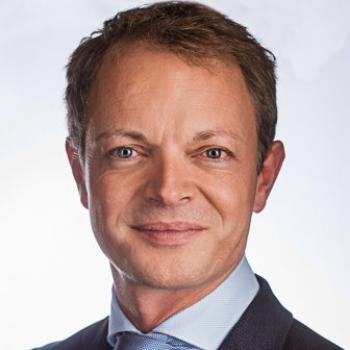 Dr. Filip Stillaert
Overview
Dr. Filip Stillaert , FCCP comes from Ypres. He completed his medicine studies at the Catholic University of Leuven. After his medical training he specialised in general surgery and his special preference was for cardiovascular surgery.
He went to Australia to take additional training in Tissue Engineering Research and Regenerative Medicine at the renowned Bernard O'Brien Institute of Microsurgery in Melbourne, Australia. He also studied at the University of Melbourne at St Vincent's Hospital in microsurgery. He was trained by Professor Wayne Morrison, a pioneer in microsurgery.
Upon his return from Australia, he completed an additional training in plastic and reconstructive surgery at the University Hospital in Ghent, Ghent University. He went through his specialisation years with Professor Monstrey, Professor Blondeel, Professor Hamdi and Professor Van Landuyt.
After this training he stayed at the University Hospital in Ghent and became a staff member. He has a special interest in reconstructive surgery and regenerative medicine and devoted himself in particular to the lipofilling technique . He did a lot of research in the field of adipose tissue, adipose tissue transplantation and attempts to grow fat in the laboratory. This led to numerous scientific publications in international leading medical journals.
Content available at any time
Education
Doctor in Medicine
Catholic University of Leuven
General Surgeon
University of Leuven
Tissue Engineering Research and Regenerative Medicine
ernard O'Brien Institute of Microsurgery in Melbourne, Australia