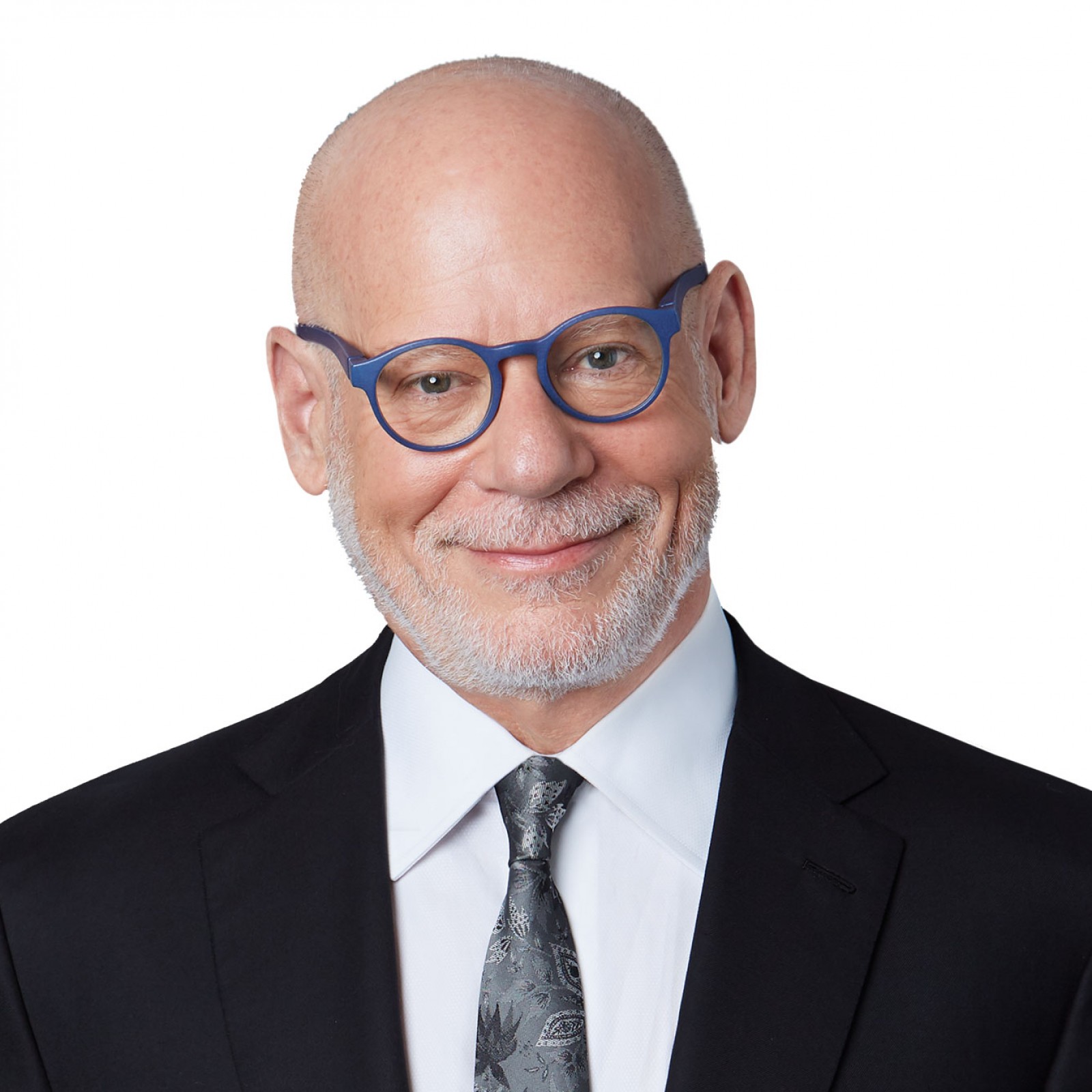 Dr. Steven Cohen
Overview
Dr. Steven R. Cohen and his team specialize in facelift surgery, fat grafting, rhinoplasty, chin augmentation, facial implants, breast augmentation, tummy tuck, liposuction and a wide variety of non-surgical options. Dr. Cohen's main interest is facelift surgery combined with fat grafting, as well as regenerative surgical approaches for breast and body contouring. His newer techniques of Injectable Tissue Replacement and Regeneration®, nano fat grafting, composite fat grafting and pre-periosteal fat grafting are unique in the field. Dr. Cohen was one of the first in the US to embrace non-surgical care and has developed the FACES+ Continuum of Care, which integrates preventative and maintenance care with non-surgical and surgical treatment. Dr. Cohen is happy to share his unique use of lasers, energy-based devices (Ultherapy, ThermiTight, Thermi250, ThermiVa and ThermiDry), microneedling, Instalift sutures and synthetic fillers. FACES+ has developed a variety of "ThermiFusion" procedures that act in synergy to provide better non-surgical outcomes.
Patient care is completely customized for the condition of the patient. Dr. Cohen's business principles are built around the most important component of plastic surgical practice: the patient experience. Dr. Cohen is an internationally recognized plastic surgeon, inventor, author and artist. Dr. Cohen has been selected as one of the Top Plastic Surgeons in America, by US News and World Report, Castle Connolly and Best Doctors, Inc. He has been recognized by his peers as one of San Diego's Physicians of Exceptional Excellence in the field of Plastic Surgery 9 out of the last 12 years. Fresh Start Surgical Gifts has bestowed awards for his work with children and adults with severe craniofacial disorders. Dr. Cohen has donated over $500,000 dollars of surgical care over the past 15 years of his involvement and was responsible for the addition of the Fresh Start Craniofacial Center at Rady Children's Hospital in San Diego. He was chosen multiple times as Teacher of the Year by University of California-San Diego, Division of Plastic Surgery.
Participants in the FACES+ mentoring program are offered discounted marketing programs to help launch their newly acquired skills. In mentoring other surgeons and practitioners around the world, Dr. Cohen generously shares his artistic eye, technical advancements and keen business instincts.
San Diego, United States
Plastic and Reconstructive Surgeon
English
Content available at any time
Work experience
Clinical Professor
Division of Plastic Surgery
Since 1997
UNIVERSITY OF CALIFORNIA SAN DIEGO MEDICAL CENTER, San Diego, United States
Plastic Surgeon and Medical Director
Since 1990
FACESplus Plastic Surgery, Skin and Laser Center, San Diego, United States
Chief, Craniofacial Surgical Services
Since 1980
Center for Craniofacial Disorders Children's Hospital and Health Center, San Diego, United States
Education
M.D
1980
George Washington University School of Medicine - Washington DC
Pubmed
Functional outcomes after bilateral arthroscopic rotator cuff repair.
2016
Journal of shoulder and elbow surgery / American Shoulder and Elbow Surgeons ... [et al.]
Read it here
Sumatriptan iontophoretic transdermal system for acute treatment of episodic migraine.
2016
Expert review of neurotherapeutics
Read it here
Challenges and barriers to health care and overall health in older residents of Alaska: evidence from a national survey.
2016
International journal of circumpolar health
Read it here
Honors
Laureat
Best Doctors in America
2010
Honorary Visiting Lecturer
Royal College of Surgeons, Australia
2005